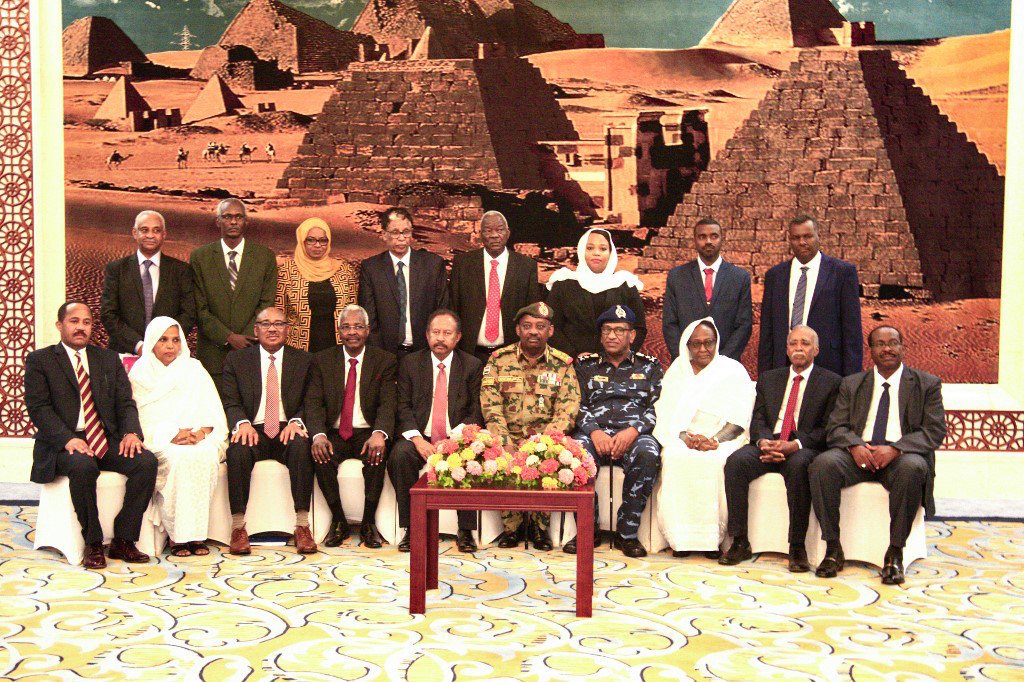 Earlier this month, Sudan's first cabinet since the ouster of president Omar al-Bashir was sworn in and marked the country's transition to civilian rule after nationwide protests that overthrew the autocrat.
The cabinet was formed after Sudan signed a joint civilian-military ruling body that aims to oversee the transition.
The new government is formed of twenty ministries, and four Sudanese women were appointed in out of eighteen positions formed on the 5th of September: Asma'a Mohammed Abdullah will assume the role of Foreign Minister, Intisar al-Zain Saghirun as Minister of Higher Education, Lina al-Shaikh Mahjoub as Minister of Labor and Human Resources Development, and Wala'a Essam al-Boushi as Minister of Youth and Sports.
In addition, the Sovereign Council saw the appointment of a Coptic Christian woman for the first time, Raja Nicola Issa Abdul-Masseh, and Ayesha Musa Saeed, who are expected to guide Sudan during the transitional period.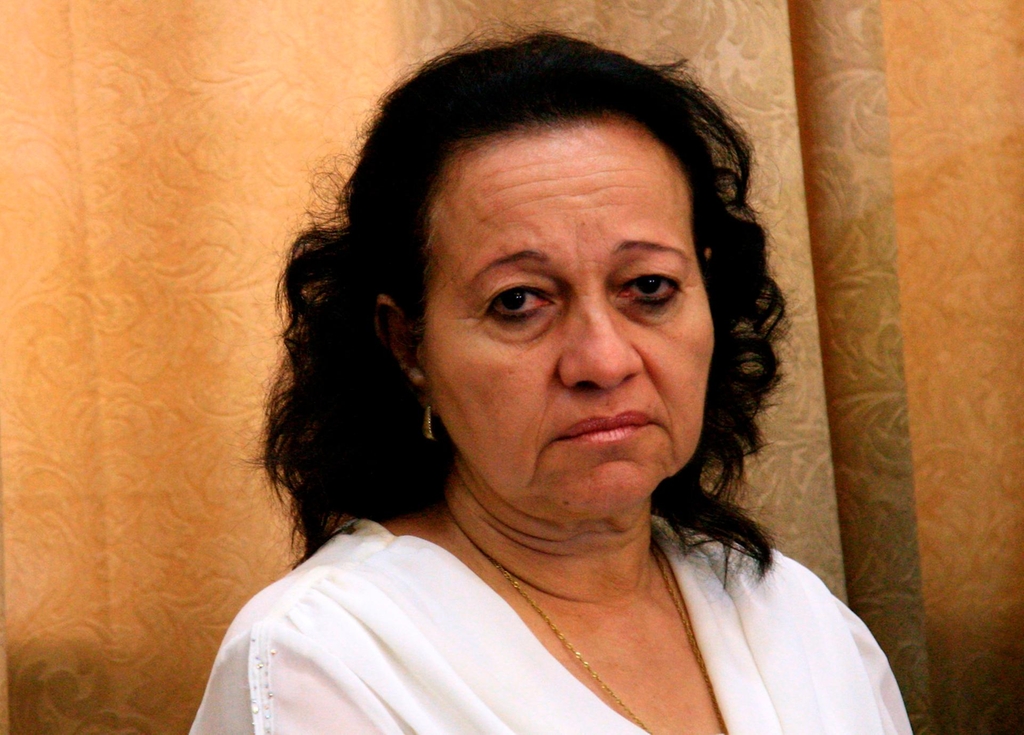 WHO ARE THE WOMEN?
Asma'a Mohammed Abdullah, Sudan's first ever female Foreign Minister, was one of the leading woman in Sudan's diplomatic circles as a Sudanese ambassador, employed by the Sudanese Ministry of Foreign Affairs, prior to the Omar al-Bashir presidency.
After her persecution by the al-Bashir government, Abdalla chose to live in exile in Morocco to serve as a consultant to international organisations including Islamic Educational, Scientific and Cultural Organization (ISESCO).
Wala'a al-Boushi, Minister of Sports, was involved in anti-government activism in Sudan during the presidency of Omar al-Bashir. She also met former US president Barack Obama in 2016 during her participation in a program to study the suffering of Sudanese women as a result of the economic sanctions placed on the country.
Lena el-Sheikh Omer Majhoub, Minister of Labour and Social Development, is a co-founder of the Impact Hub Khartoum website, which aims to provide "a cooperative environment for entrepreneurs, intellectuals and innovators".
Minister of Higher Education and Scientific Research, Prof. Intisar Saghiroun Al-Zain, is an archaeologist specializing in Islamic antiquities, as well as serving as the head of academic research in the University of Khartoum.
Aisha Moussa is a veteran activist in the field of women's and girls' education, and earned a master's degree from the University of Manchester and a diploma from Leeds University.
A Coptic Christian, Raja Nicola Issa Abdul-Masseh had a career at the Sudanese Justice Ministry since the early 1980s and served as a senior legal adviser since.
DIFFICULTIES AHEAD
According to Hala al-Khair, a Sudanese activist and regional director for the Strategic Initiative for Women in the Horn of Africa, women were aiming for 50 per cent of representation, after the constitutional document signed between the army generals and the Forces of Freedom and Change (FFC) alliance.
"Most of the political parties negotiating on behalf of the Sudanese people did not address the challenges faced by women," she said.
"Although women were present everywhere in the protests, the meetings of the junta and protest leaders are often attended by men only and made public by men and do not address women's demands explicitly," Tahani Abbas, a lawyer for a local organization called "No to women's oppression" told Fanack. 
---
Subscribe to our newsletter
---