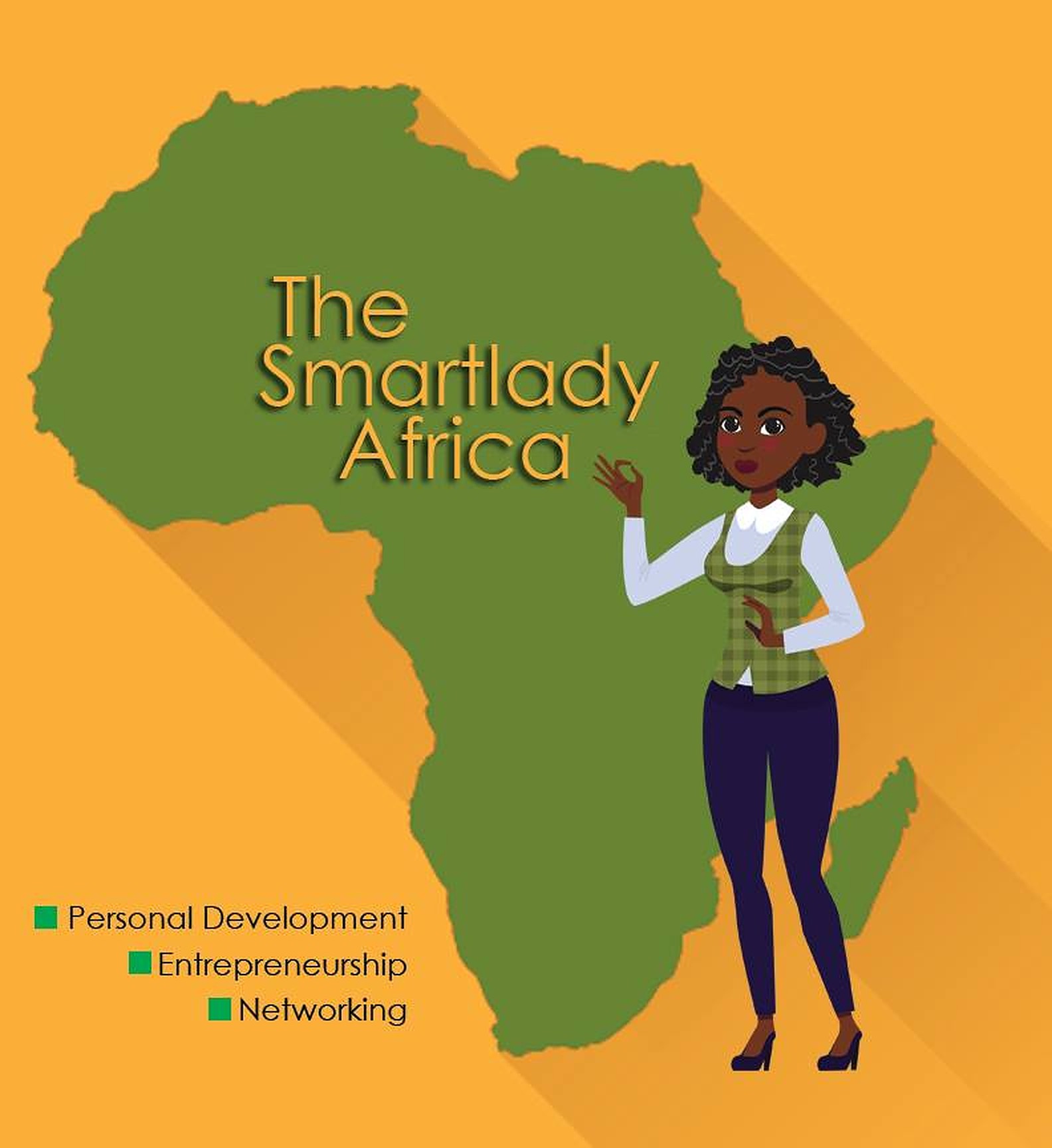 "Only 4% of CEOs around the world are women, so what's really happening here?" Adeagbo Funmilola tells Egyptian Streets, "we keep talking about gender equality, but the fact remains that even the ones who go to school and earn education, many of them stop halfway and do not continue anymore."
Born in Nigeria, Funmilola is a social entrepreneur passionate about gender equality and educating women on personal development, leadership and helping them to become global leaders. She was part of the African Presidential Leadership program, which was launched coinciding with the 2019 Egyptian Presidency of the African Union, and is the founder of ' The Smart Lady Africa' and the director of the new NGO 'Empower Her for Africa', which educates young girls on the sustainable development goals and personal development.
'Smart Lady Africa' is a social platform providing women with the right information and awareness of opportunities out there, and educates them on leadership, entrepreneurship and personal development.
"I really have a passion for helping women. The fact remains that even the ones who go to school and earn education, many of them stop halfway and do not continue anymore. So this is really what my platform is all about, I want to be able to let these women to see that there is more to them and more they can do for themselves," Funmilola says.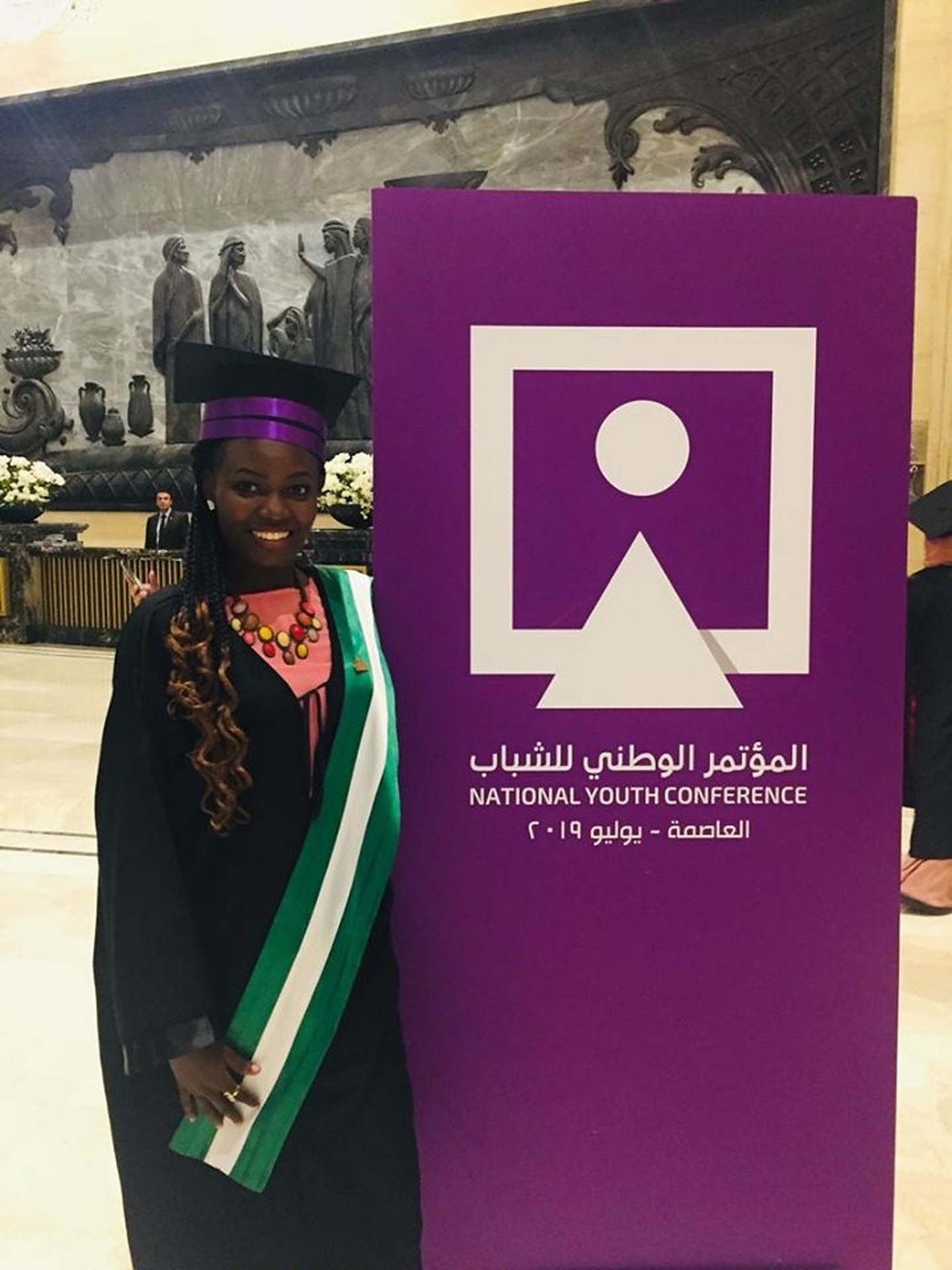 In the Forbes' article on how Social Media Can Create Effective Networks for Women in Business, it is noted that many women's ambitions wane after being paid less than men in similar positions, despite holding the same ambitious as men in their professional career.
"There are many women in Africa that do not have enough access to information or are constricted by their husbands and fathers, which can affect their own personal growth," Funmilola notes.
"And given the culture here, we still need more awareness and more to be done to help women achieve their best potential."
For that reason, social platforms for women have increased over the years and have created a place for them to connect, share advice and help them grow both professionally and individually. An example of this is the 'Girlboss Gang Group', which has more than 8,000 members to date and creates a supporting network for women professionals.
Sophia Amoruso, founder of the group, says that LinkedIn hasn't evolved to fit the professional networking needs of young women, which may have multiple part-time jobs or career gaps that can look out of place on a traditional résumé.
For women who are obliged to stay at home or remain demotivated, these platforms create a community that can provide support, education and mentors that could inspire and encourage them to grow.
Smart Lady Africa organizes seminars and training regularly for these women, and invites other women who do phenomenal things to share their stories and train others.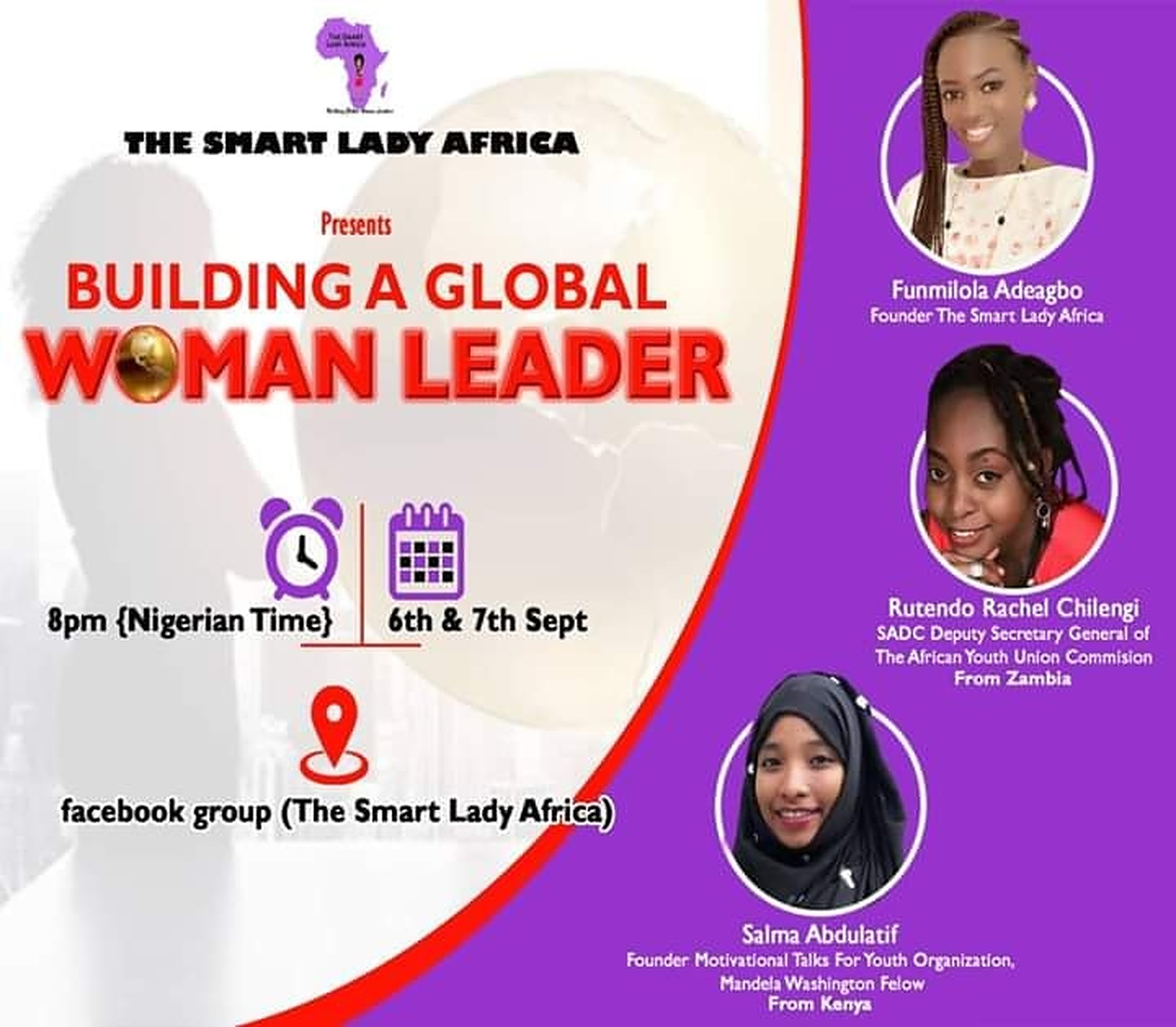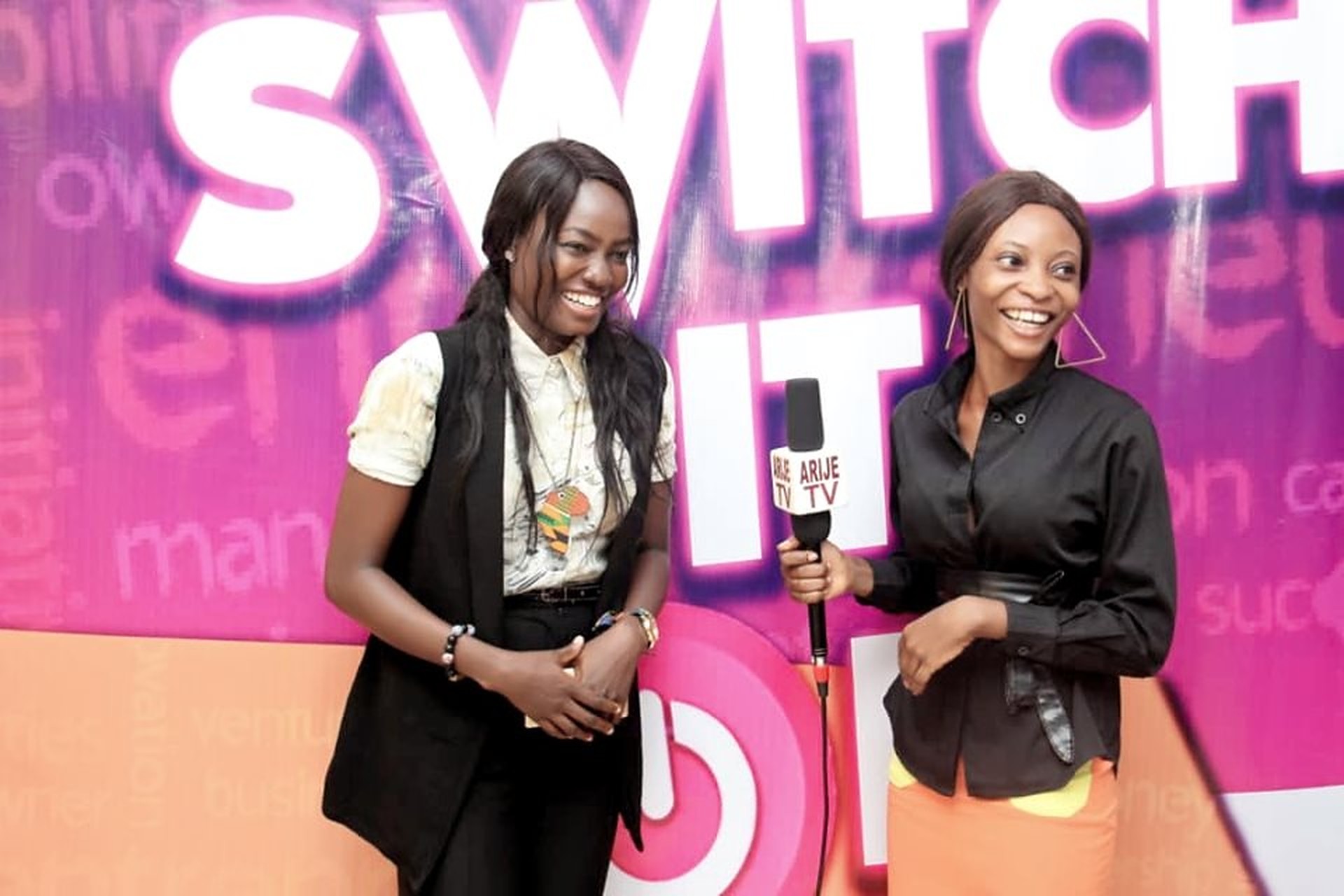 "I always have women come to me and tell me how inspired and grateful they are that I have helped them to improve their business, entrepreneurship and leadership skills," Funmilola states.
"One of the success stories of this platform is about a woman who also started an initiative called She Unites Africa, and she also teaches women all the skills that Mother Africa needs."
Government jobs have usually been deemed as the most acceptable in terms of job conditions for women. Though when the role of the government as an employer declines, a lot of women remain inactive and reluctant to balance their time between work in the private sector and at home.
There is a greater need for policy-makers to create more family-friendly jobs and encourage entrepreneurial opportunities for women.
A social media network like Smart Lady Africa helps to redefine success for women, pushing them to see beyond the limited definitions of success constructed for them, but to achieve even higher than what they expect.
"Personal growth is something that everyone should walk on, because there is no end to growth," Funmilola says, "I want to be able to let these women to see that there is more to them and more they can do for themselves."
---
Subscribe to our newsletter
---