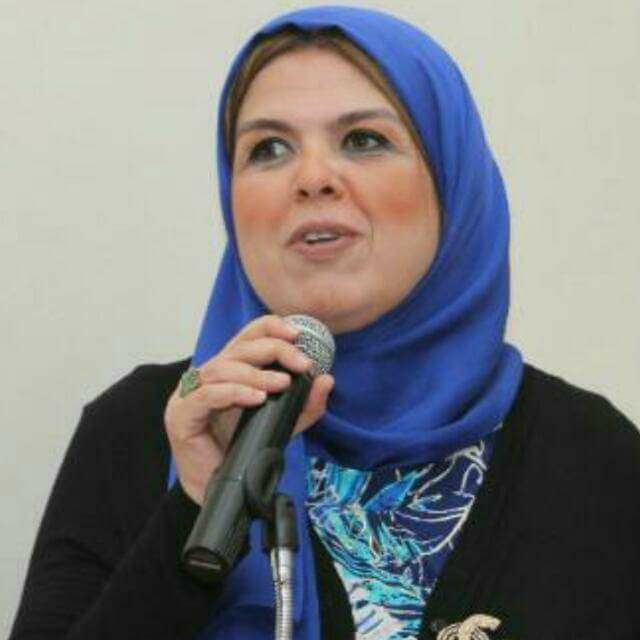 Cairo University Forensic Medicine and Toxicology professor Dr. Sherine Ghaleb has made history, becoming the first woman ever to be elected to the position of chairperson in the history of the Egyptian Medical Syndicate. Dr. Ghaleb will chair the Cairo division of the syndicate, Al Ahram reports.
The syndicate's nationwide midterm elections took place yesterday, Friday, October 11th, with oversight from the National Authority of Administrative Prosecution. Dr. Ghaleb's victory came after a preliminary tally on the same day.
Dr. Ghaleb belongs to the 'Tayyar Al Istiqlal' electoral list, which has managed to win a majority of the votes in the syndicate's midterm elections for the 4th time in a row. This time, securing all seats in the Cairo division.
The elections saw 16 doctors run for the position of ٍNational Syndicate Chair, however, preliminary results show incumbent Hussein Khairy in the lead.
This isn't the scholar's first time at the helm of a medical organization, Dr. Ghaleb has served as Vice President of the Islamic Countries Forensic Medicine Organization, as Secretary General of the Arab Union of Forensics and Toxicology, and as President of the International Association of Law and Forensic Sciences. She is also a founding member of the Royal College of Physicians' Faculty of Forensic and Legal Medicine in London.
---
Subscribe to our newsletter
---