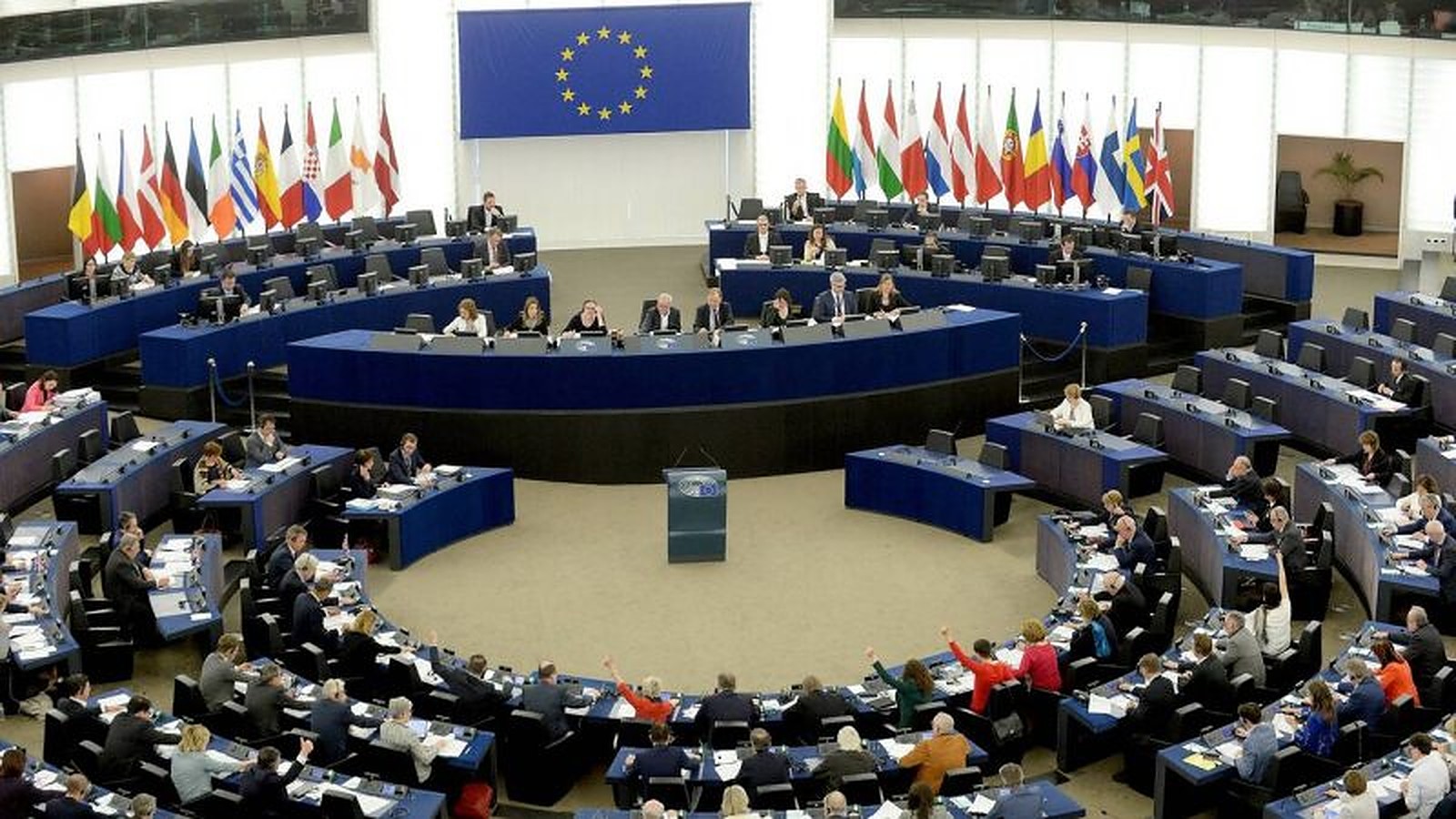 The European Parliament adopted a resolution on Thursday condemning the human rights situation and the recent government crackdown in Egypt, calling for European Union member states to review their relations with Egypt.
The resolution notes that the ongoing restrictions "undermine the fundamental freedoms of expression, association and assembly, which are all enshrined in the Egyptian Constitution, as well as international human rights law" referring to the "arrest of more than 4,300 people since the anti-government protests on September 20".
It also urged EU Member States to halt exports to Egypt "of arms, surveillance technology and other security equipment that can facilitate attacks on human rights defenders and civil society activists," and for "the EU to implement in full its export controls vis-à-vis Egypt with regard to goods that could be used for repression, torture or capital punishment."
In response, the speaker of Egypt's House of Representatives Dr. Ali Abdel-Aal released a statement condemning the European Parliament's resolution on Egypt's human rights track record, considering it an irrelevant third-party intervention that does "not hold the right comment on the issue" and a continuation of an unacceptable approach, in line with similar past resolutions that do not accurately represent the "concerns of the Egyptian people".
"The House of Representatives strongly rejects any interference in Egypt's internal affairs and any offense directed against the Egyptian judiciary," the statement said.
The statement added that it "affirms that Egypt will continue its national efforts to promote human rights,  and that it will submit its national report in the next few weeks to the Universal Periodic Review of the Human Rights Council in Geneva," noting that it reflects Egypt's spirit of cooperation with various international partners.
Last month, rare protests were spotted near Egypt's Tahrir Square, which called for the resignation of current President Abdel Fattah Al Sisi.
Following the protests, arrests were reported by various rights groups and local media outlets. Among those reportedly arrested in relation to the protests are Egyptian activist Alaa Abdel Fattah and human rights lawyer Mahienour El-Masry, as well as seven foreign individuals as presented on TV host Amr Adeeb's talk show Al Hekaya, which were later released.
---
Subscribe to our newsletter
---