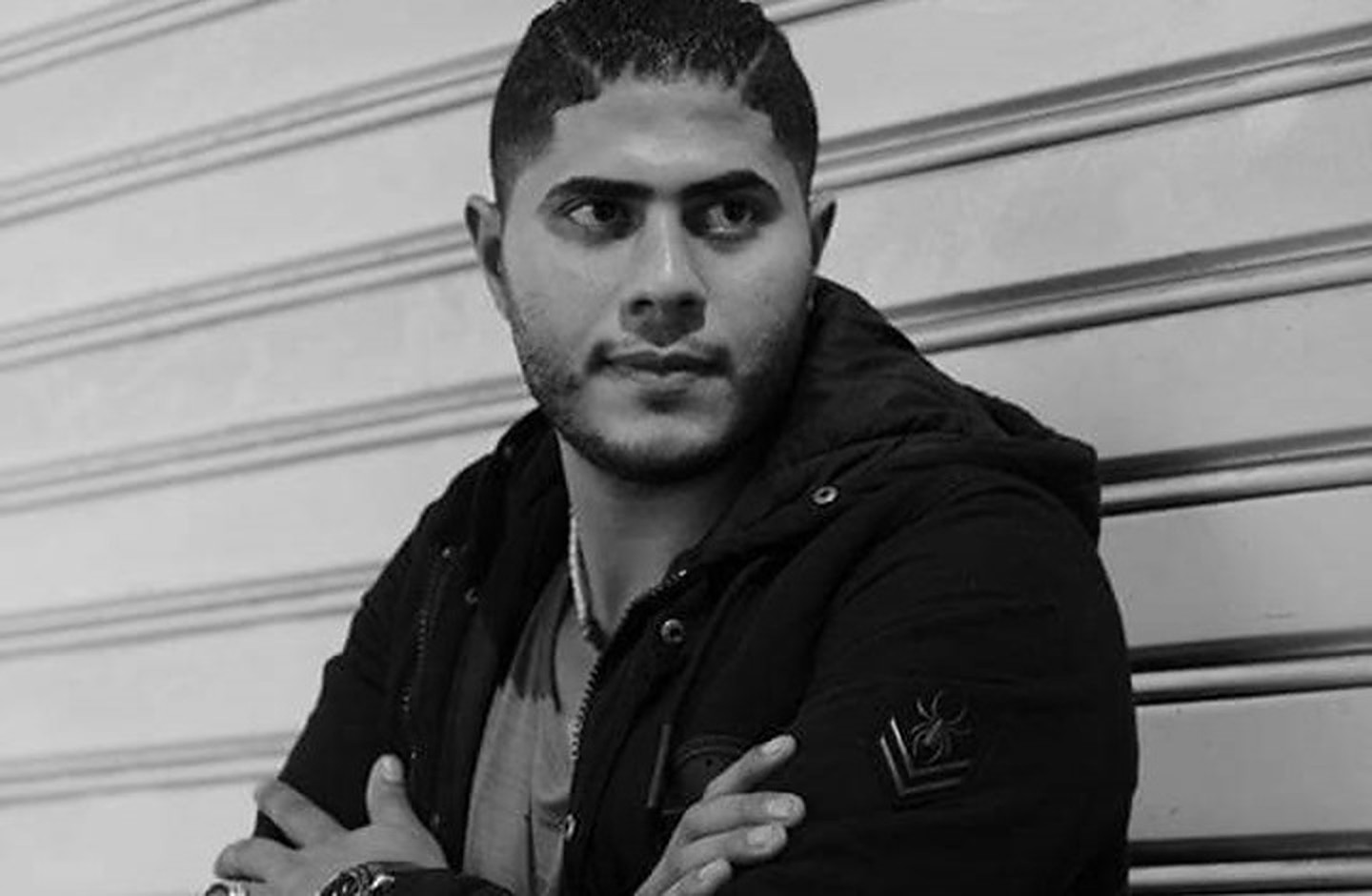 Egypt's top prosecutor on Saturday ordered a criminal trial against the train conductor who forced two street vendors without tickets to jump off a moving train, leaving one of them dead and the other injured, Amr Adib reports.
Investigations showed that the conductor opened the carriage door and ordered the two men to jump out the moving train after they refused to pay for the tickets.
Prosecutor General Hamada el-Sawy said that the conductor would face two charges, including causing injuries that led to the death of one of the two men.
No specific date yet has been set for the trial.
Last week, two young men – Mohamed Eid and Ahmed Mohamed – jumped off a train heading from Alexandria to Luxor in the Nile Delta province of Tanta.
Eyewitnesses said that the train conductor, Magdy Ibrahim Mohamed, forced the two young men to choose between paying the ticket, handing them to the police, or jumping off the train.
The incident sparked huge public anger in Egypt, and the conductor was later arrested for investigations.
According to the Egyptian Railway Authority, the conductor violated the proper procedure set forth by the country's Railway Authority in cases of fare evasion, which is to file a police report.
Egyptian Transport Minister Kamel Al-Wazir also announced that the family of the deceased will be receiving 100,000 L.E. in damages and expressed his readiness to employ a member of the family at the Egyptian Railway Authority.
---
Subscribe to our newsletter
---