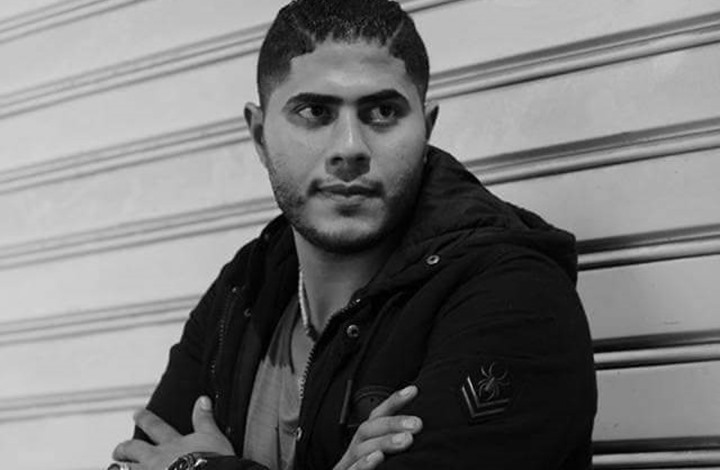 Egypt's public prosecutor has ordered the arrest of Magdy Ibrahim Mohamed, a train conductor for four days pending investigation into murder charges after allegedly "forcing two young men to jump off a train while the train was moving" for not having tickets.
The two young men, Mohamed Eid and Ahmed Mohamed, jumped from train No. 934, which was heading from Alexandria to Luxor, at the village of Dafra in the center of Tanta in the Gharbia Governorate, local sources reported.
Eyewitnesses told BBC Arabic that the conductor forced the two young men to choose between paying the ticket, handing them to the police, or jumping off the train.
"One person [Eid] was killed and the other [Mohamed] was injured while jumping off the train. This occurred while the train speed was slower near the city of Tanta, Gharbia," The Egyptian Railway Authority said in an official press release.
The conductor reportedly violated the proper procedure set forth by the country's Railway Authority in the event of fare evasion, which is to file a police report.
بيان النيابة العامة 29 أكتو… by Bassam Mharan on Scribd
The statement added that the train conductor and a colleague of his were stopped and detained, and are currently under investigation by Public Prosecution.
According to BBC Arabic, Egyptian Transport Minister Kamel Al-Wazir said in an interview with an Egyptian television channel that he would visit with the deceased's family to offer his condolences and that he would also visit with Mohamed to apologize for the incident.
The minister vowed to see to it that justice is done and that the accused answers for his alleged crime. Al-Wazir also announced that the family of the deceased will be receiving 100,000 L.E. in damages and Eid will be awarded 20,000 L.E.. He expressed his readiness to employ a member of the deceased's family at the Egyptian Railway Authority, while stressing his rejection of the train conductor's actions, describing him as "inhuman."
---
Subscribe to our newsletter
---