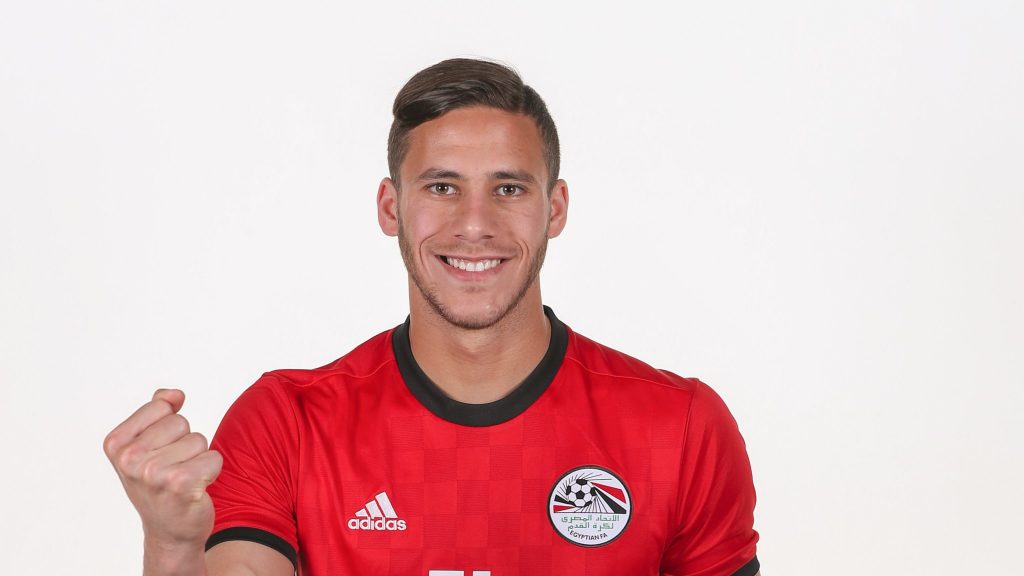 Beating South Africa 3-0 in the U23 Africa Cup of Nations semi-finals, Egypt has successfully ensured its competing spot in the upcoming 2020 Olympics.
The anticipated match, in which Ramadan Sobhi and Abdel-Rahman Magdi scored the decisive goals, took place on Tuesday, at Cairo Stadium.
Captain Sobhi scored a 59th-minute penalty score after a strenuous standstill, followed by Magdi in the 84th and 89th minutes.
S C E N E S

#TotalAFCONU23 pic.twitter.com/gnvQU6Kfy0

— CAF (@CAF_Online) November 19, 2019
On Friday, Egypt's under-23 team is set to face Ivory Coast's in the finals; both countries' teams are the firsts to qualify for the Men's Olympic Football Tournament  in the Tokyo Games.
According to local news outlet, such as Al Shorouk, Egyptian President Abdel Fattah Al Sisi congratulated the team for its success, and praised its performance on the field.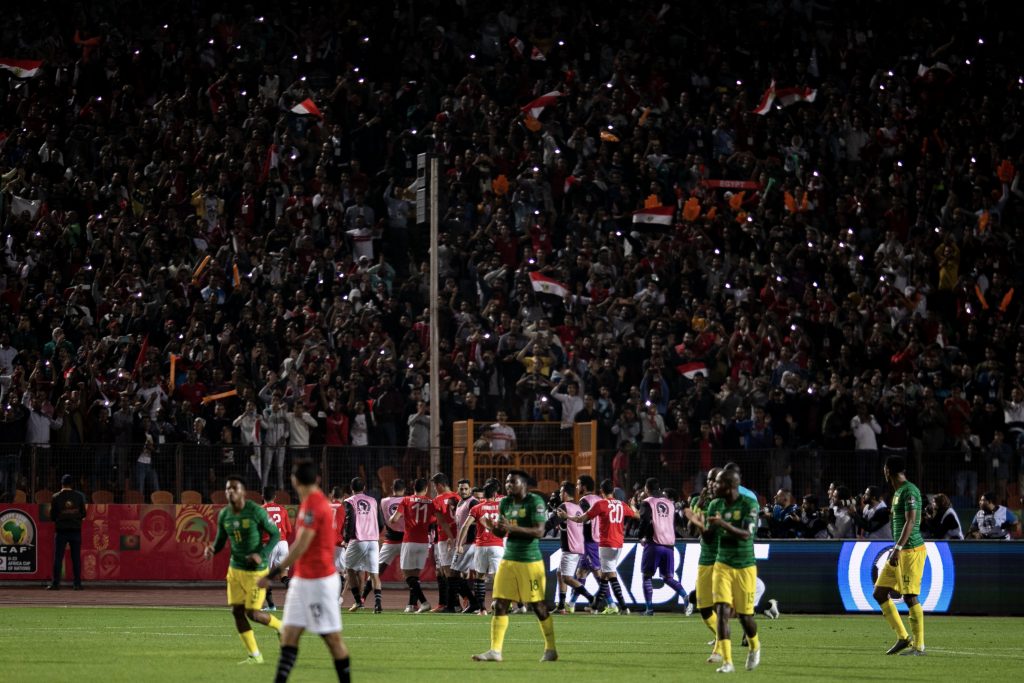 Scheduled to take place from July 24 to August 9, 2020 in Tokyo, the Summer Olympics is an upcoming multi-sport event which gathers competing athletes worldwide.
Egypt's first participation in the prestigious event was first attested in 1912, with its most medal producing sport categories since being weightlifting, wrestling and judo.
However, making history as the first ever Egyptians to qualify for competing at the Olympic Games, athletes Mayar Sherif and Mohamed Safwat earned gold medals, a record-breaking number each, in the 2019 African Games thus ensuring their eligibility for the reputed sporting event.
The U23 team's success contrasts starkly with Egypt's lukewarm performance at the 2021 Africa Cup of Nations group stage qualifiers.
The Pharaohs's match with Comoros' Les Coelacantes ended in a goalless draw while the match with Kenya's Harambee Stars ended in 1-1.
Main image courtesy of Twitter/ Confederation of African Football (CAF) account.