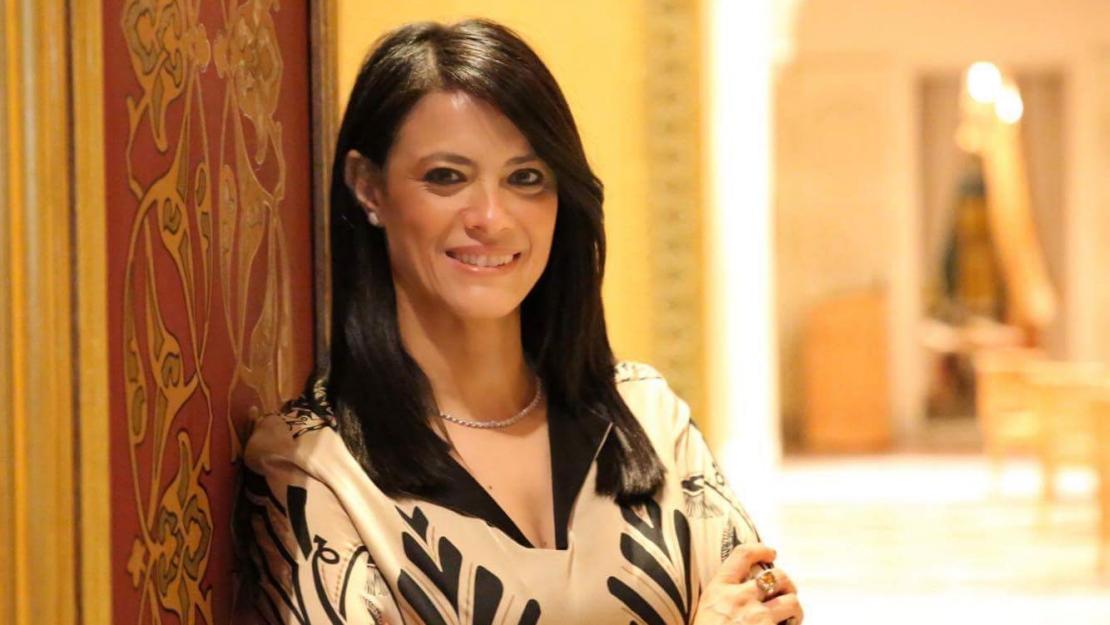 Egypt's Ministry of Tourism has issued a one-year moratorium on new business licenses for diving and safari yacht centers and other activity providers in the South Sinai and the Red Sea governorates, Egypt Independent reports. The administrative decree also prohibits the expansion of existing licenses to include any additional activities or zones.
As part of decree no. 617 of 2019, issued by Tourism Minister Rania Al Mashat yesterday and released in the official Egyptian Gazette, kitesurfing and windsurfing centers and sail boat operators are exempt from the measure.
The directive goes into effect today, but it won't apply to dive centers and other water sport providers whose licensing proceedings began prior to this date, Wednesday, November 20th, 2019.
It is not clear why the measure was adopted, however some in the media have speculated that it is aimed at addressing the mounting pressure on marine life in the Red Sea due to climate change, plastic pollution, and other environmental factors. These stressors are compounded by the surge of tourist influx into Egypt over the past few months, which are expected to add additional pressure on marine life in the Red Sea, one of the most biodiverse and resilient ecosystems and a mecca for divers and water sport enthusiasts the world over.
---
Subscribe to our newsletter
---