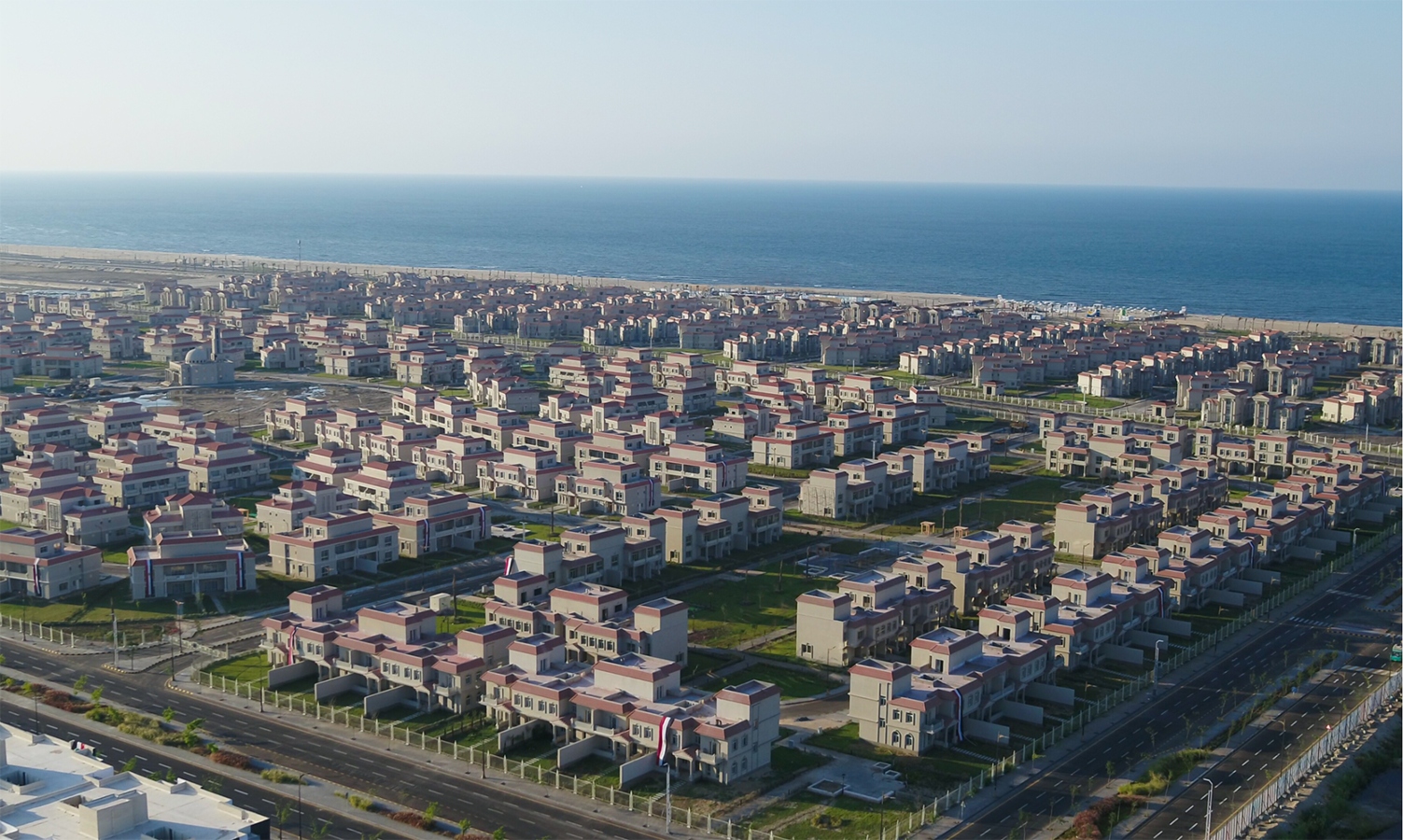 Mansoura, a Delta-based city located at the north east of Cairo, has been thus far known for its unique architectural style and significant religious monuments – until this year. The Inauguration of New Mansoura city has prompted a new understanding and perspective on the city.
Named after the Egyptian victory over France's Louis XI, Mansoura (The Victorious) is the largest city in Egypt's Dakahlia governorate. Located nearly 128 km northeast of Cairo, Mansoura lies on the east bank of the Damietta branch of the Nile, in the Delta region.
Stretching over 15 km of the Mediterranean Sea coast, New Mansoura is located between three governorates: Dakahlia, Kafr El Sheikh, and Damietta. Currently under construction, the city will be home to touristic residential areas, luxury homes and villas, affordable social housing units, public beaches, a medical city, a waterfront promenade, and a National University affiliated with Mansoura University.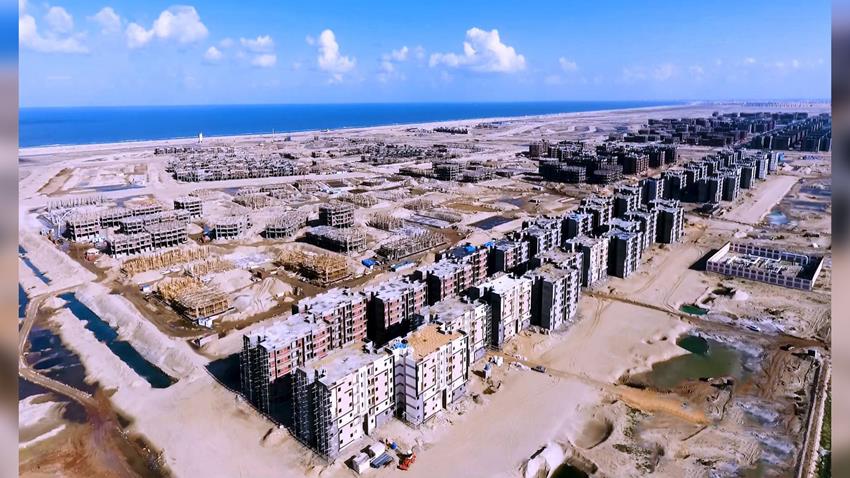 Although it lies 54 km away from the original Mansoura, the two cities will be connected through an electric railway system offering a 15-minute commute. Dubbed as "the new capital of the Delta", this new city will have the capacity to accommodate more than 1.5 million inhabitants.
On 1 December 2022, Egyptian President Abdelfattah Al-Sisi inaugurated the first phase of New Mansoura City, which, thus far, amounted to EGP 24 billion. The city is being built in four stages, spanning an area of 5,913 feddans (circa 25 square kilometers).
New Mansoura will also host the Nile Delta's first desalination plant, expected to generate 160,000 cubic meters of water per day upon completion.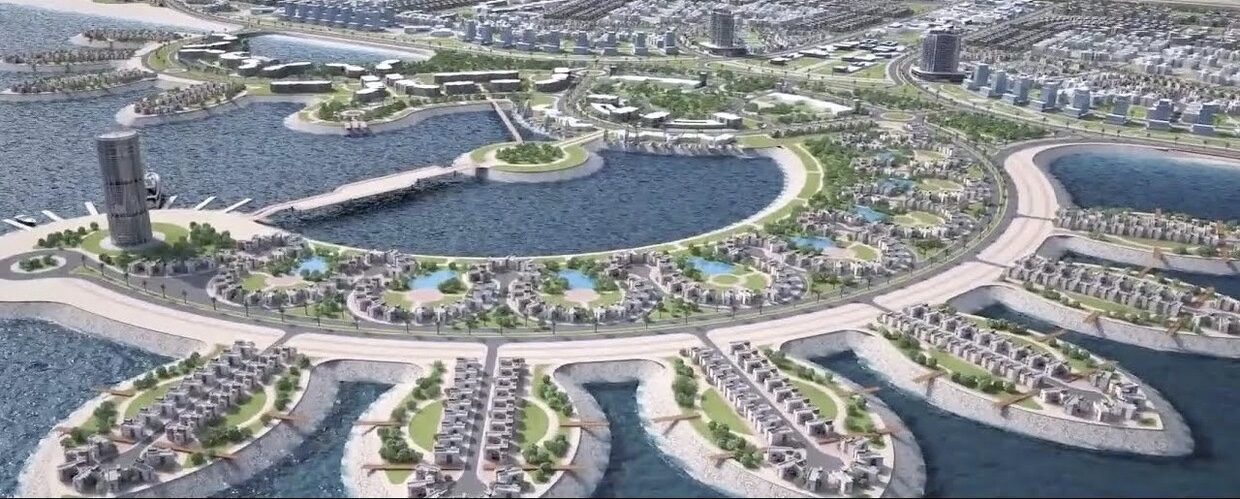 "Our population is growing every day and we need to find viable sources of water for them to use," said Al-Sisi during the inauguration of the city's first phase.
Sustainability and climate conservation were also some of the government's top priorities in the planning phase. To support Egypt's National Strategy for Climate Change, 25 percent of New Mansoura will comprise green spaces.
The Nile Delta is Egypt's second most densely populated region after Greater Cairo. In the past, the Egyptian government rarely launched and financed projects in cities except Cairo, the capital, and Alexandria, Egypt's second largest city. But in recent years, Al-Sisi embarked on a plan to establish 30 new fourth generation cities nationwide, including the New Administrative Capital, New Alamein, New Mansoura, East Port Said, Nasser City in western Assiut, and New Ismailia.
The construction of these cities aims to reduce congestion, generate job opportunities, and utilize technology and Artificial Intelligence (AI) for a better quality of life, in line with Egypt's Vision 2030.
Subscribe to the Egyptian Streets' weekly newsletter! Catch up on the latest news, arts & culture headlines, exclusive features and more stories that matter, delivered straight to your inbox by clicking here.
---
Subscribe to our newsletter
---