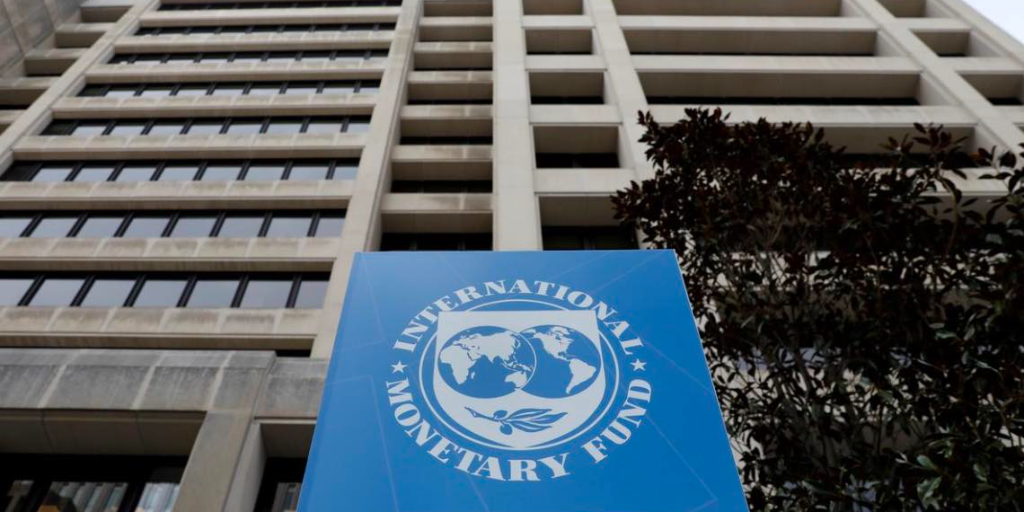 Egypt is poised to receive the second tranche of its USD 3 billion (EGP 89.3 billion) loan agreement with the International Monetary Fund (IMF) by the end of March 2023. The instalment is estimated at USD 347 million (EGP 10.3 billion), said the IMF Mission Chief for Egypt, Middle East, and Central Asia Department Ivanna Vladkova Hollar on 10 January.
Hollar's statement was in direct response to Al Ahram's inquiries regarding the loan's expected timeline, and the ways in which this 46-month agreement will support macroeconomic stabilisation for Egypt.
The IMF initially approved the programme under its Extended Fund Facility (EFF) in order to mitigate some of the economic damage caused by the Ukraine-Russia war. The conflict has triggered an unprecedented local inflation on Egyptian industry.
Per the agreement, the IMF will conduct biannual reviews over the duration of the programme, set for March and September of each respective fiscal year, and will sign off on instalments accordingly. Hollar was also quick to note that the programme aims to "restore buffers, and pave the way for sustainable, inclusive, and private-sector-led growth."
Hollar added that the IMF's agenda serves to help Egypt shift to a flexible exchange rate regime. This will entail moving away from subsidised lending schemes in order to adopt "fiscal consolidation and debt management to ensure downward trajectory in public-debt-to-GDP."
The mission chief observed that Egypt's monetary policy has "obstructed" economic growth and decreased confidence in the country's economic projections.
"These reforms will not be easy," she explained, "and the proposed structural reforms will take time to implement and deliver the planned results of reducing vulnerabilities to shocks and attaining stronger growth outlook."
Egypt and the IMF signed on for this loan agreement earlier in October 2022, in a move to "safeguard macroeconomic stability and debt sustainability, improve Egypt's resilience to external shocks, strengthen the social safety net, and step-up reforms that underpin higher private-sector-led growth and job creation."
Between continuous inflation and currency depreciation—with the Egyptian pound sitting at EGP 31.75 against the United States dollar at time of publishing—Egypt remains in severe need of expanding foreign currency reserves and economic stability.
---
Subscribe to our newsletter
---