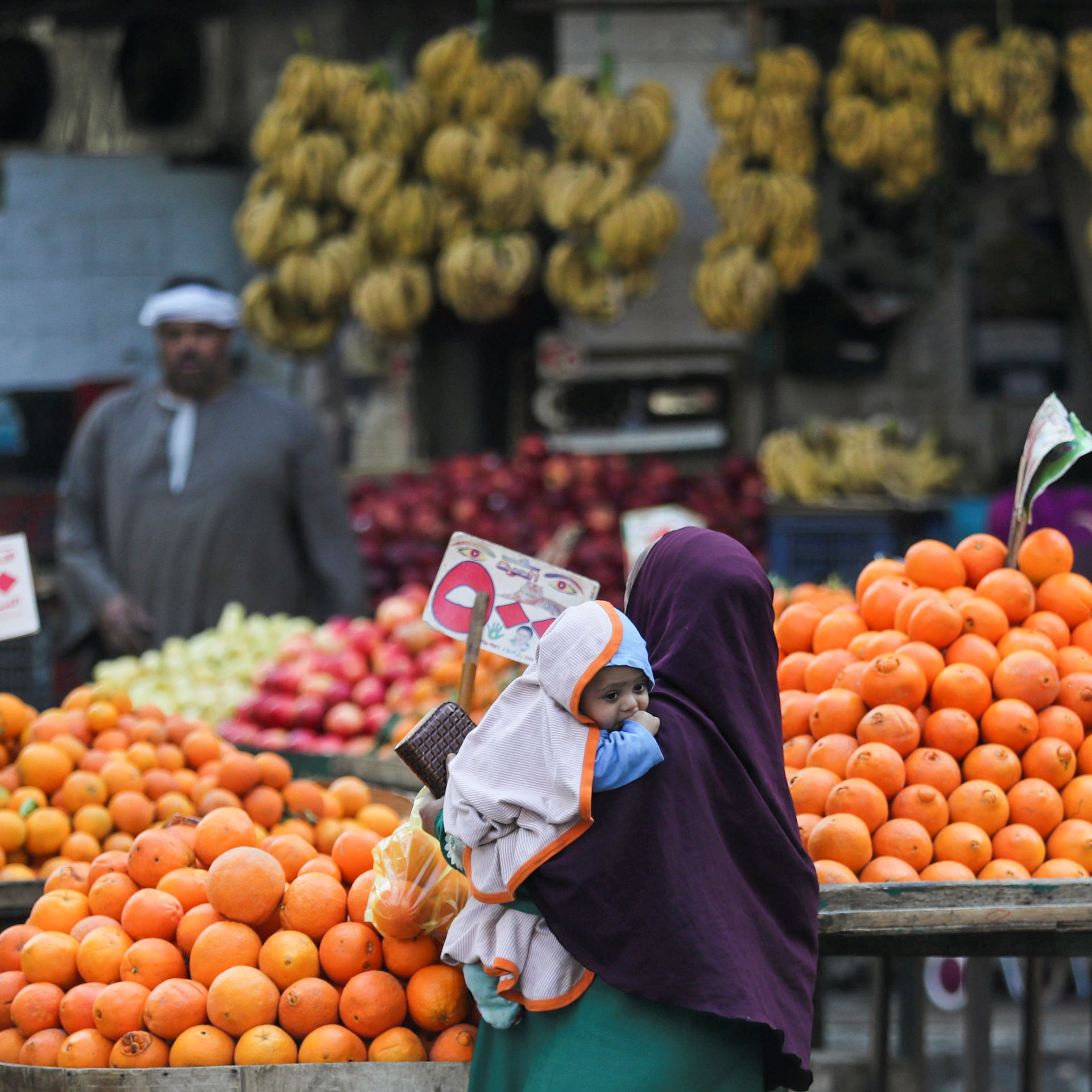 The prices of basic commodities distributed through ration cards will increase in the next period, Egypt's Minister of Supply and Internal Trade, Ali El-Moseilhy announced at a press conference on Sunday, April 30.
The minister explained that the government will no longer be able to fund or provide these subsidised commodities due to higher inflation, and that the government has also reduced the stock of items that are imported from abroad.
The government is considering to adopt alternative currencies other than the dollar for trading commodities to address the dollar deficit. El-Mosilhy stated that the issue is on the table for central and commercial banks, but that talks with China, India, and Russia are still in progress.
During the fiscal year 2023/2024, Egypt also intends to import five million tonnes of wheat from the international market, he added.
To protect the most vulnerable from inflation, Egypt's President Abdel Fattah Al-Sisi announced a 48.8 percent increase to Egypt's social protection budget, from EGP 358.4 billion (USD 11.6 billion) to EGP 529.7 billion (USD 17 billion).
Egypt's annual inflation skyrocketed this year, reaching 31.9 percent, its highest in five and a half years. This demonstrates the severity of the economic strains that Egypt has been experiencing since early last year.
Egypt has sharply devalued its currency three times since February 2022, which adds to the costs of repaying government debts, including the USD 3.5 billion (EGP 107 billion) in repayments for previous International Monetary Fund (IMF) programmes coming due by the end of this year.
---
Subscribe to our newsletter
---