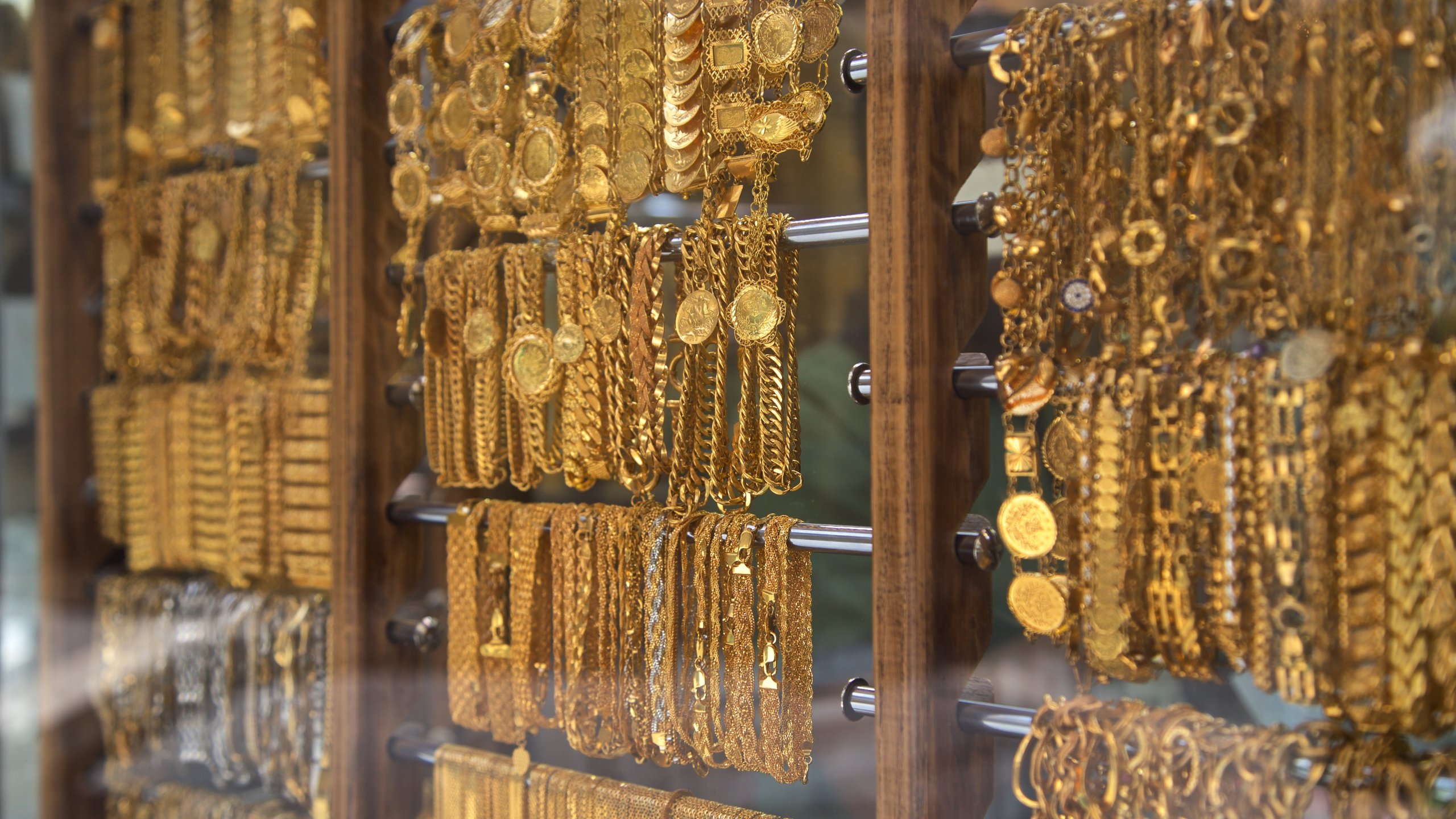 Egypt's Financial Regulatory Authority (FRA) announced on Sunday, 14 May, the launch of Egypt's first gold investment fund.
The launch comes within the FRA's strategy to support the government's efforts to enhance financial and investment inclusion.
The fund will invest in 24-carat gold bars and issue investment certificates starting from EGP 10 (USD 0.32) that will be on sale at post offices. The fund allows investors to redeem their certificates in cash or grams of gold.
Although the FRA will provide oversight for the fund, it will be managed by Evolve Azimut, a joint venture between asset manager company Azimut Egypt and investment company Evolve Holding.
The decision comes after the new import scheme, which allows incoming travelers to Egypt to bring with them a limited amount of gold without custom duties until November 2023.
"The establishment of investment funds for precious metals will help control the market, increase transparency, and ration demand for gold ingots and coins," Chairman of the Egyptian Exchange (EGX) Rami El-Dokany explained.
The aim of the fund is to provide investors with the alternative of investing in gold in Egypt, after the gold market has witnessed weeks of fluctuation due to surge in demand amidst fluctuation of the Egyptian currency's exchange rate.
---
Subscribe to our newsletter
---