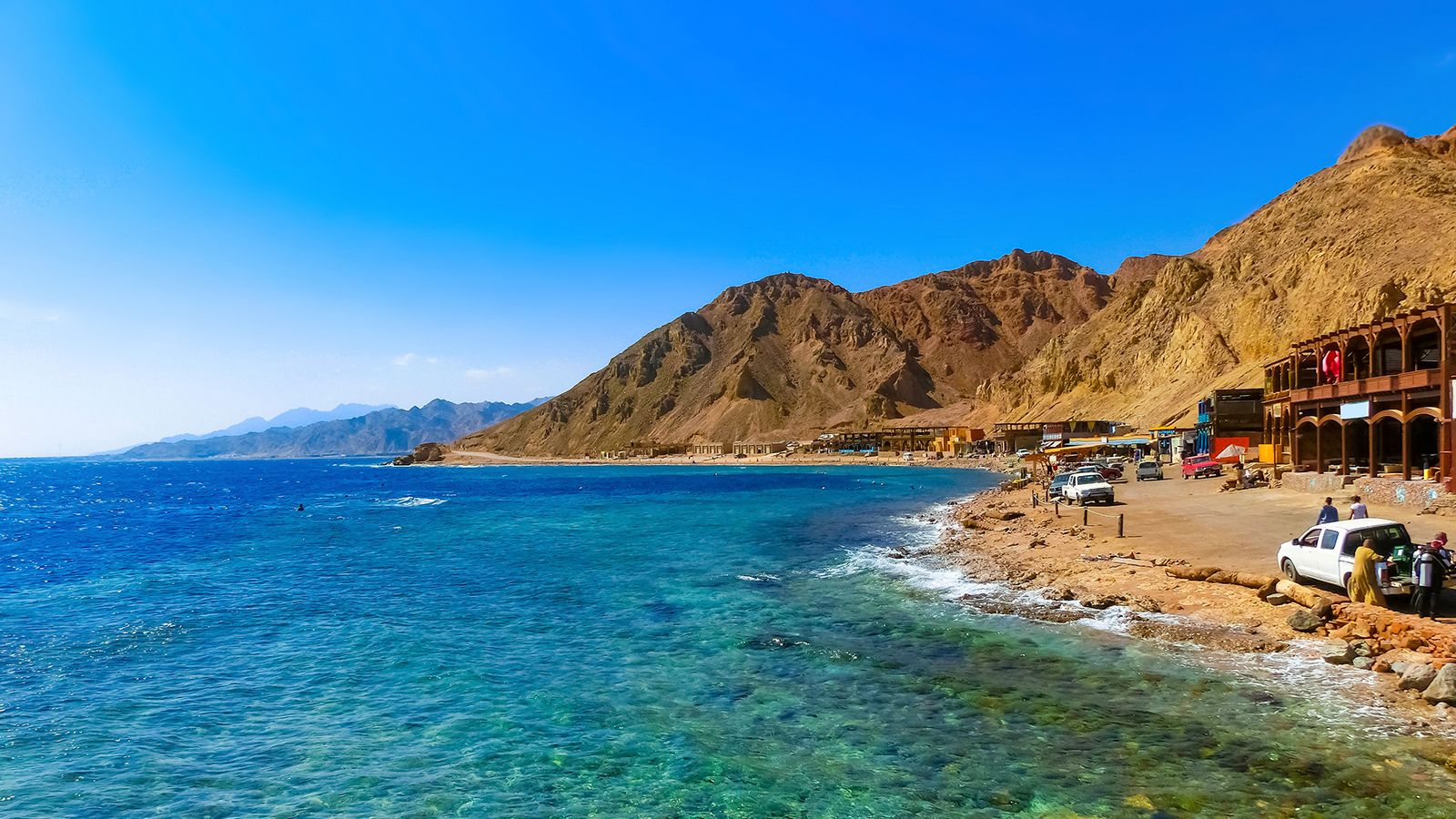 Egypt welcomed a record-breaking number of tourists in April 2023, receiving 1.35 million visitors, according to statements by Minister of Tourism and Antiquities Ahmed Issa during a signing ceremony on Monday, June 5.
The numbers represent a turning point for an industry that has been heavily impacted by the COVID-19 pandemic, as the minister added that Egypt anticipates a total of 15 million visitors in 2023, which would surpass the 14.7 million record set in 2010.
The Minister further predicts that Egypt aims to raise the number of tourists it receives over the coming years, reaching 30 million tourists per year by 2028. This is part of the long-term national strategy to grow the industry by 25-30 percent annually.
Egypt's tourism has been gradually recovering in the last three years. According to figures published by the Ministry of Tourism and Antiquities, 11.7 million more tourists visited Egypt in 2022 than in 2021 — an increase of 46.2 percent —from eight million. In the same period in 2022, tourism grew by 43 percent during the first three months of this year.
Egypt has also been undertaking several measures to increase the number of tourists it receives. In March of this year, Egypt announced that it will be ​​issuing a multiple-entry visa for a period of five years, with a USD 700 (EGP 21,000) fee, for citizens of 180 countries.
If the tourists already have a valid visa from the United Kingdom, the United States, the Schengen area, Japan, or New Zealand, they will be able to receive the new visa upon arrival from Egypt's airports.
Citizens of China, India, and Turkey can obtain a visa upon arrival through one of the Egyptian ports.
Egypt also announced that it will now stop accepting cash payments for tourist spots including the Pyramids of Giza, the Egyptian Museum in Tahrir, the Citadel of Salah Al-Din, the Nubia Museum, and the Unfinished Obelisk in Aswan.
This move comes as part of the ministry's "comprehensive digital transformation strategy," and follows four months of the application of this system in temples in Aswan.
---
Subscribe to our newsletter
---