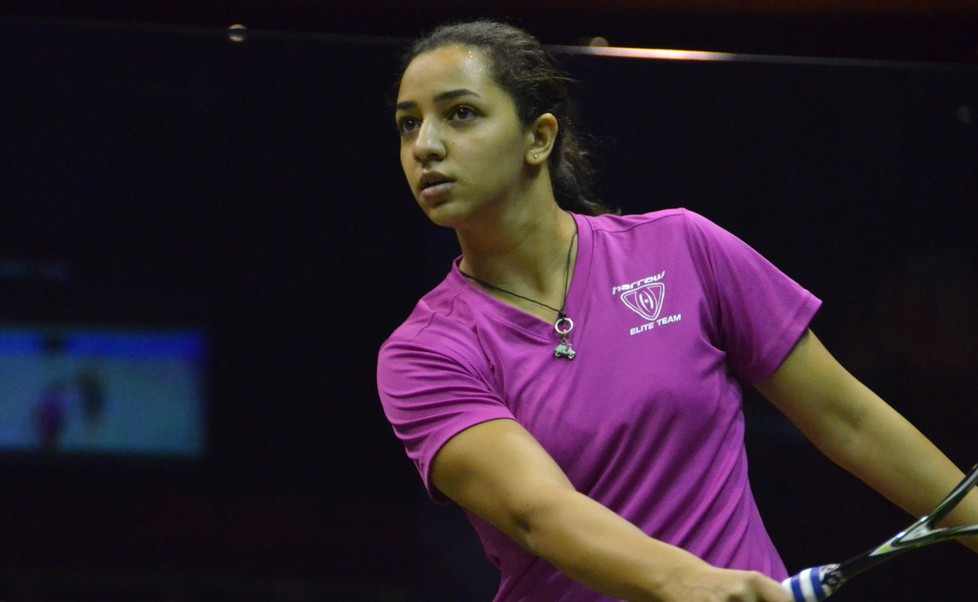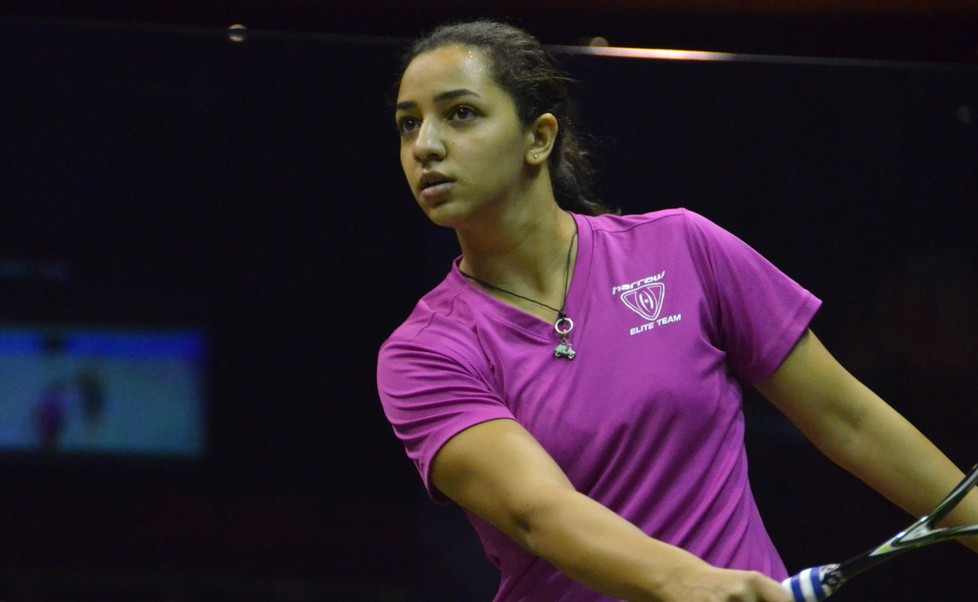 Raneem El Weleily, 26, has made Egyptian squash history, becoming the first Egyptian woman to win the Tournament of Champions, an annual international squash championship held in New York City's Grand Central Terminal.
Weleily, World No.2 women's squash player, clenched the throne after defeating the UK's Alison Waters in an intense battle for the championship.
"Winning the first tournament after losing that World Championship means a lot," said Welily, referring to her loss at the World Open in 2014.
"Back home, everyone is really happy!"
Meanwhile,  Mohamed El-Shorbagy, 24, reinforced his position as the world's top squash player after defeating the UK's Nick Matthew and claiming his fourth major PSA World Series title.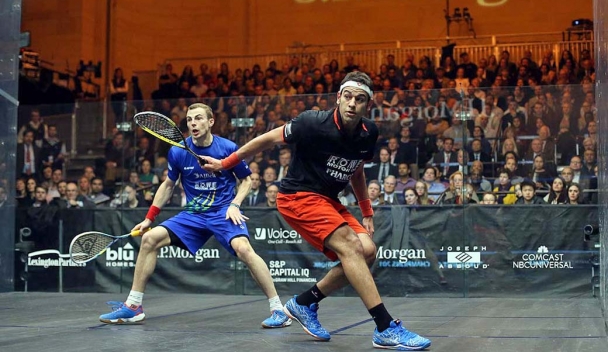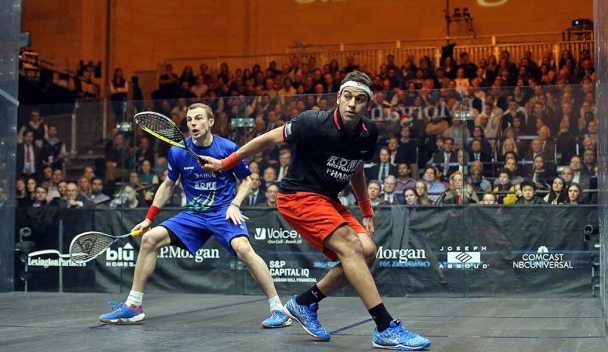 The victory was El-Shorbagy's first in the Tournament of Champions and marked the eighth time Egyptian men have won the championship since 2000.
"I wanted to win so badly and I'm proud to see my name join the illustrious list of previous Tournament of Champions winners," said El-Shorbagy after the match.
El-Shorbagy praised Weleily's victory, saying the World No.2's performance was inspirational.
"When I saw Raneem win in the women's final it really inspired me because we both recently lost in World Championship finals even though we both had match balls.
"She showed me that you can rebound and I'm really proud of how I played and that I proved I can come back stronger than before."
---
Subscribe to our newsletter
---