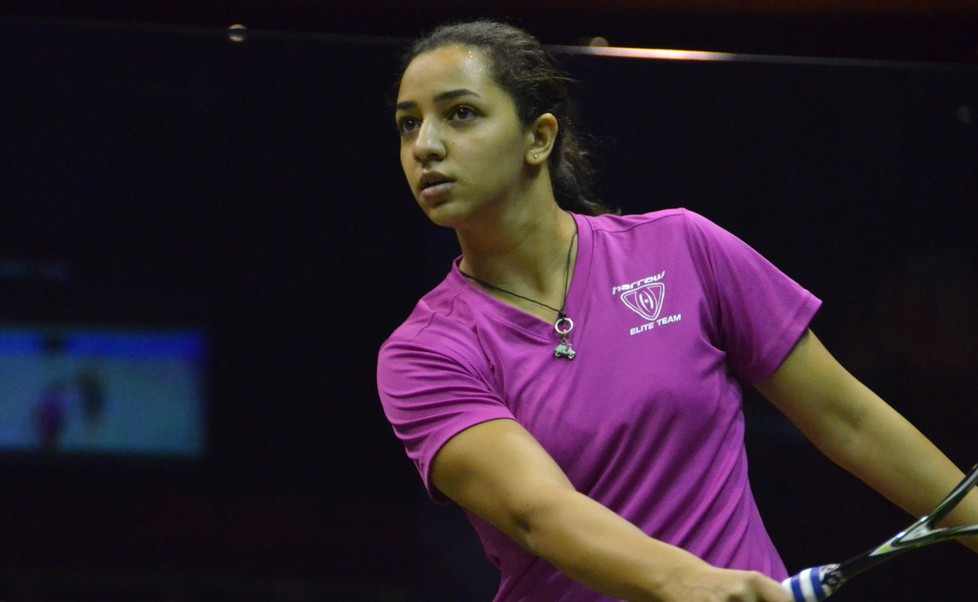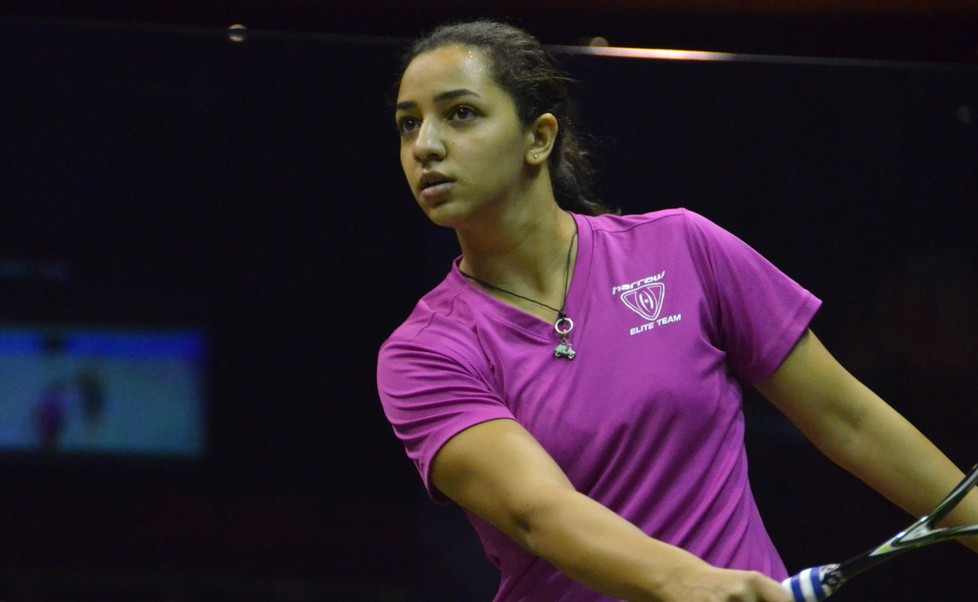 Continuing Egypt's squash success, Raneem El-Welily, 26, has become the first Egyptian female to be ranked number one by the Professional Squash Association.
El-Weilily managed to end the reign of Malaysia's Nicol David which had lasted nine years.
"I'm absolutely thrilled to have become the new World No.1," El-Welily said according to the Squash Association.
"I am also very aware of the fact that I'm not sitting there comfortably. I'm barely touching it, what's the points difference again? It's so tiny, it's just a matter of calculation at this point," El-Welily added in statements to Squashsite.
Earlier this year, El-Welily made Egyptian squash history, becoming the first Egyptian woman to win the Tournament of Champions, an annual international squash championship held in New York City's Grand Central Terminal.
According to the PSA, El-Welily has 23,830 points from nine tournaments. Meanwhile, David is in second place with 22,825 points from eight tournaments.
Born in Alexandria, El-Welily turned professional in 2002. According to the PSA, El-Welily has emerged as "one of hte most skillsful players on the PSA Women's World Tour" since 2002.
Three other Egyptians are currently ranked in the top 10, including Omneya Abdel Kawy, Nour El-Sherbini and Nour El-Tayeb who are ranked as sixth, seventh and eighth in the world.
---
Subscribe to our newsletter
---