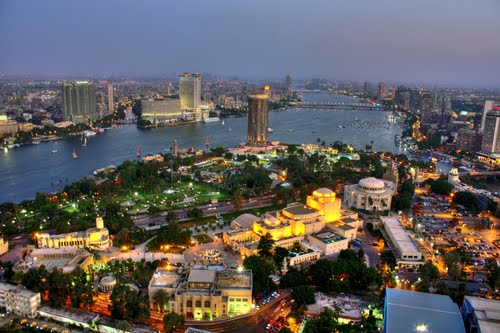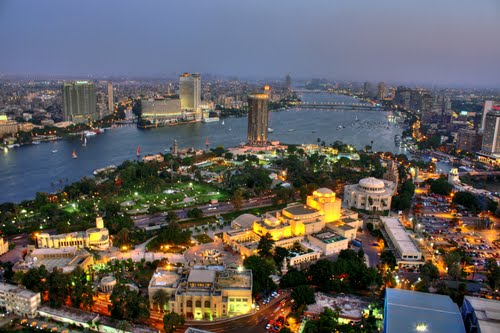 At least one policeman was killed and two injured, including one civilian, after a blast struck the May 15 bridge that runs over the up-scale island district of Zamalek.
According to state media Al-Ahram, the wounded civilian suffers from extremely serious injuries which include a broken neck.
The two injured individuals have been taken to a hospital in Agouza.
The bomb blast occurred during rush hour and as the bridge witnessed heavy traffic, reported state media.
No further information is currently available.
---
Subscribe to our newsletter
---