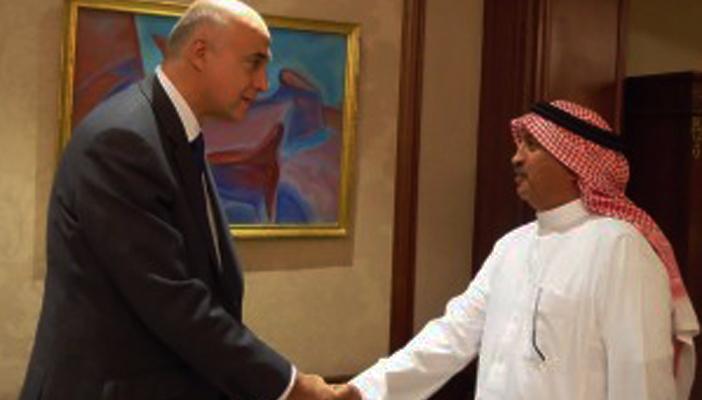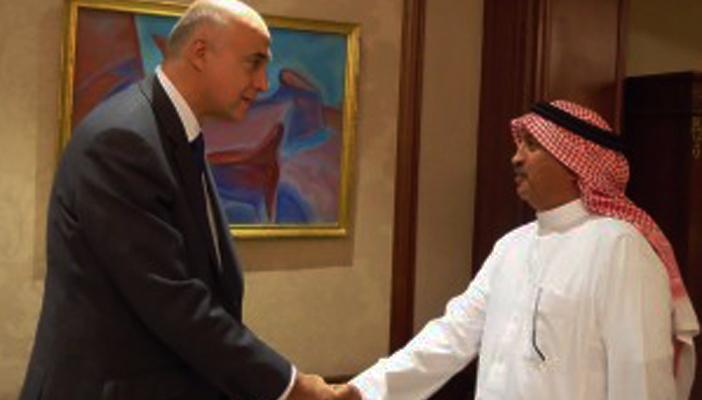 Egypt's Minister of Tourism has apologized to Saudi Arabian national Ghaleb Hazzaa after he was not allowed to enter a restaurant for wearing a traditional white robe, reported state media Al-Ahram.
A video had gone viral on Tuesday showing Hazzaa and others arguing with venue staff after Hazzaa was banned from entering the restaurant in Sheikh Zayed for wearing the traditional 'galabiya'.
"He is wearing a Saudi robe…he's of old age…if you were in Saudi Arabia and wearing a suit, can we deny you entry to a restaurant?" asked one man in the video.
"It is an embarrassment that you do not respect tourists, particularly for wearing traditional robe," says another man.
Following the incident, Egypt's Minister of Tourism Khaled Ramy invited Hazzaa to his office where he offered a formal apology for the incident, adding that this did not reflect the values of Egyptians towards tourists and fellow Arabs.
Meanwhile, the Ministry has reportedly ordered the restaurant be shut down for a month after investigations showed the restaurant should not have banned Hazzaa from entry, reported El-Watan.
Reports that the restaurant was shut down came after the Ministry's Under-Secretary said that discrimination could result in the cancellation of the restaurant's license.
Despite the alleged outrage by the Ministry, Egyptians are often subjected to discrimination at bars, restaurants and clubs. Veiled women are often denied entry, some bars have been accused of profiling and more.
---
Subscribe to our newsletter
---