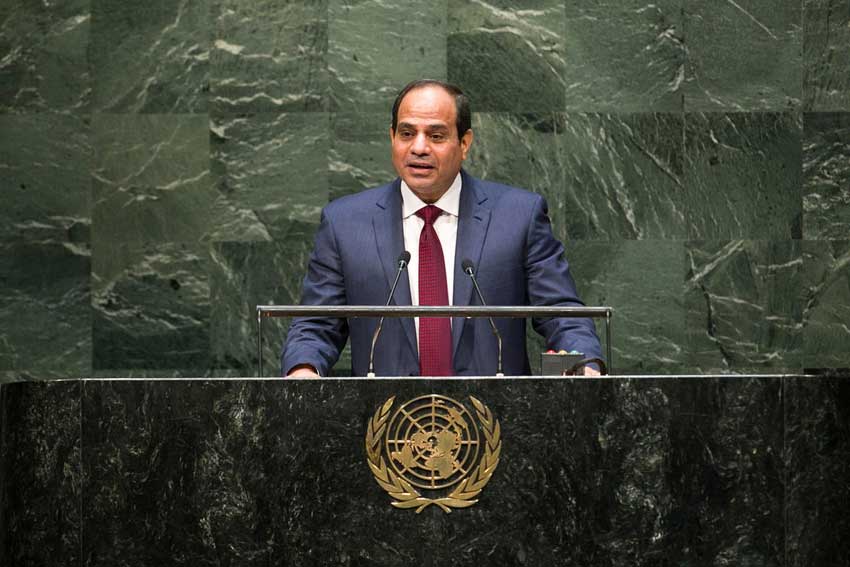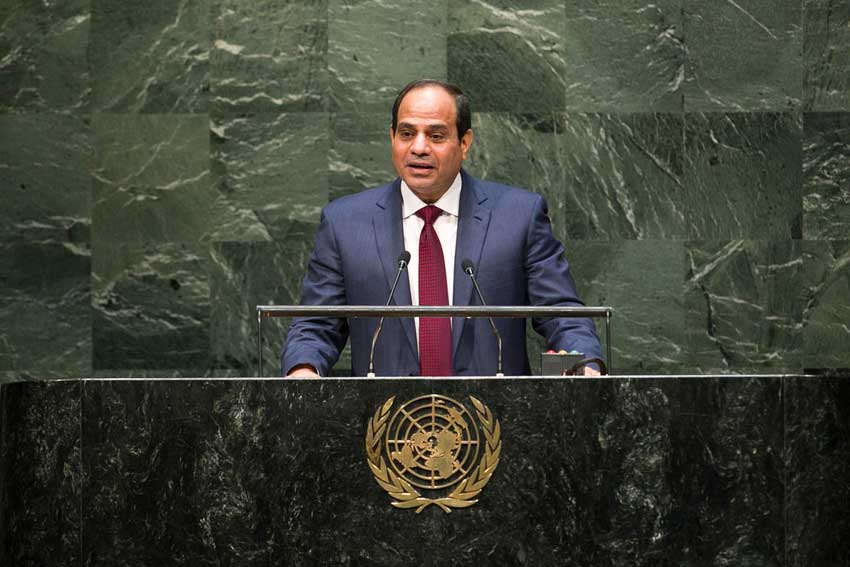 Egypt's Ministry of Foreign Affairs has played down the significance of Germany's Parliament cancelling an invitation to Egypt's President Abdel Fattah Al-Sisi, stating that Egypt had never requested a meeting with the President of the Parliament.
According to AFP and Der Spiegel, Norbert Lammert sent a letter to Egypt's Ambassador to Berlin, His Excellency Mohamed Hegazy, in which he cancelled a planned meeting with President Sisi due to human rights abuses and the lack of parliamentary elections, as had been promised by the June 30 roadmap.
Citing Der Spiegel, independent English-language Egyptian newspaper Mada Masr reported that Lammert, who had planned to meet with Sisi in June, condemned the recent death sentences in Egypt, particularly against Egypt's former head of Parliament.
"Instead of holding the long-awaited parliamentary elections, we have been witnessing months of systematic prosecution of opposition groups, mass arrests, convictions to lengthy prison terms and issuing a shocking number of death sentences, including against former head of the Egyptian Parliament Saad al-Katatny," said Lammert, according to Mada Masr.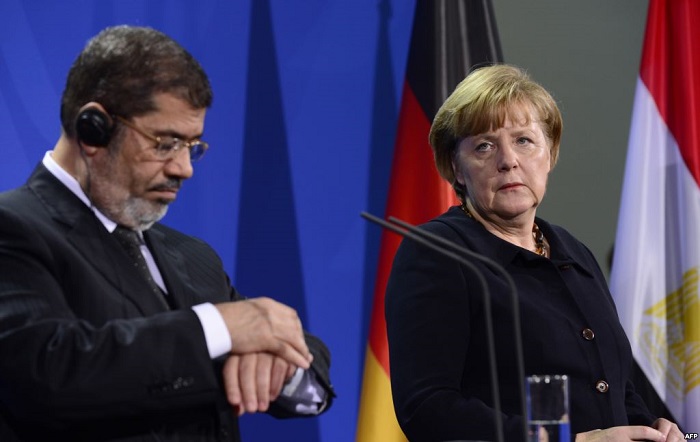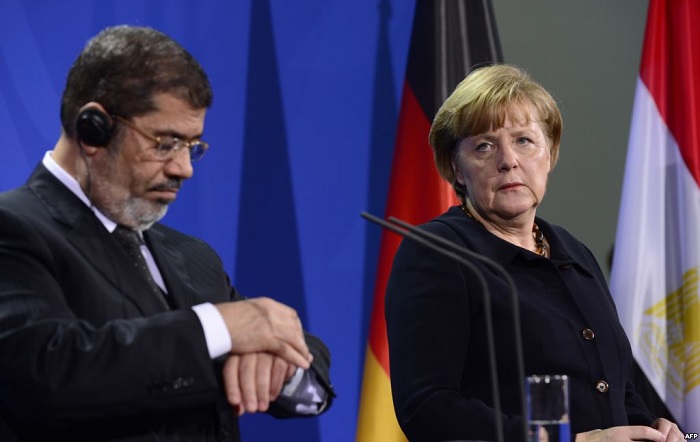 Despite Lammert's comments, Egypt's Foreign Ministry denied that Egypt had asked for a meeting with the German Parliament, adding that it was the German side that had scheduled a meeting.
"The Egyptian side did not ask for nor look forward to a meeting between the two officials," said Ambassador Hegazy, reported state-media Al-Ahram.
Egypt's Presidency confirmed that Egypt had never asked to meet with the German Parliament and that Sisi's schedule has not yet been announced, according to state-media Al-Ahram.
Germany's Foreign Ministry has not confirmed whether it had invited Sisi to meet the Parliament's President nor has it confirmed whether Chancellor Angela Merkel will alter her planned meeting with the Egyptian President.
---
Subscribe to our newsletter
---