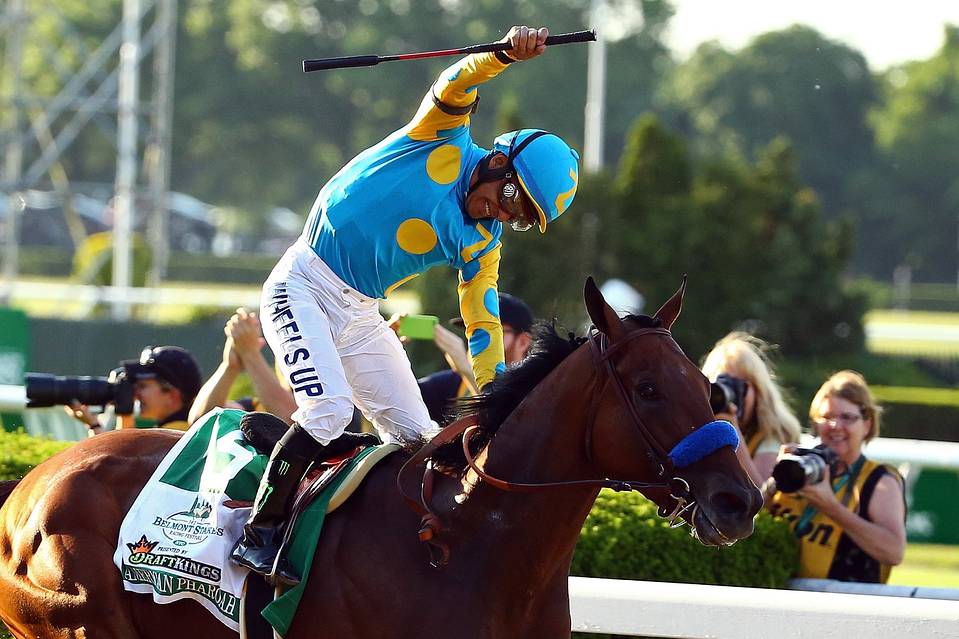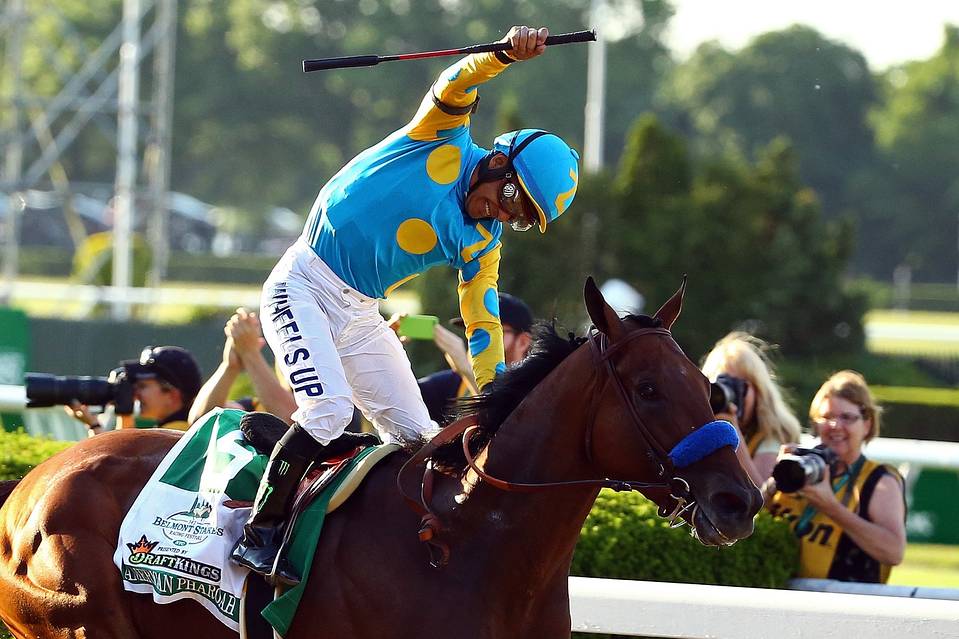 As a result of another exciting victory at one of the world's most prestigious horse races, Ahmed Zayat, 52, has become the first Egyptian and Arab to win the Triple Crown of Thoroughbred Racing.
His horse, American Pharoah, had previously won the Kentucky Derby and the Preakness Stakes. With his final win in the Belmont Stakes (the third and final race that comprises the Triple Crown), he becomes the first American Triple Crown winner since Affirmed in 1978 and only the twelfth in history.
American Pharoah had been trained by Bob Baffert and ridden in most of his races by jockey Victor Espinoza.
Breeder and owner, Zayat, of US-based Zayat Stables entered the racing business 10 years ago and while he experienced previous losses was confident this time around.
"I have been extremely confident all week. I looked at my wife in the post parade and I told her get ready to be the owner of the 12th Triple Crown winner. He looked unbelievable: focused, relaxed, full of energy," Zayat told the Associated Press.
Since Affirmed's sweep in 1978, there had been 12 trials to win the Triple Crown, but all had failed until American Pharoah.
Zayat, who sold the breeding rights of American Pharoah back in 2013, told AP that his determination and dedication was all for the sport of horse racing.
Zayat moved to the United States at the age of 18 and went on to earn a graduate degree from Boston University. After returning to Egypt in 1995 and forming his investment group (famous for the purchase and management of Al-Ahram Beverages Company) he eventually returned to New York in 2005 where his family resided and where he entered the equestrian scene.
In an interview with Al-Arabiya, Zayat explained that he chose the name 'American Pharoah' due to his pride in Egypt.
"Egypt is the cradle of civilization. Anything I do as big would have to be inspired by my heritage."
When asked about the future of American Pharoah, Zayat told AP that the horse is a star that must be enjoyed as long as possible but will most likely retire by the end of 2015.
---
Subscribe to our newsletter
---