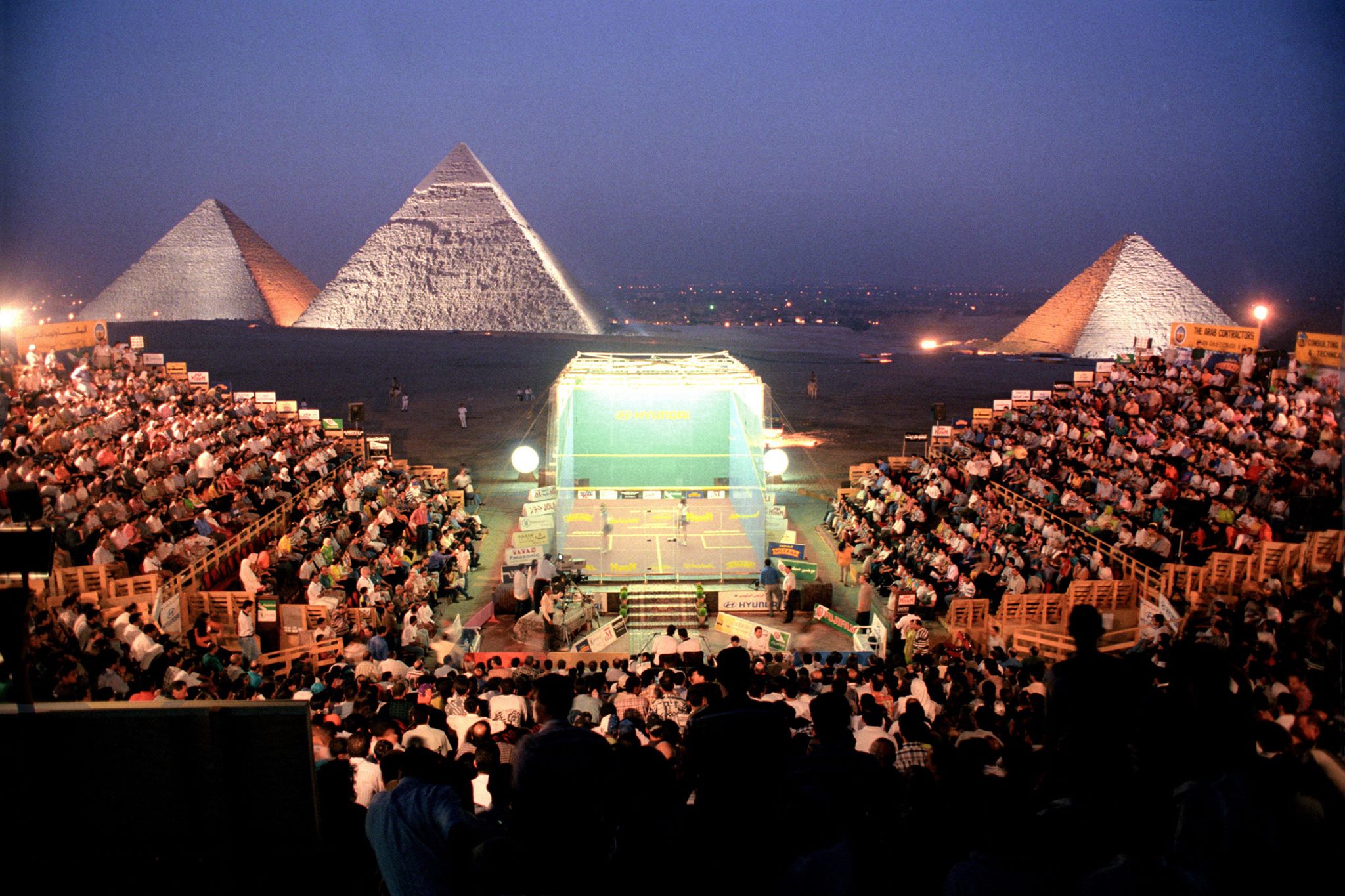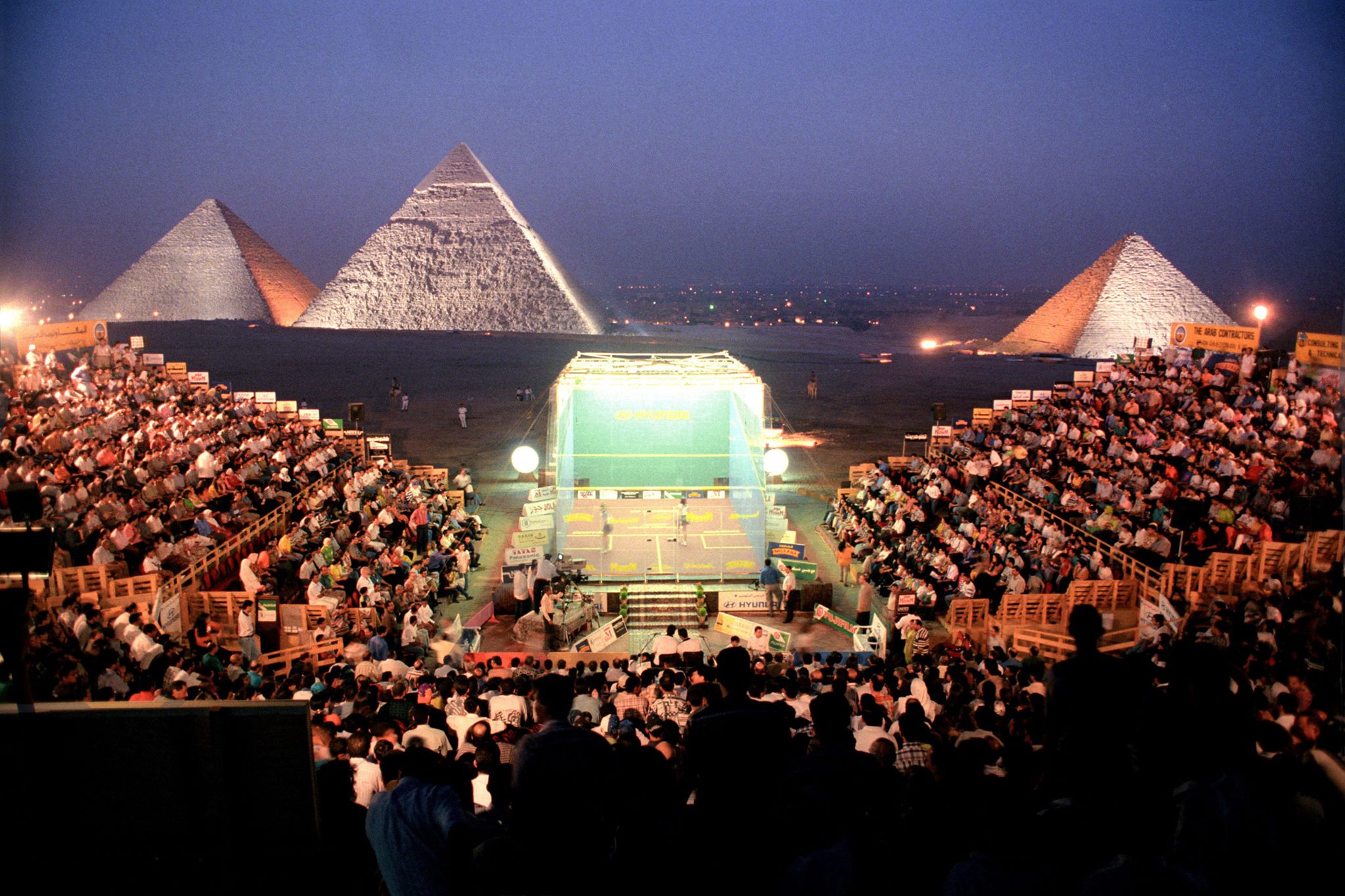 Egyptian squash players Raneem El-Welily and Karim Abdel Gawad won the women's and men's titles, respectively, at the Al-Ahram Squash Open in an all-Egyptian final round on Friday.
El-Welily, ranked fifth worldwide, clinched the title after defeating fellow Egyptian and world champion Nour El Sherbini, while Abdel Gawad beat Ali Farag to land the top position in the tournament.
Each of El-Welily and Abdel Gawad received a USD 200,000 trophy.
Egypt is known for its high-ranking squash players, many of whom have broken world records and secured various championship titles.
2o-year-old El Sherbini recently became the first ever Egyptian and the youngest squash player to win the PSA World Championship. In March, she joined three other Egyptians in making history at the British Open with an all-Egyptian men's and women's final.
El Sherbini defeated Nouran Gohar, who also participated in the Women's World Championship, becoming Egypt's first woman British Open champion.
The Ahram establishment had announced the return of the Ahram Open earlier this month, bringing the international squash tournament back to life after a 10-year hiatus.
Chairman of the Ahram establishment Mohamed El-Naggar said at the time that Al-Ahram would cooperate with the country's tourism and antiquities ministries to capitalize on the tournament as a way to boost tourism to Egypt.
Egypt was set to host the 2015 World Team Championships last December but it was abruptly "postponed" after a number of countries withdrew from the tournament over "security concerns."
According to El-Naggar, the tournament will be hosted in a number of different Egyptian cities such as Luxor and Aswan to restore the flow of tourism, which has been flailing in recent years.
---
Subscribe to our newsletter
---