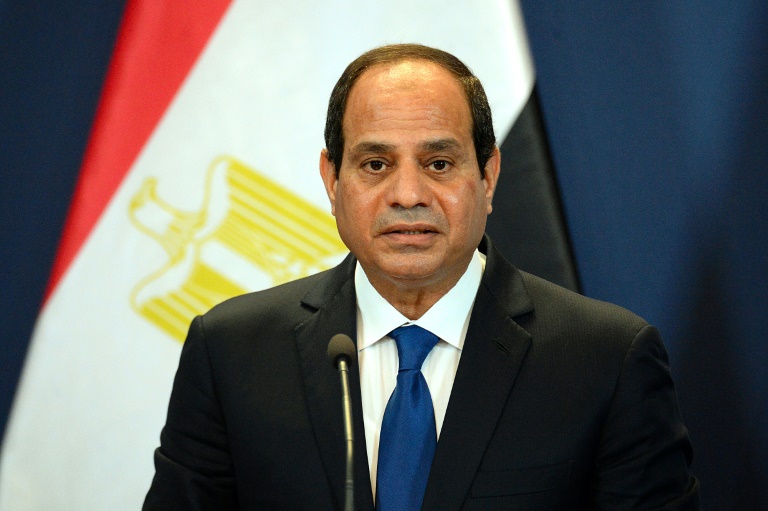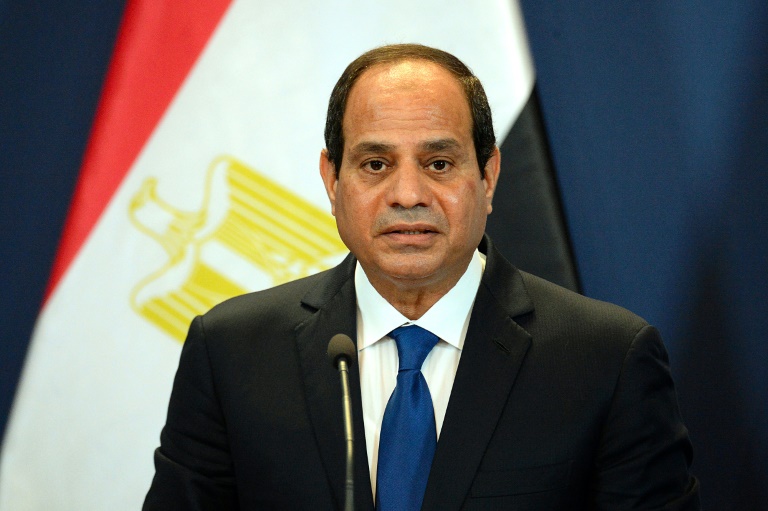 Egyptian President Abdel Fattah al-Sisi denounced the Israeli violence towards Palestinians and called upon Israel to move swiftly to calm tensions caused by clashes between Israeli forces and Palestinian youth this week at al-Aqsa mosque.
Speaking at a joint press conference with European Union President Donald Tusk, al-Sisi reiterated the importance of al-Aqsa to Muslims and referred to the clashes as "a dangerous violation of Islamic holy places."
The al-Aqsa mosque, one of the main flash points between Muslims and Jews, has long been a point of contention between the two groups due to its holy significance in both religions. It is considered the most sacred site in Judaism and is the third holiest in Islam.
Due to its heavily contested nature, longstanding agreements between Palestine and Israel have prevented Jewish visitors from praying at the site, a measure meant to avoid provoking tensions. However, some Palestinians now fear that Israel will soon seek to change these regulations.
The president previously voiced his discontent over the clashes when meeting with his Palestinian counterpart, Mahmoud Abbas, last Thursday. The Egyptian Foreign Ministry also released a statement condemning the clashes, saying it considers the Israeli "attack on worshipers" as an "unacceptable escalation" against Islamic holy sites in "the occupied Palestinian territories."
Al-Sisi also reaffirmed Egypt's dedication to finding a two-state solution for Palestine and Israel, which would establish a Palestinian state within the June 1967 borders, with East Jerusalem as its capital.
The Israeli embassy in Cairo was recently reopened after being closed down for four years after Egyptian protestors broke into the building, while al-Sisi appointed Hazem Khairat as the new Egyptian ambassador in Israel, after the position remained vacant for three years. Khairat is expected to arrive in Tel Aviv sometime this month.
Egypt was the first Arab country to officially recognize and sign a peace treaty with Israel in 1979, and played a pivotal role in truce negotiations between Israel in Palestine after the former launched an eight-day operation on the Gaza strip that left 177 Palestinians and six Israelis dead.
---
Subscribe to our newsletter
---