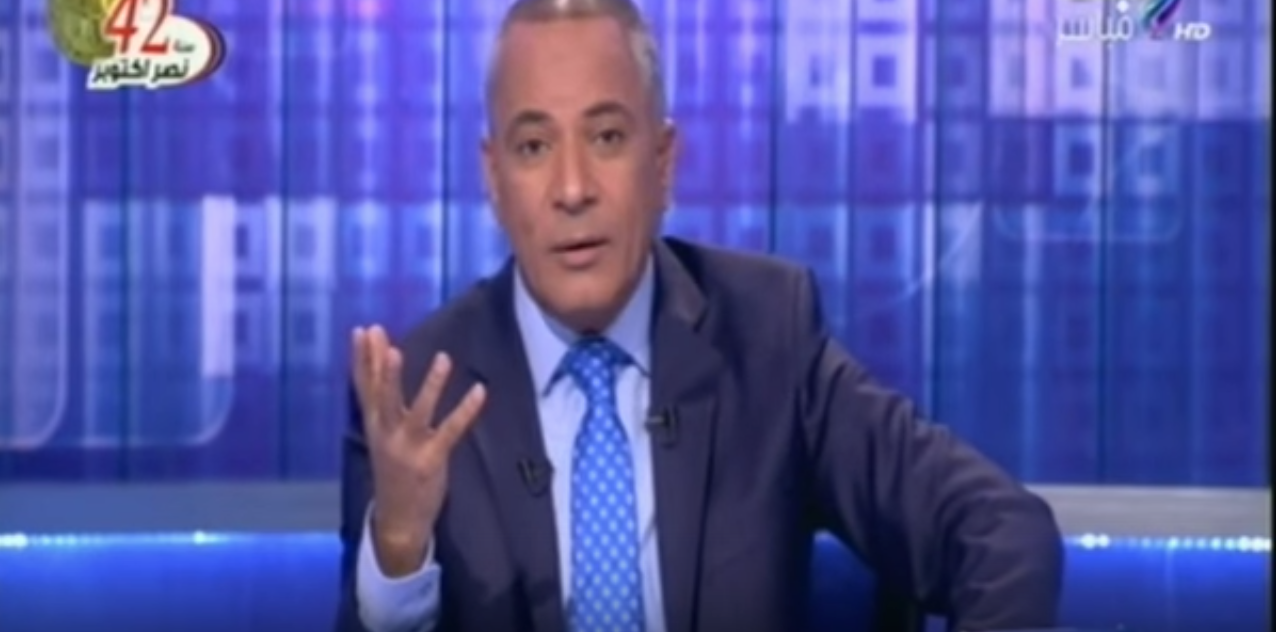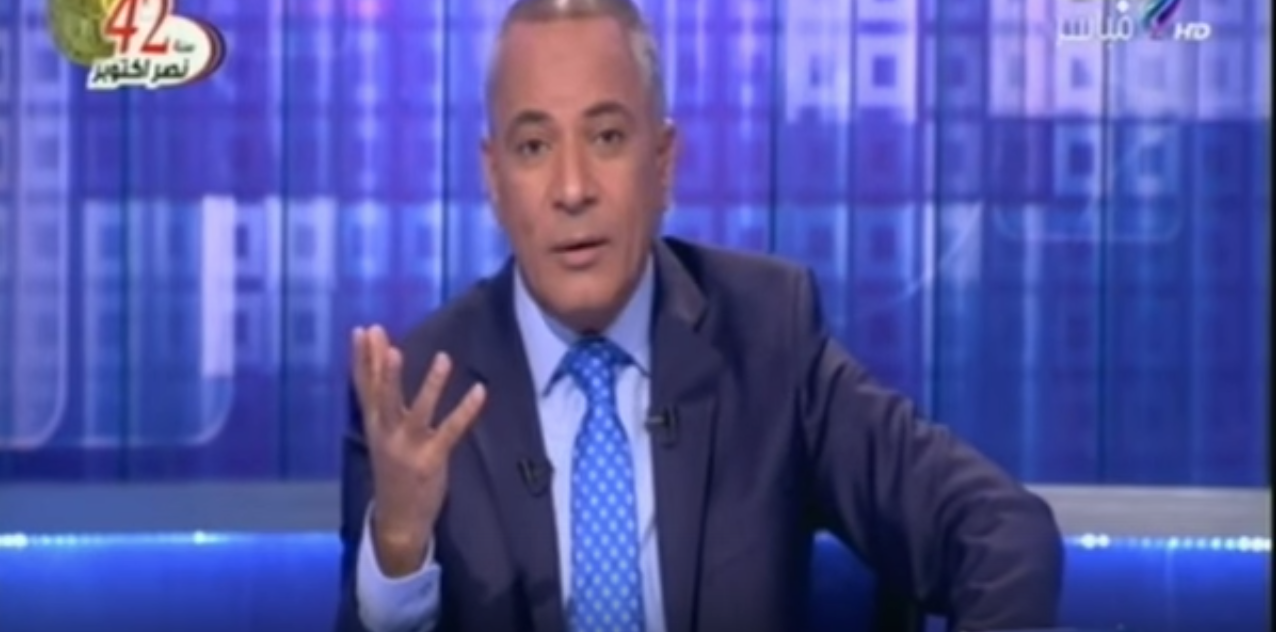 Egyptian television show host Ahmed Moussa dedicated a segment of his talk show on Monday to respond to the wave of mockery he faced after mistaking a combat flight simulator game for footage of the Russian army hitting ISIS targets in Syria. He reiterated his unwavering support for Russia's military intervention, saying he would continue to support Russia even if its military were to use nuclear weapons.
"Do I support Russia against Da'esh (ISIS)? Yes. God willing with nuclear weapons. I am telling you, even with nuclear weapons, I am with Russia striking Da'esh and fighting terrorism everywhere," Moussa, a staunch government supporter, exclaimed.
He brushed off responsibility for the incident, although his TV show is called "'Ala Mas'ouleety," which loosely translates to "This Is My Responsibility." He claimed that he and his team "work 8, 9 or 10 hours" per day and that "mistakes are bound to happen."
Moussa continued by thanking those who brought his attention to the mistake and said that he is grateful to his viewers, highlighting that the incident "could have happened anywhere" but that he does not find great importance in such "minor" incidents.
His monologue then swiftly changed course when he said he does not like Americans and began speaking of an alleged "American conspiracy" in which he claims the American Embassy in Cairo feeds select information to and controls certain newspapers and online news portals, whose names he would not reveal.
"I know these are the people who destroyed my country. I know it and there's proof," he said, alluding to his conspiracy theory that the January 25, 2011 revolution was orchestrated by the American administration.
He continued slamming US officials and the US administration at large by stating that, since forming an international coalition to combat ISIS in 2014, the militant group has only been growing.
"Look! These are the routes, these are the operations Russia is responsible for. Russia is not joking around; the Americans went [to Syria] and joked around for a year and a half…while America and 40 other countries were there, ISIS expanded [its territory] by 90,000 kilometers."
Seemingly undeterred by the previous day's blunder, Moussa then showed another visual allegedly mapping the courses of Russia's missiles from a naval base in the Caspian Sea to Syria, where the Russian army is claiming to be targeting ISIS militants.
Moussa has been at the center of several controversies over the last several months, including being charged with libel after claiming politician Osama El-Ghazali Harb was part of a "conspiracy" against the Egyptian people.
He made headlines soon thereafter by ignoring the sentences from Harb's and several other cases handed down to him, and traveling to accompany President Abdel Fattah El Sisi on his visit to Germany in June.
---
Subscribe to our newsletter
---