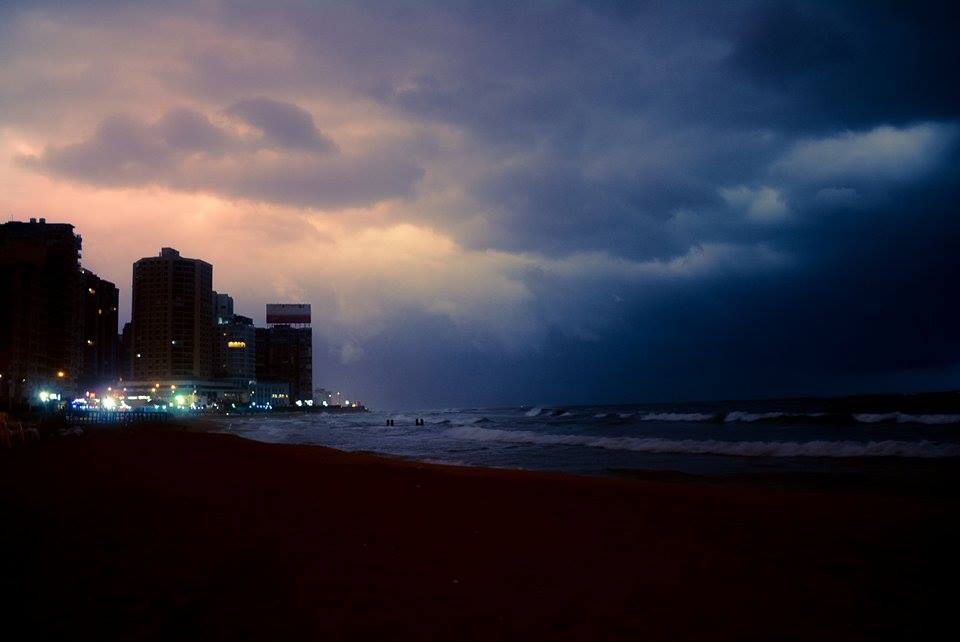 Several Egyptian cities were hit with a second round of heavy rainfall and thunderstorms on Tuesday night, leaving streets flooded with rainwater due to the lack of proper drainage systems.
Three died in Beheira due to the effects of the storm; 17-year-old Amin Diab died of electric shock, 30-year-old Halima Kandil fell into an open sewage drain and Ibrahim Mokhtar, 30, died when the roof of his house collapsed from the rainfall, state media Ahram Online reported
In Alexandria, streets filled with rainwater and traffic came to a halt.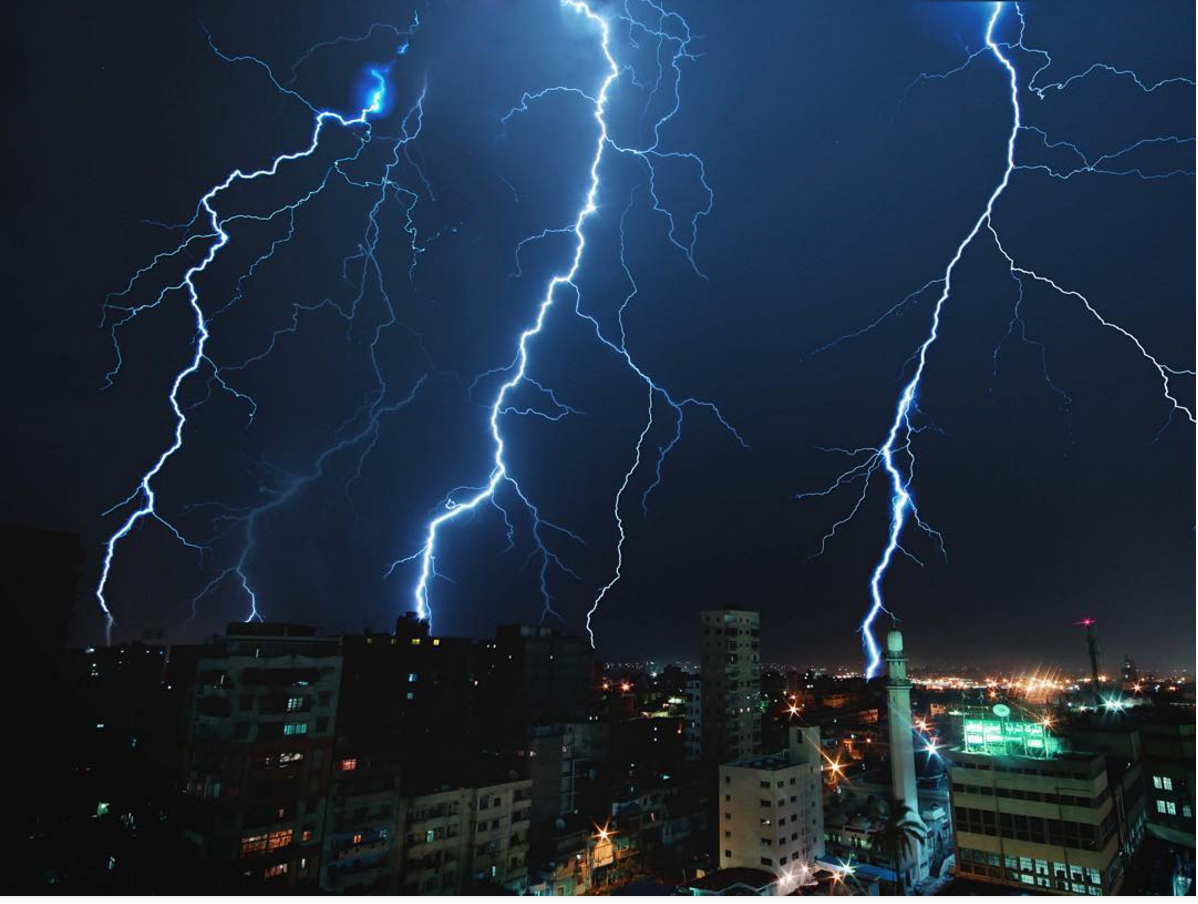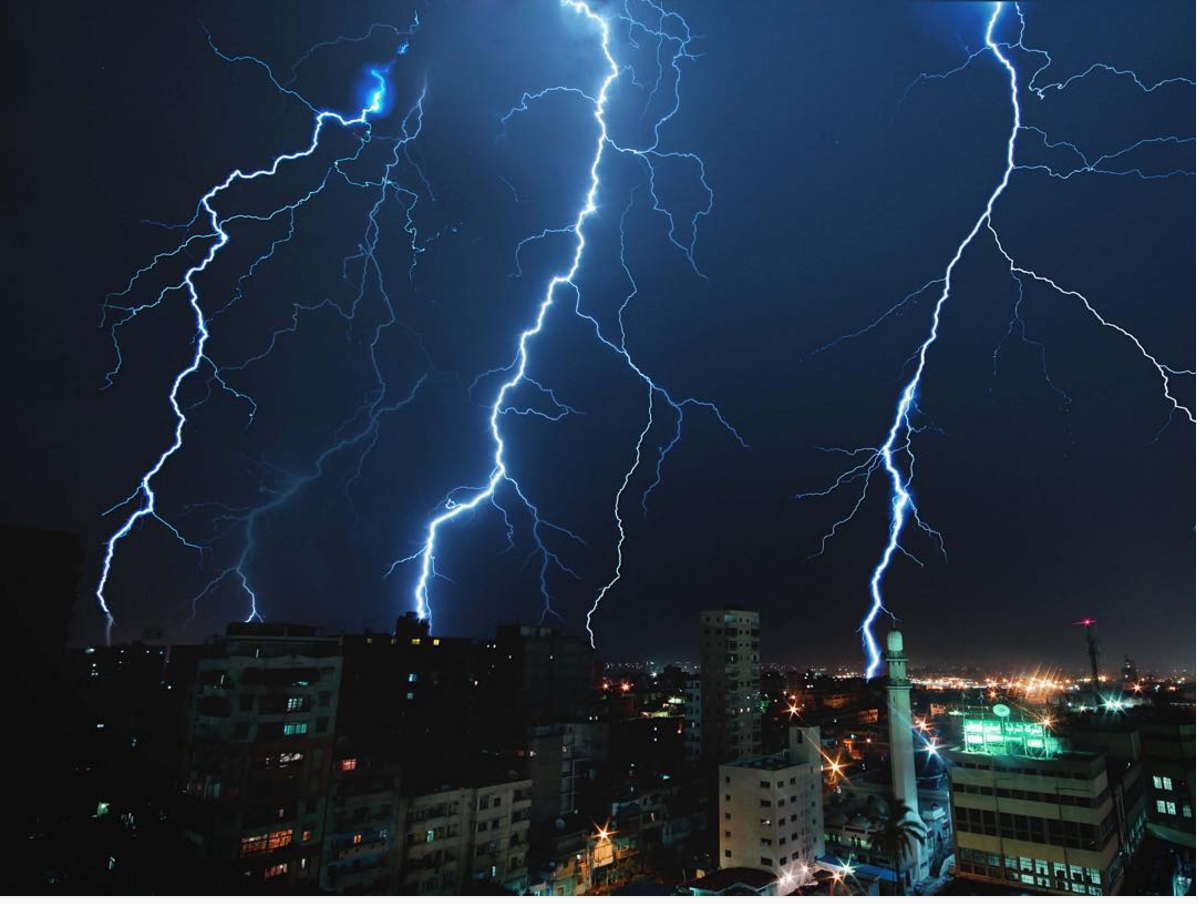 The storm has left many streets flooded with water, slowing down traffic across the city and restricting many citizens' movements.
So this is happening. #اسكندريه_بتغرق pic.twitter.com/1qTs7wHB9q

— بكيزة الدرملي (@Marwaz__) November 4, 2015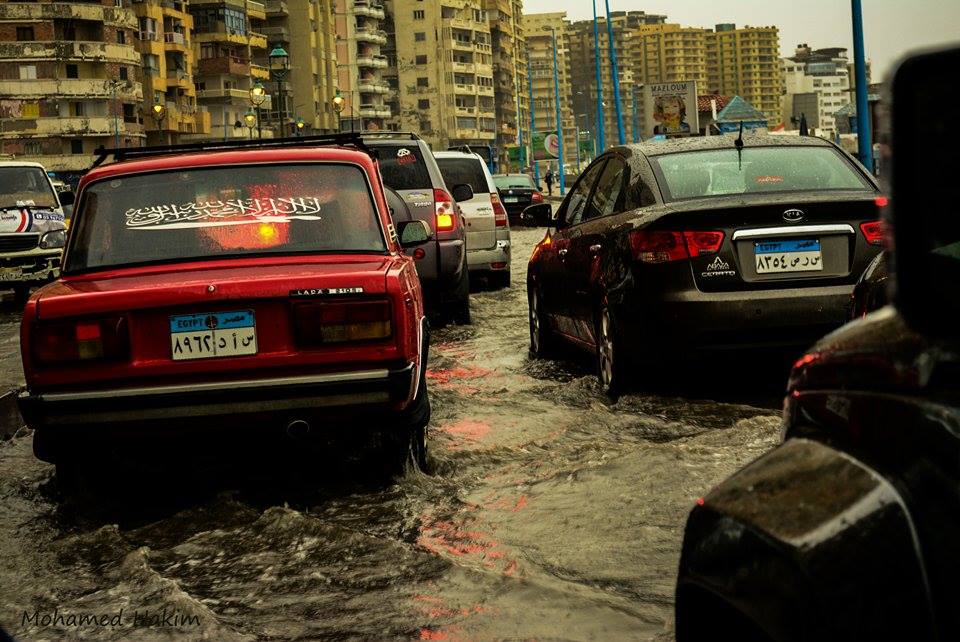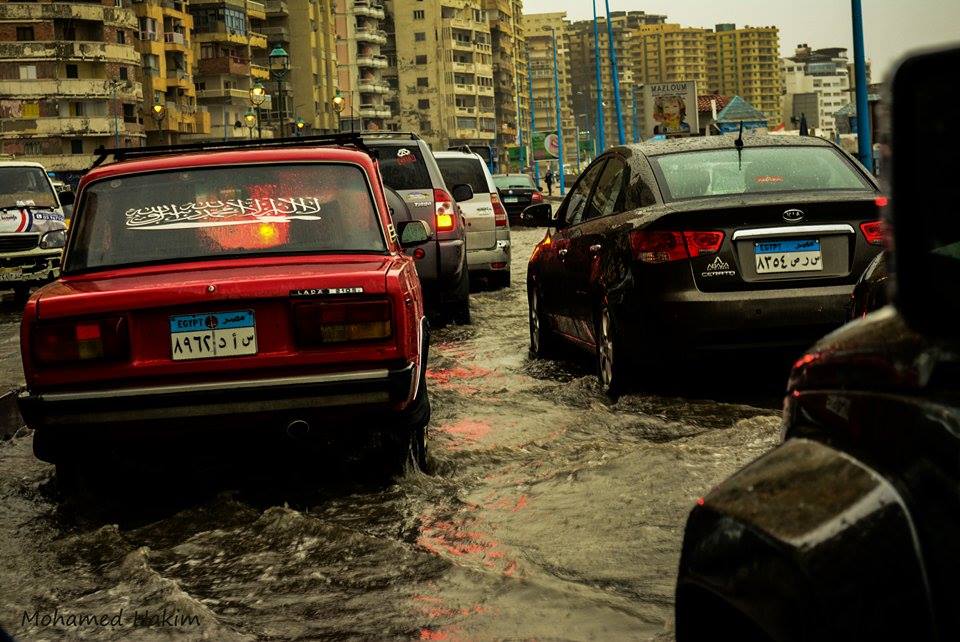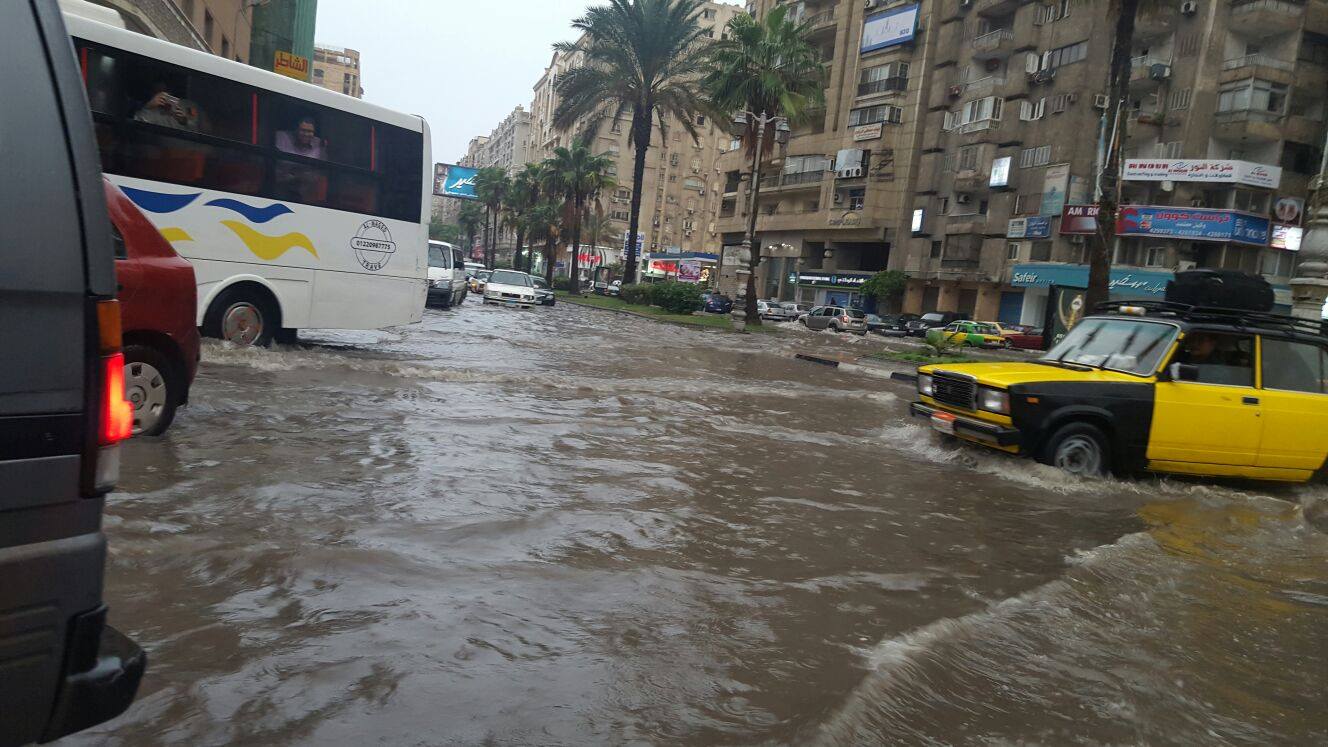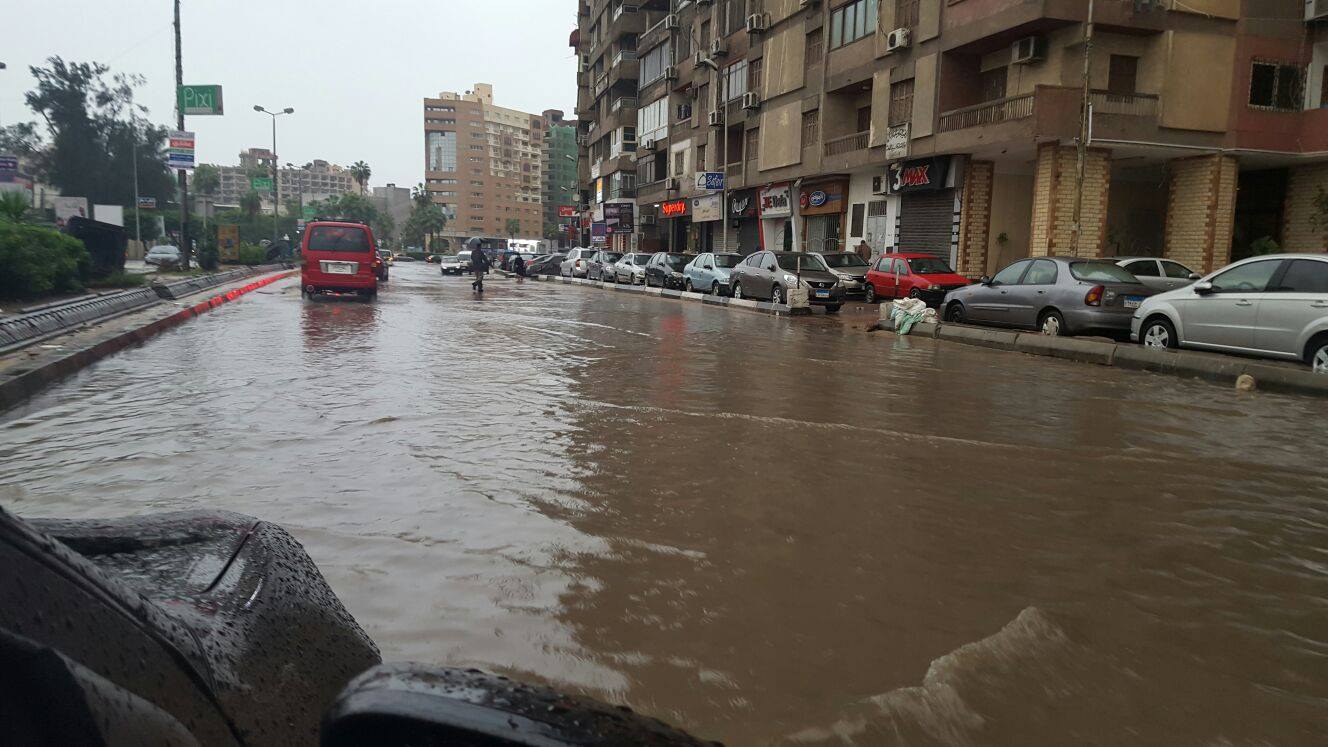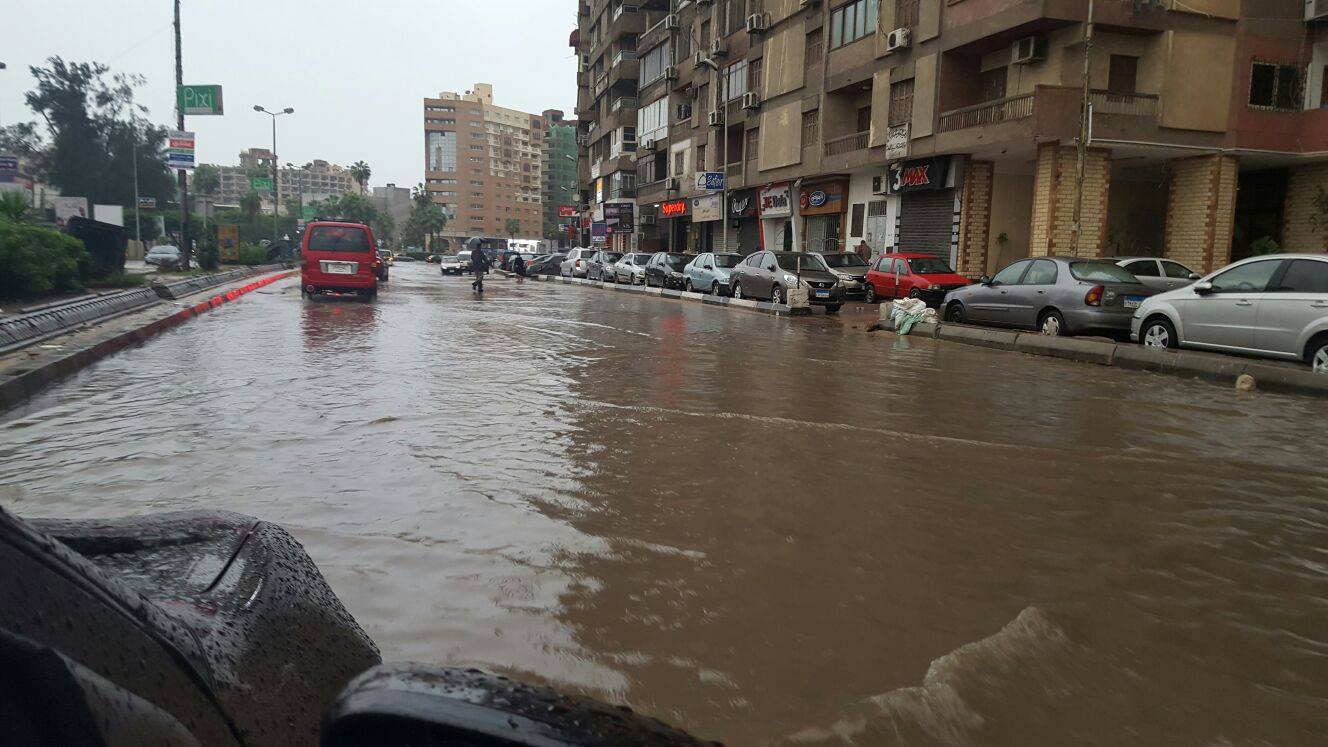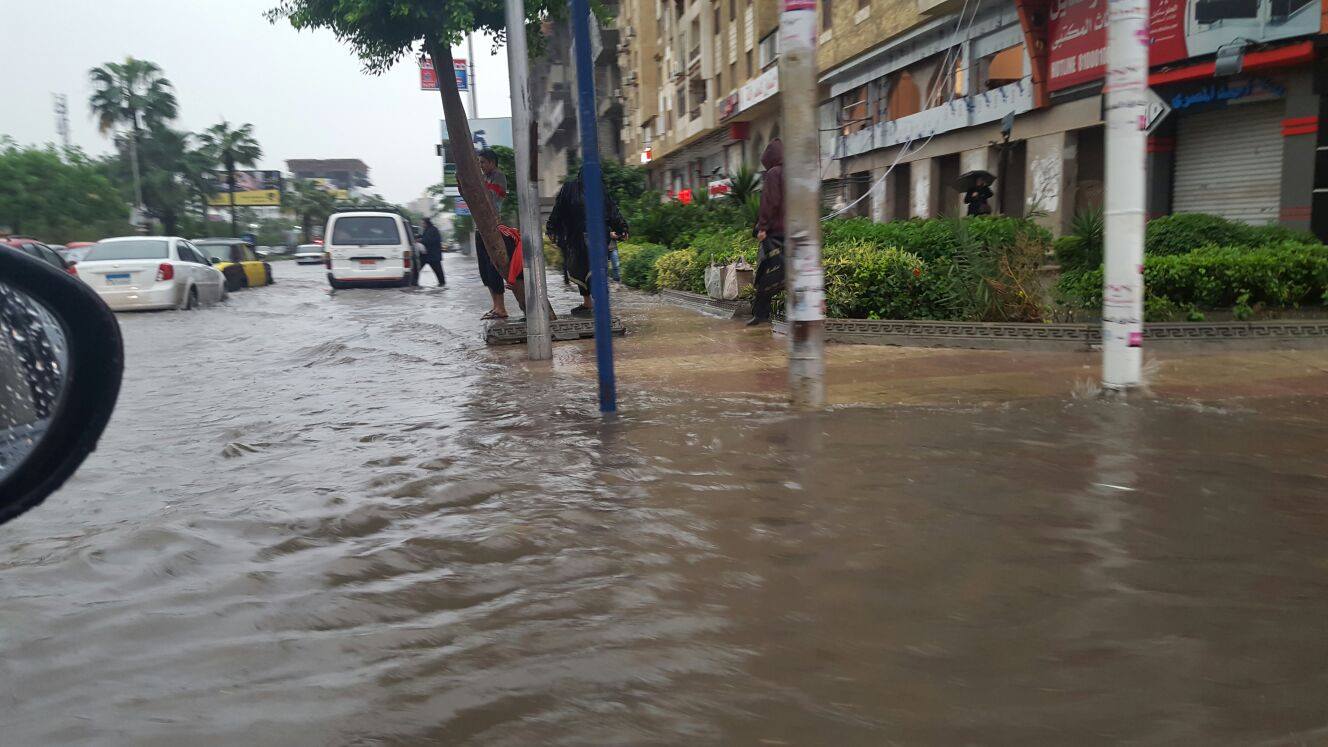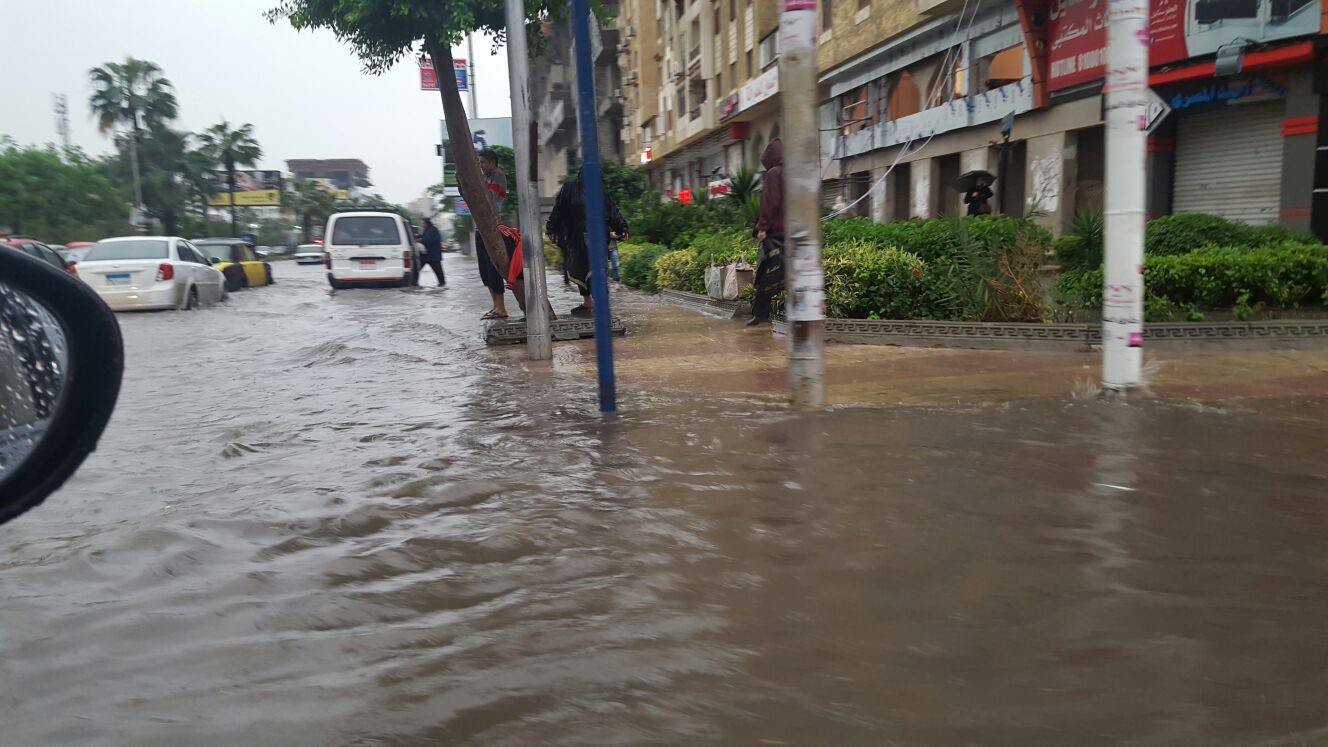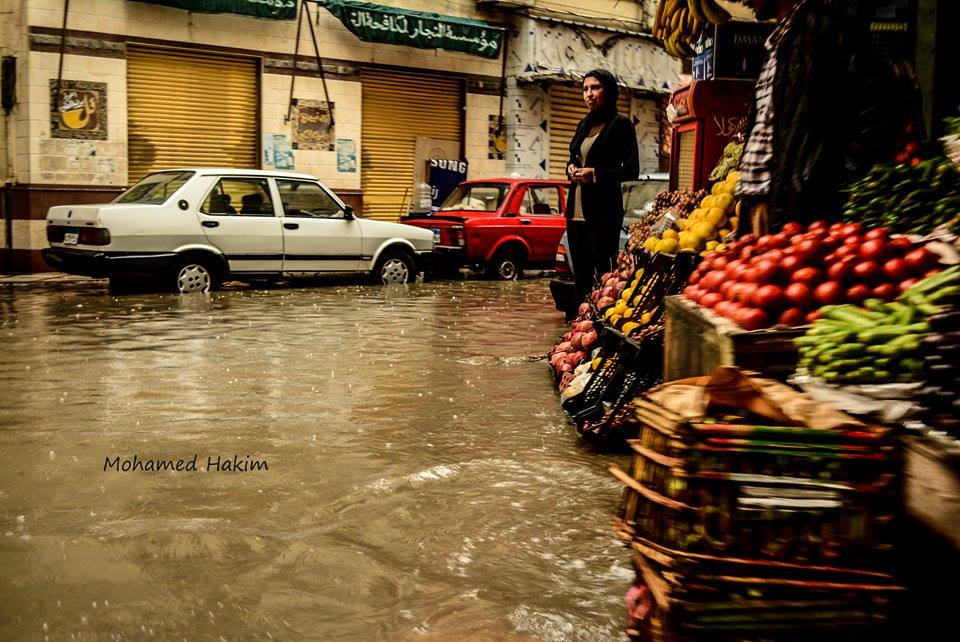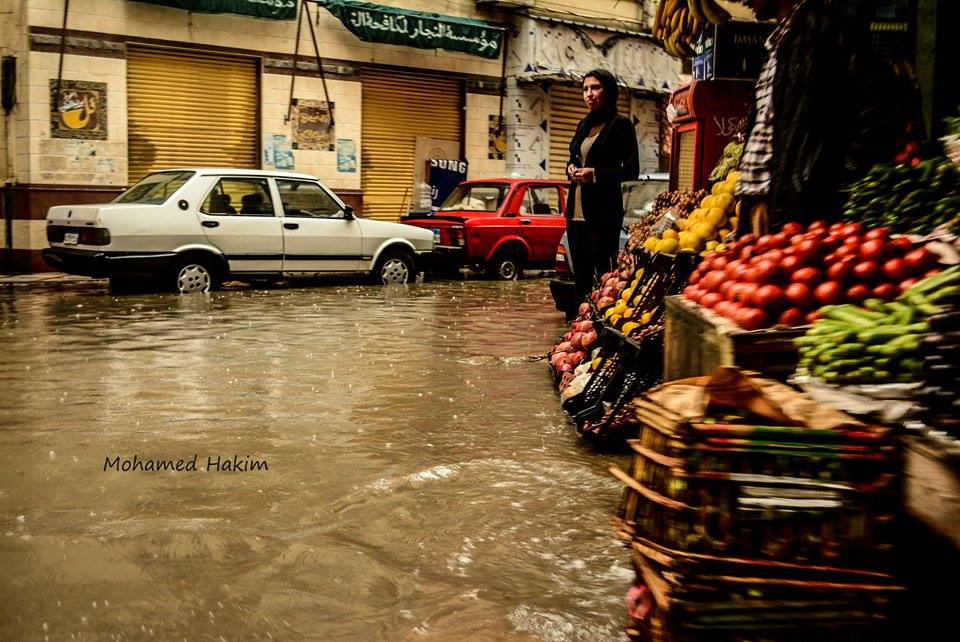 The hashtag #Alexandria_is_drowning became Egypt's number one trending hashtag on Wednesday, as reports of the flooding continued to circulate.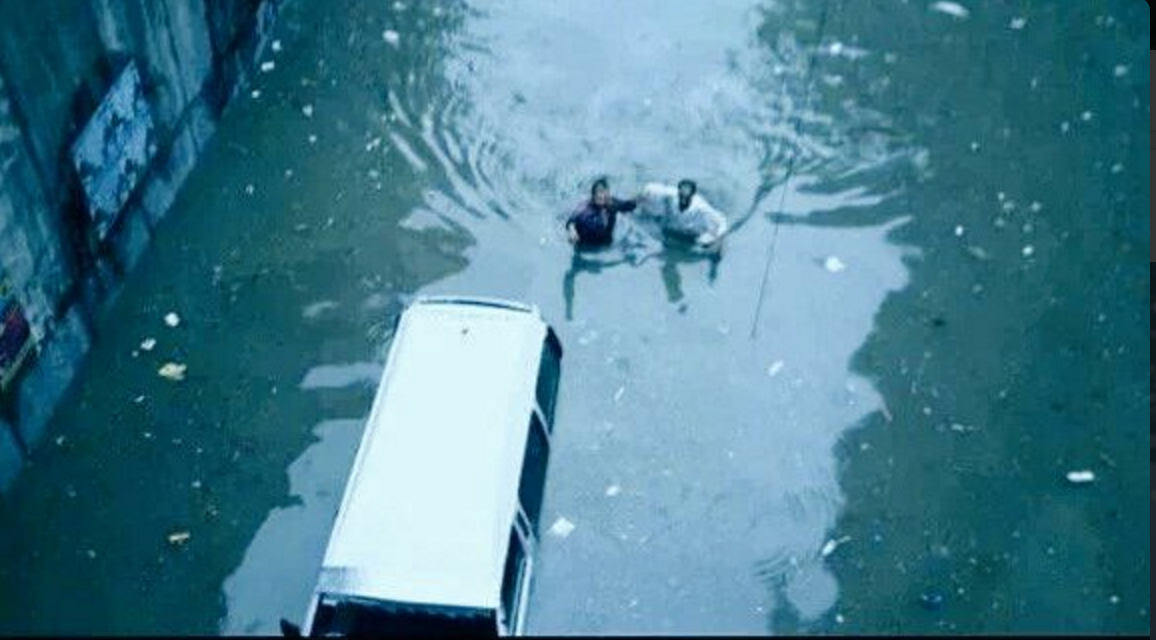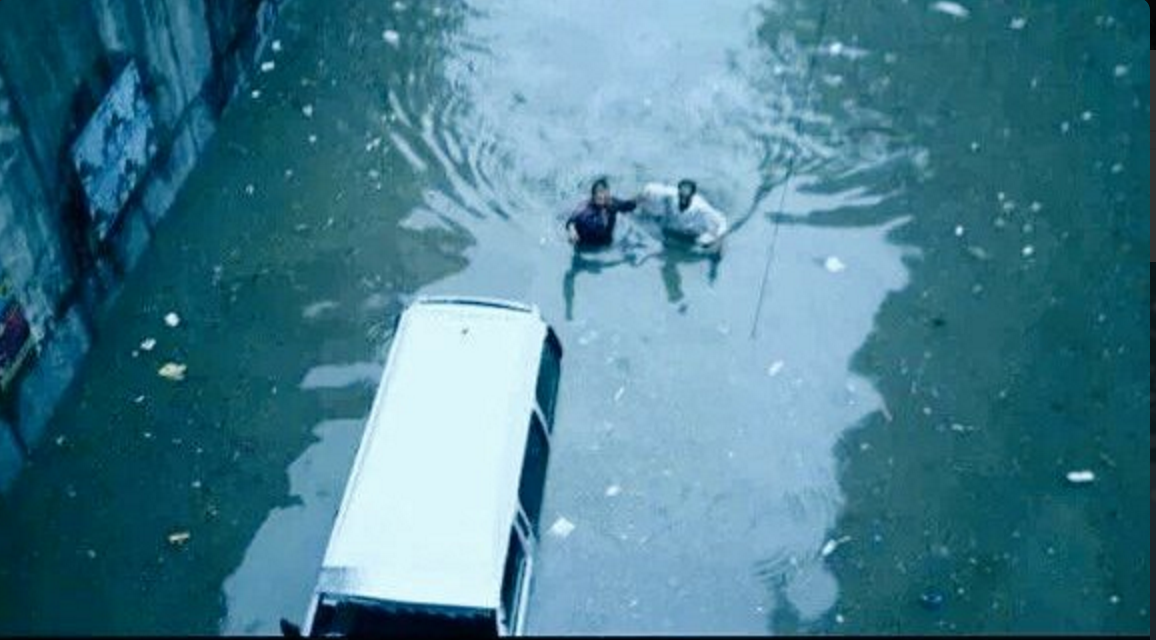 Early last week, Alexandria was paralyzed when a rainstorm resulted in five times the normal amount of rain falling on the unprepared city. Seven citizens and a horse died from electric shock when a power cable feeding the tram line in Moharram Bey fell in the water.
Following these events, Hany Elmessiry resigned from his post as governor of Alexandria and reports later exonerated him from responsibility in the fatal floods.
Despite last week's floods, Alexandria remained unprepared for the second round of storms. Pumping vehicles were deployed on Wednesday morning, after hours of rainfall had already caused floods all around the city, to drain water from the city's streets.
CLICK HERE TO SUPPORT THE ALEXANDRIA FLOOD FUND CAMPAIGN
---
Subscribe to our newsletter
---