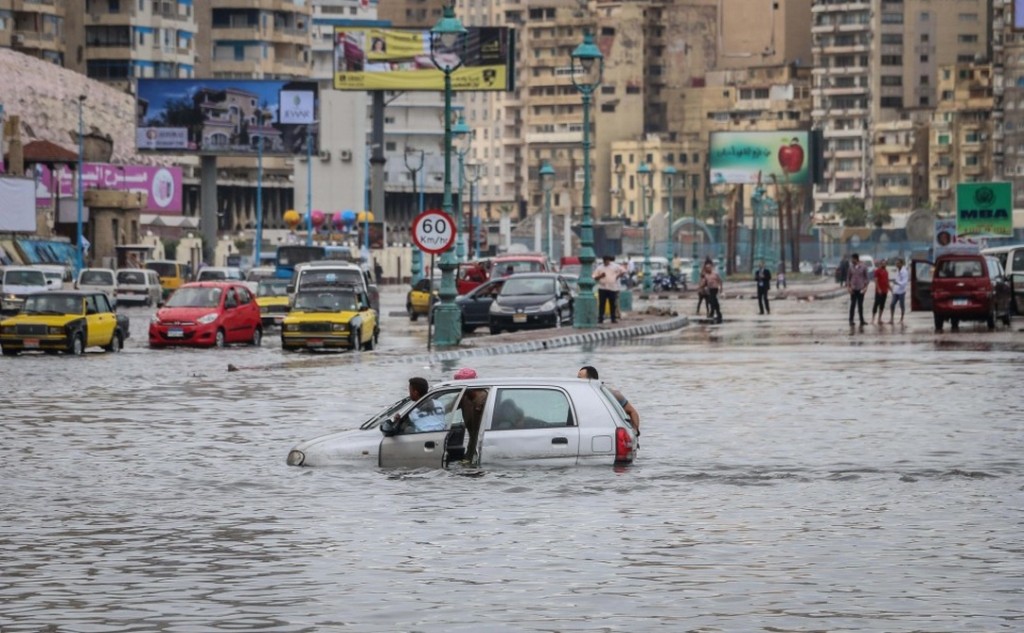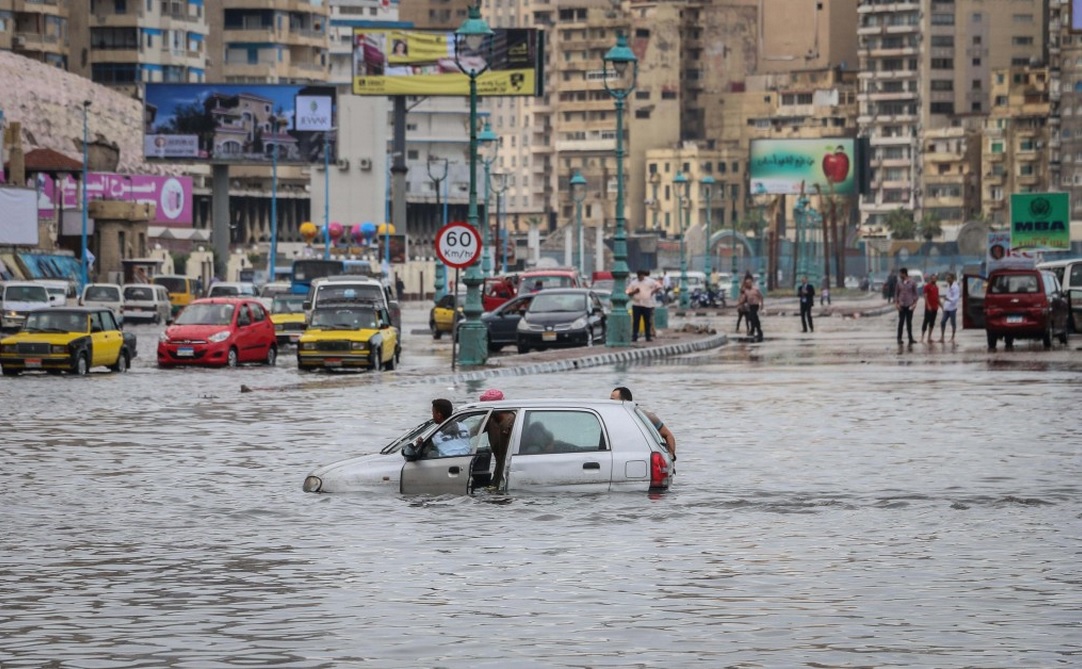 The governor of Egypt's coastal city of Alexandria has resigned after devastating floods paralyzed the city and left at least seven people dead.
Prime Minister Sherif Ismail accepted the resignation of Hany Elmessiry despite the governor not having any authority over the sewage systems of the city. Major General Youssry Henry, the head of the Sewage Authority, has also resigned.
Sewage systems, which have not been operating at a proper capacity for many years, are managed and under the full authority of the Sewage Authority, an Egyptian government body that is separate from the governor's powers.
On 5 October 2015, in a meeting with the Sewage Authority's officials, Elmessiry warned officials of the need to act immediately to address potential future flooding after a smaller incident on 4 October. During the meeting, the President of the Sewage Authority said "this [bad] flooding will never happen again and the situation next time will be a lot better."
In response, Elmessiry asked the Sewage Authority to identify which areas require urgent attention and to address these weak points. Elmessiry added that the Authority, if needed, should ask the government for greater resources and that the governorate would support the Authority in all its efforts.
Also in October, Elmessiry warned the Egyptian cabinet that Alexandria's sewage infrastructure had not gone any significant infrastructural development for 15 years.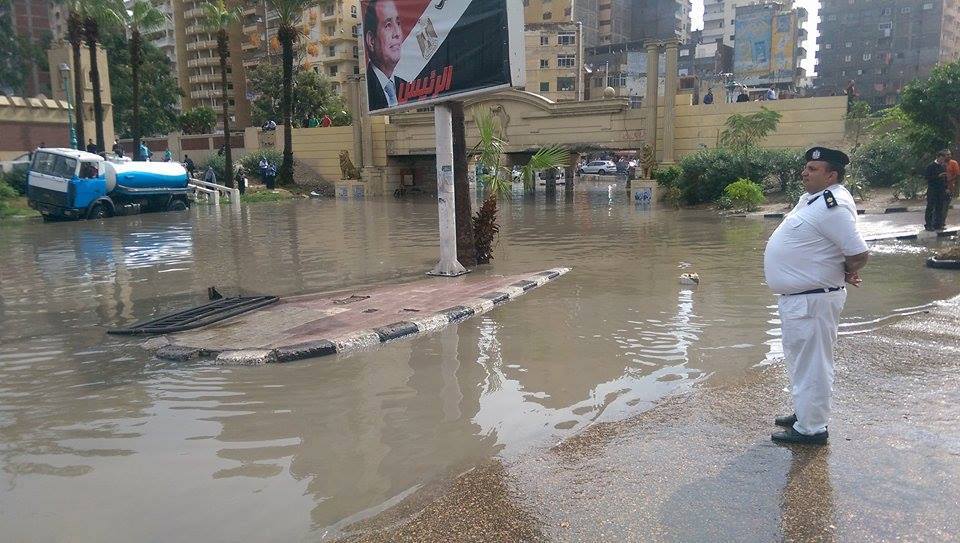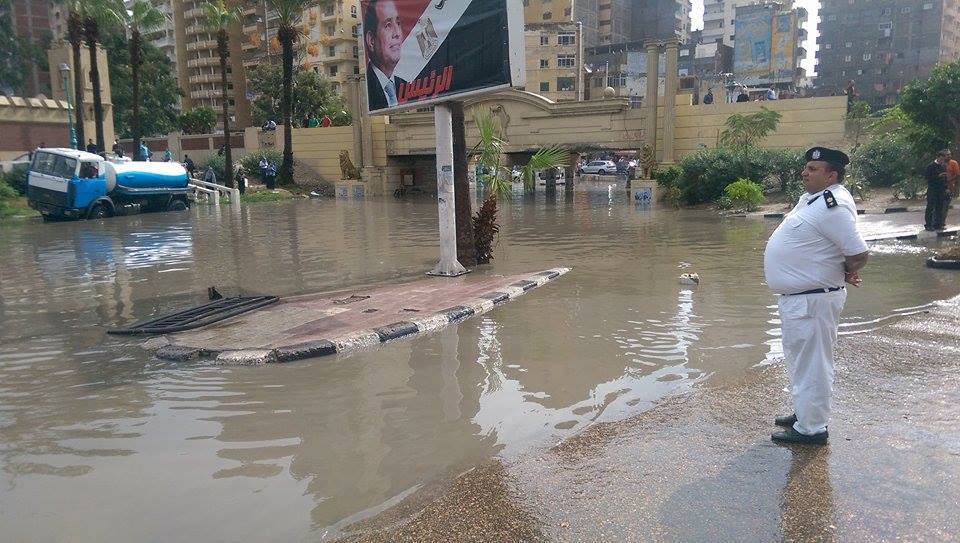 Following the resignations, Deputy Governor Dr. Sa'ad El Khouly called for the government to investigate the Sewage Authority. El Khouly, who will act in place of Elmessiry until a new governor is appointed, noted the lack of the governorate's powers over the Authority.
On his part, Elmessiry issued a statement stating that what Alexandria experienced was a 'natural disaster' and that he had constantly warned Egypt's government that Alexandria requires urgent infrastructure development to prevent such crises.
Elmessiry's statements are not without merits. Days before Elmessiry's appointment in January 2015, Alexandria's streets were flooded with filthy and disease-ridden water after a sewage pumping station broke down. The flooding forced schools and shops to shut down and had spread to the extent that some were able to water ski on the streets.
Prior to 2015, flooding had also been a common occurrence during rainy seasons as a result of the lack of proper infrastructure, particularly sewage systems.
Recognizing this after the recent floods killed at least seven people, Egypt's Prime Minister ordered the allocation of EGP 75 million ($US 9.7 million) to address Alexandria's sewage systems. The Prime Minister allocated the financing after meeting with Elmessiry prior to his resignation and witnessing the extent to which the floods had paralyzed the city.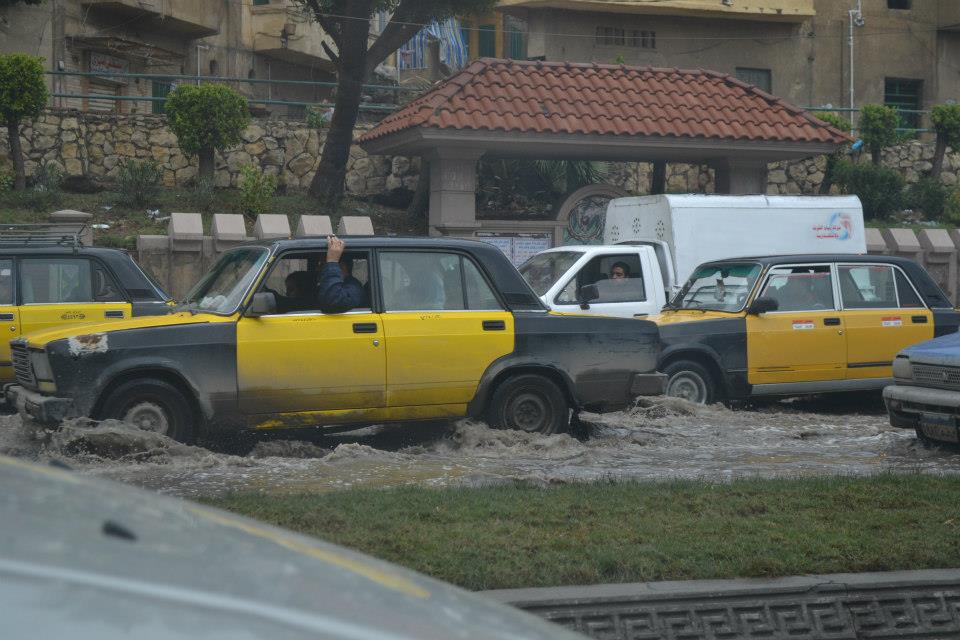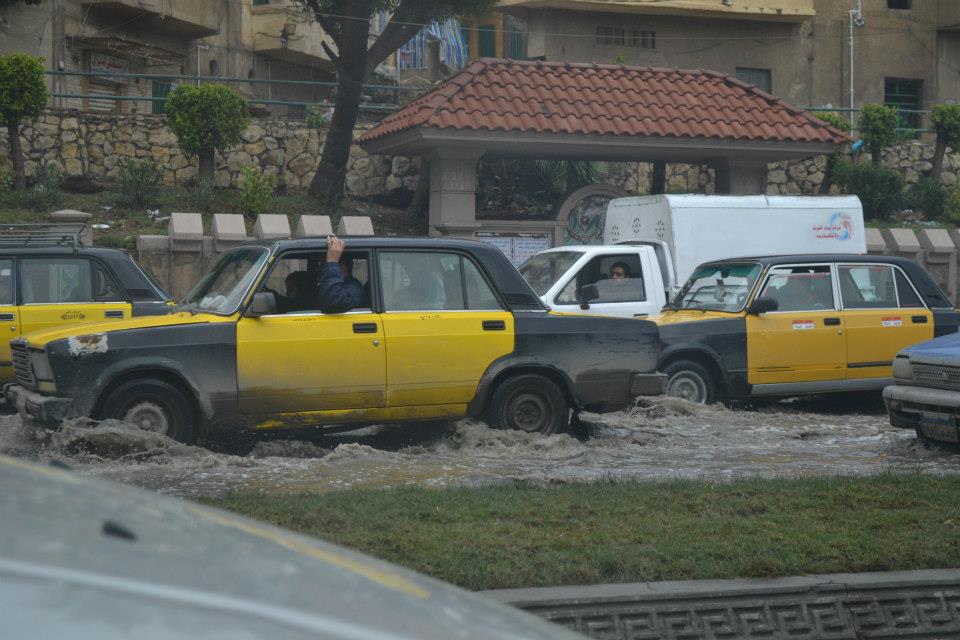 A governor destined to fail?
On the Facebook group Alexandria Scholars, Amro Ali wrote that the governor's efforts had been undermined from the day he was appointed.
"Despite all the faults of El-Messiri, the establishment continued to undermine his efforts, partly, because he was a civilian; and activists have suspected for a while that he never had real power," wrote the academic on Facebook.
In a previous article on the plans to rebuild the Alexandria Lighthouse, Amro wrote of how Elmessiry had constantly been undermined by a number of different parties.
"The media started attacking Messiry for bringing his wife with him to meetings. Then hyper-nationalists took issue with him because he was not from the military. Security entities were calling up civil society workers to "discourage" them from meeting with the governor," wrote Amro in the column on Mada Masr.
Unlike many previous governors who were often from police or military backgrounds, Elmessiry was a civilian who had grown up and lived in Alexandria and been educated abroad. He held a Bachelor of Business Administration from California State University and had previously held senior roles in the private sector.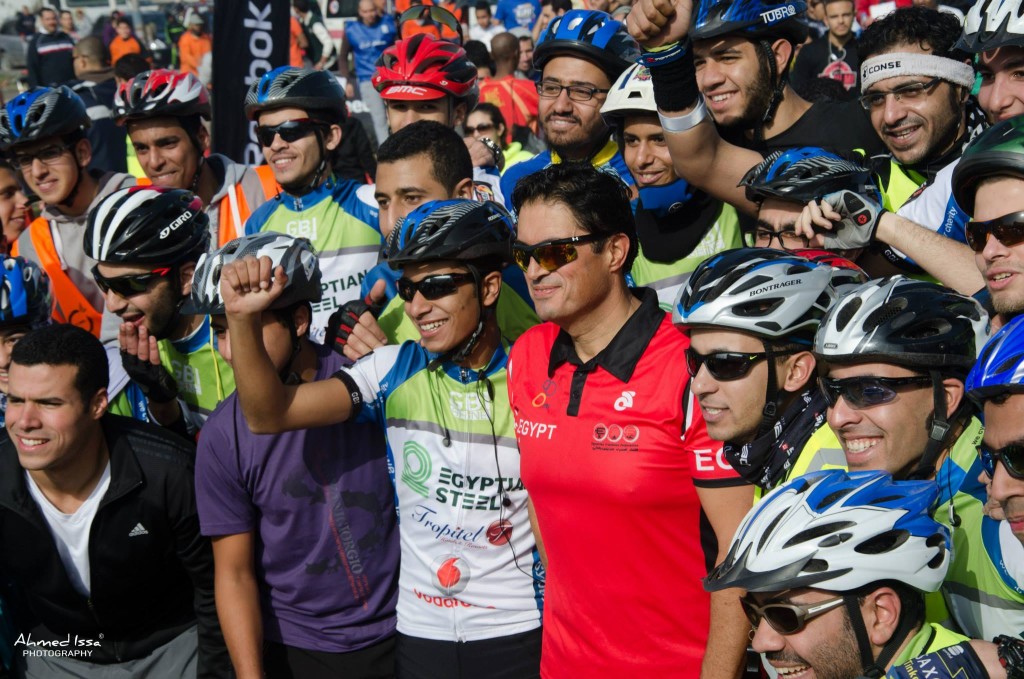 One government official, who wished to remain anonymous, said that Elmessiry had been tasked to work with people who either refused to cooperate as a result of their personal interests or had no experience.
A local resident told Egyptian Streets that Elmessiry was dealing with corrupt local officials and 'gangs'. "When he came [to office] he started targeting illegally constructed buildings and exposed those behind many failings. But they didn't want him to succeed. When he removed the garbage from the streets, they made sure it came back, just to get him out of power."
Other Alexandrians had previously told Egyptian Streets on numerous occasions that despite his flaws, the governor had been unable to ameliorate Alexandria's situation. Instead, smaller projects, such as introducing a 'tourist' tram and holding sporting events and even the world's longest Ramadan iftar table, became what Elmessiry was most known for in the media.
Yet, with his resignation, the question remains whether the next governor will be able to achieve any change, or whether, like Elmessiry, he or she is doomed to fail.
---
Subscribe to our newsletter
---