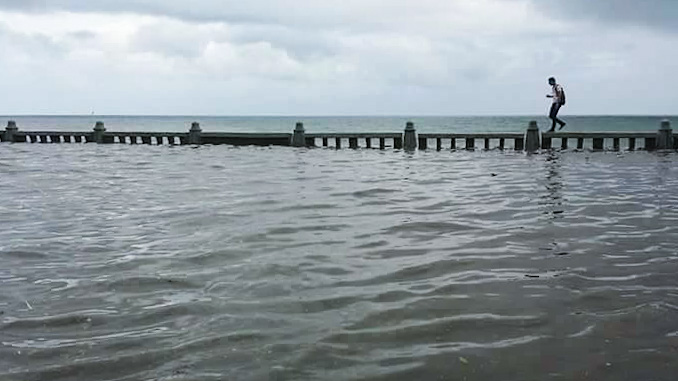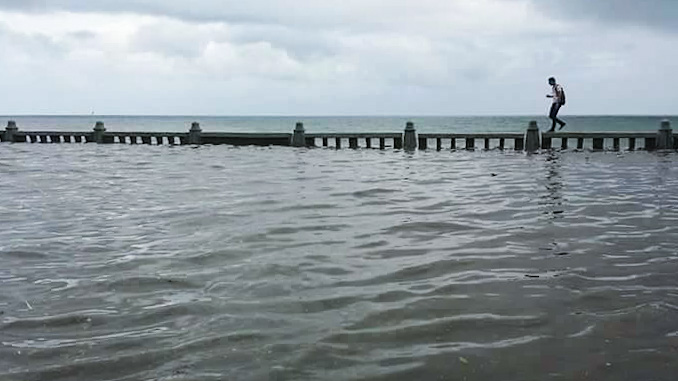 20 people were hospitalized for poisoning caused by water contamination in Egypt's west Alexandria, independent media AlMasry AlYoum reported, citing Farag Amer, the head of the Borg El Arab investors' association.
According to Amer, whole areas in west Alexandria are suffering from their drinking water being mixed with industrial and agricultural drainage, resulting in a high level of salinity in the area's drinking water. The contamination was caused by the flooding of canals and drains from the high levels of rainfall the coastal province was subjected to in late October and early November of this year.
However, he added that the core issue was not the flooding but rather the overall neglect that causes canals to be filled with animal carcasses and garbage year-round.
Amer said that citizens complained to ministers and officials about the crisis but received no response.
He also said that factories in the Borg El Arab area have halted production since November 4 due to the high salinity levels in the water making it unfit for usage. The crisis has negatively affected exports and has led to a decline of commodities in the market, particularly as 40 percent of food factories are in Borg El Arab.
Engineer Mohamed Gaber, head of the Holding Company for Water and Wastewater, said that four plants were shut down due to the sharp rise in salinity. The Chief Prosecutor of Borg El Arab also told AlMasry AlYoum that a committee has been formed to assess the closed plants to pinpoint the cause of the high salinity levels, while a sample from the water will be tested to determine its danger to public health.
Meanwhile, Egyptian President Abdel Fattah El-Sisi allocated EGP 2 billion for drainage projects to dampen the destructive impacts of the heavy rainfall Egypt's coastal provinces suffered from.
---
Subscribe to our newsletter
---