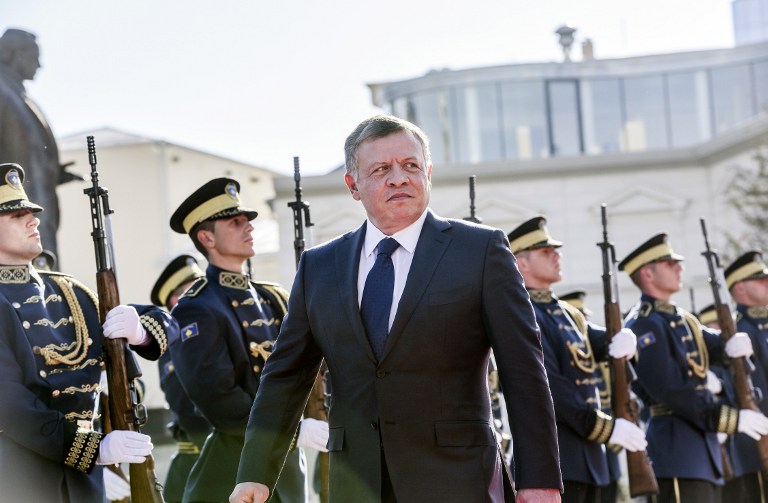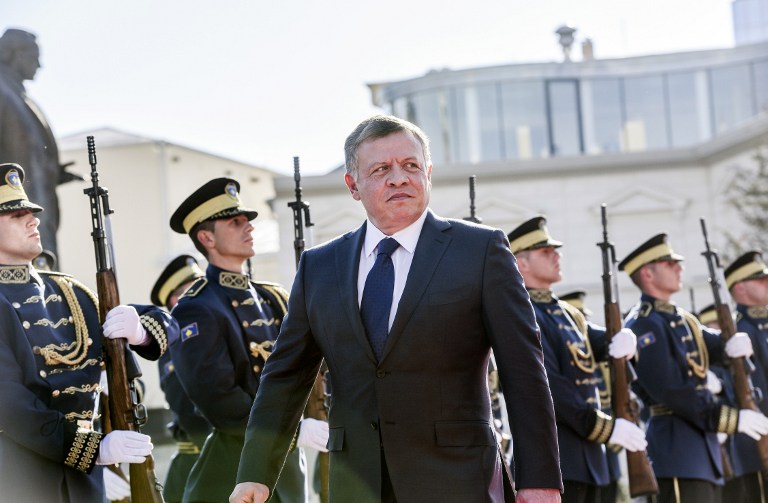 Jordan's King Abdullah II warned of a "third World War against humanity" and stressed on the need for cohesive global action against terrorism.
"We are facing a third world war against humanity and this is what brings us all together," King Abdullah said at a press conference in Kosovo on Tuesday.
The Jordanian monarch also said that last week's attacks in Paris show that the "scourge of terrorism" is indiscriminatory and "can strike anywhere and at any time".
"This is a war, as I said repeatedly, within Islam and unfortunately over 100,000 Muslims have been murdered by Daesh [ISIS] alone over the past two years, and that doesn't also count for the atrocities like-minded groups have also done in Africa and Asia," he said, adding that the global community must act quickly and decisively to tackle terrorist threats in all areas of the world.
King Abdullah's remarks come after several weeks of deadly incidents claimed by extremist group ISIS, including the downing of the Russian airplane over Egypt's North Sinai that resulted in the death of all 224 on board, the suicide bombings in a Beirut suburb that claimed 43 lives and the Friday 13th attacks in Paris that killed 129 people.
Jordan is part of a United States-led international coalition aiming to destroy ISIS and has launched several airstrikes against the terrorist group.
---
Subscribe to our newsletter
---