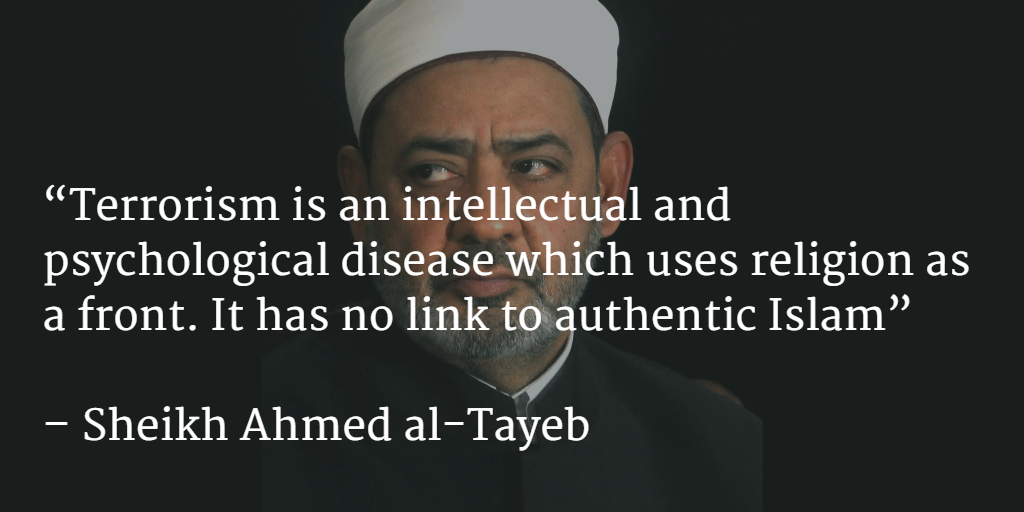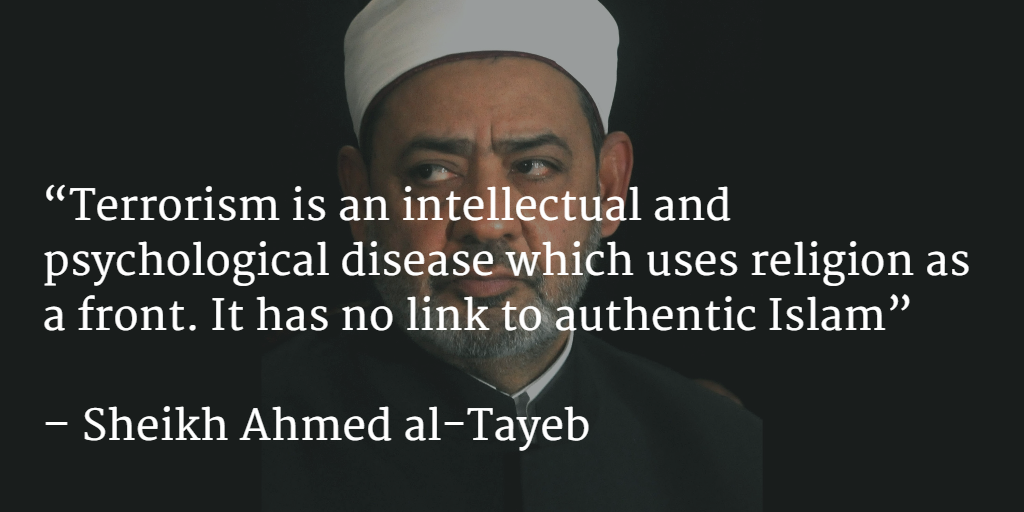 The Grand Imam of Al-Azhar, Sheikh Ahmed al-Tayeb, has condemned the use of Islam and religion to promote terror activities and has said it is wrong to blame religion for terrorism.
"Terrorism is an intellectual and psychological disease which uses religion as a front. It has no link to authentic Islam," said the Grand Imam in a meeting with the Muslim Council of Elders.
"It is a clear injustice, and blatant bias, to tie the crimes of bombing and destruction happening now to Islam just because those who commit them cry 'Allahu Akbar' as they commit their atrocities," added the Grand Imam, referring to people who have blamed Islam for attacks like the ones in Paris which killed 130 people.
The Grand Imam, who condemned all recent terror attacks across the world, added that terrorists simply use religion to promote their agendas. He also said that those who burn Qurans and attack Mosques are also "terrorists" and that these actions fuel terrorism across the world.
In the past month, a number of terror attacks have occurred in France, Egypt, Lebanon, Iraq, Mali, Turkey and Afghanistan.
---
Subscribe to our newsletter
---