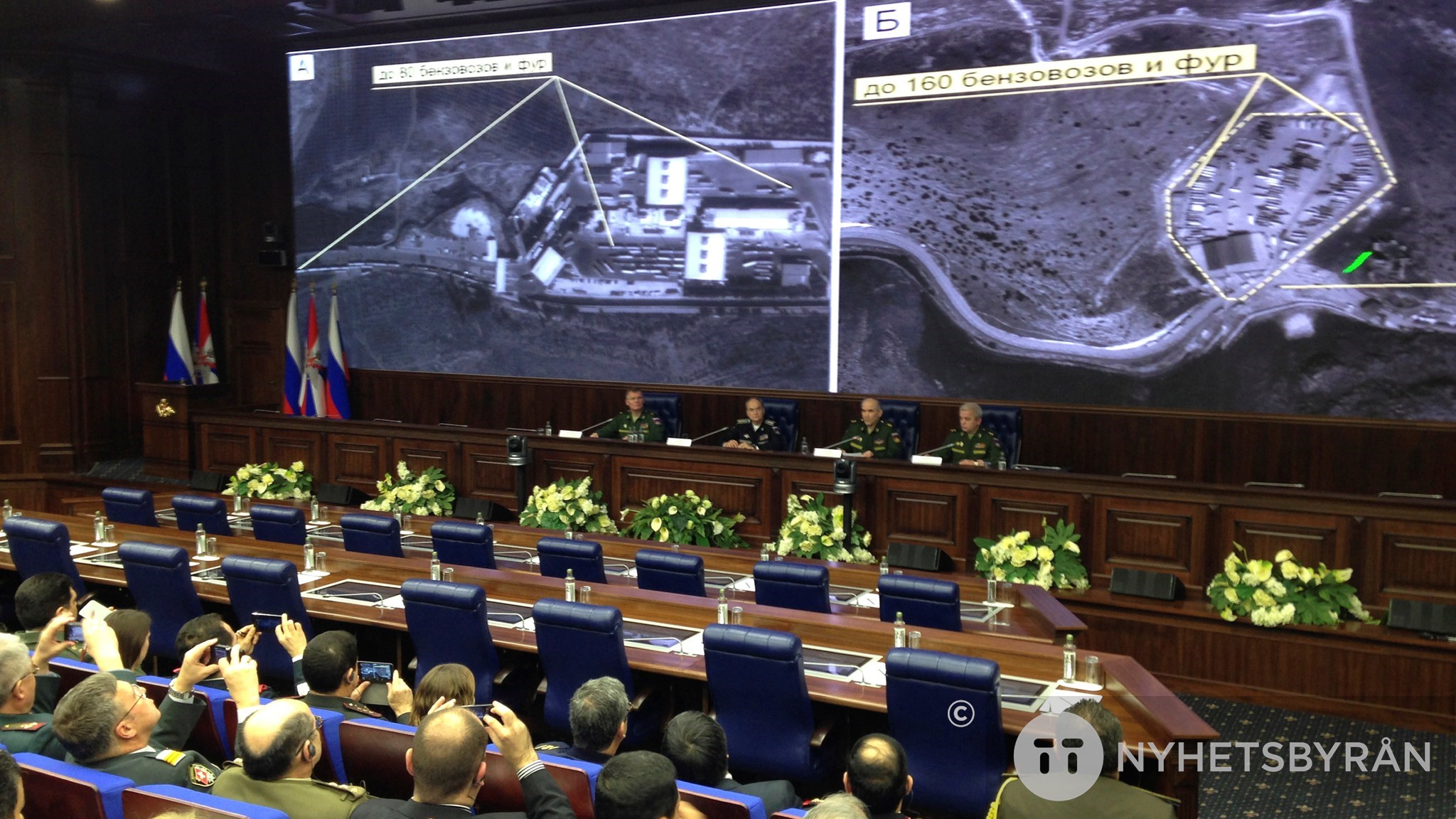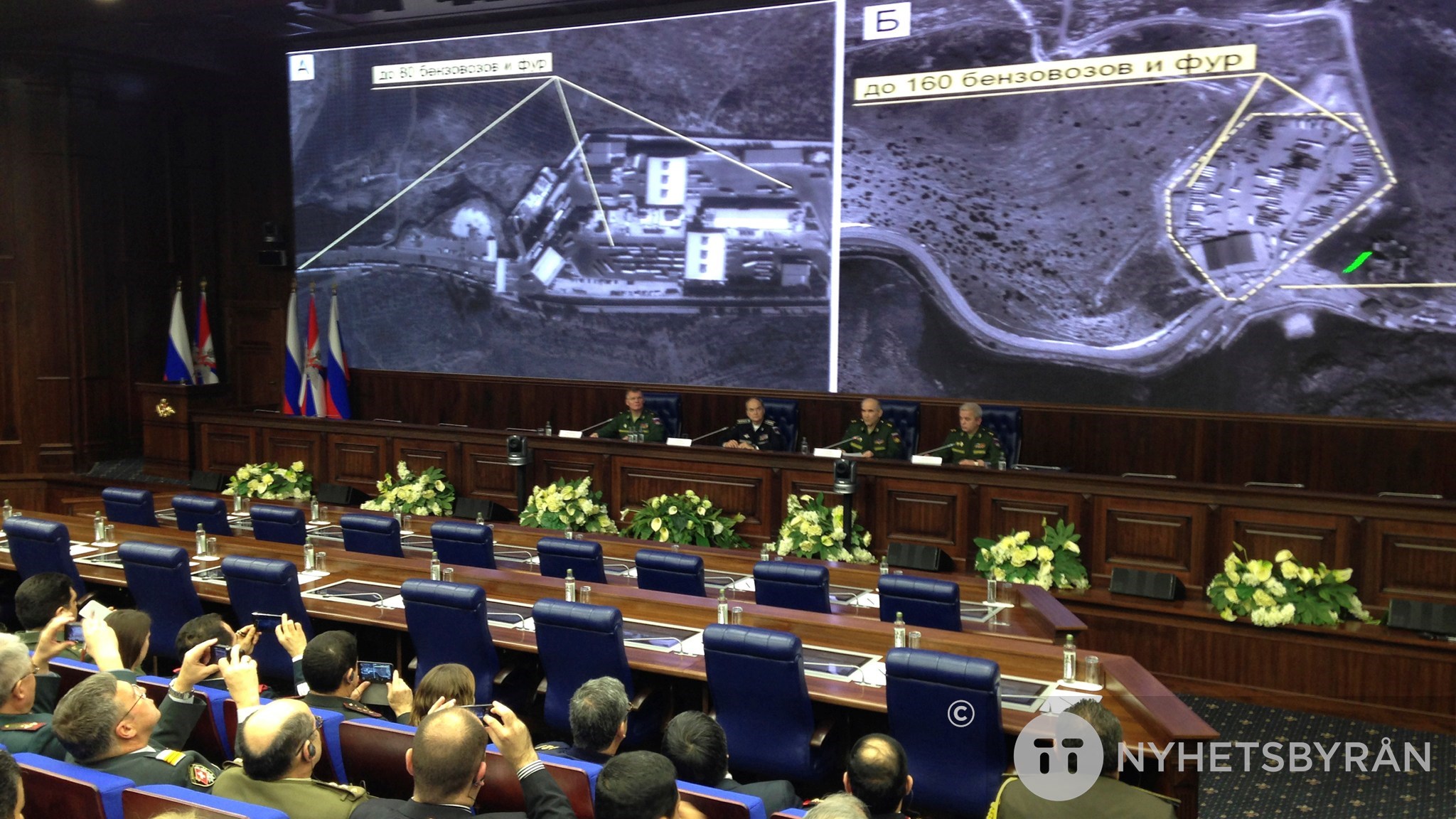 Russia has accused Turkish President Recep Tayyip Erdogan and his family of being involved in the buying of oil smuggled from ISIS-held territory.
The claims are the latest in a feud between Russia and Turkey after a Russian jet was shot down by Turkey.
"According to available information, the highest level of the political leadership of the country, President Erdogan and his family, are involved in this criminal business," said Russia's Deputy Defense Minister Anatoly Antono in a briefing where the Russian military released satellite footage it said showed trucks being loaded with oil crossing from ISIS-held territory in Iraq and Syria and into Turkey.
"Today, we are presenting only some of the facts that confirm that a whole team of bandits and Turkish elites stealing oil from their neighbors is operating in the region," added the Deputy Minister.
Russia also said that its airstrikes had threatened this "criminal business".
"The income of this terrorist organization was about $3 million per day. After two months of Russian airstrikes their income was about $1.5 million a day," said Lieutenant-General Sergey Rudskoy, adding that Russian airstrikes hit 32 oil complexes, 11 refineries, and 23 oil pumping stations in the past two months, according to Russia Today.
Meanwhile, the Chief of the National Centre for State Defense Control added that thousands of fighters had been delivered to ISIS from Turkish territory.
In response, Turkey has slammed the Russian claims as "slander" and challenged Russia to produce hard evidence that proves any link.
Turkish President Erdogan even said he would resign if Russia could prove the allegations.
---
Subscribe to our newsletter
---