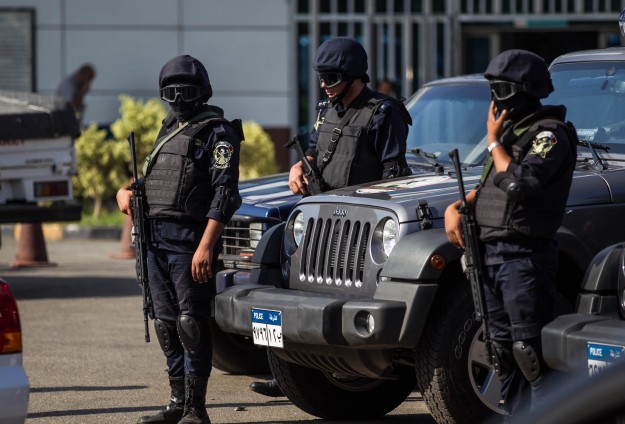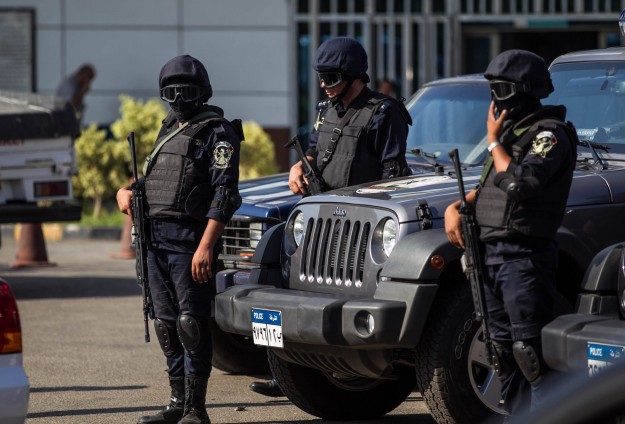 Nine policemen have been arrested after a man was allegedly tortured and beaten to death while in custody in Egypt's Luxor, announced the Ministry of Interior.
The arrests come after forensics reports found that the detainee, Talaat Shabib, was beaten to death, said the spokesperson of the Ministry of Interior.
The policemen will be detained for four days pending investigations, added the Ministry.
The arrests come days after President Sisi vowed to punish policemen who had made "mistakes".
The death of Talaat Shabib led to protests in Luxor and outrage across Egypt. Twenty-four protesters that had been arrested were almost immediately released to avoid further anger in the city.
Egypt's Ministry of Interior also organised a vigil for Shabib on November 28 and promised to crackdown on police brutality.
According to a statement released after Shabib's death, the head of Luxor's Security Directorate said Shabib was arrested on suspicion of possession of narcotics and was a drug dealer with a criminal record. Shabib's family denied the claims and said he actually made a living selling papyrus at Luxor's ancient temples.
Earlier this year, Egypt's National Council for Human Rights alleged that prisoners in at least one prison are regularly subjected to "beatings, assaults, humiliation and torture".
Police brutality had been one of the main grievances of protesters during the January 25 revolution. "We are all Khaled Saeed" became a popular phrase among protesters who showed solidarity with the young man who had allegedly been beaten to death while in detention shortly before the January 25 protests in 2011.
---
Subscribe to our newsletter
---