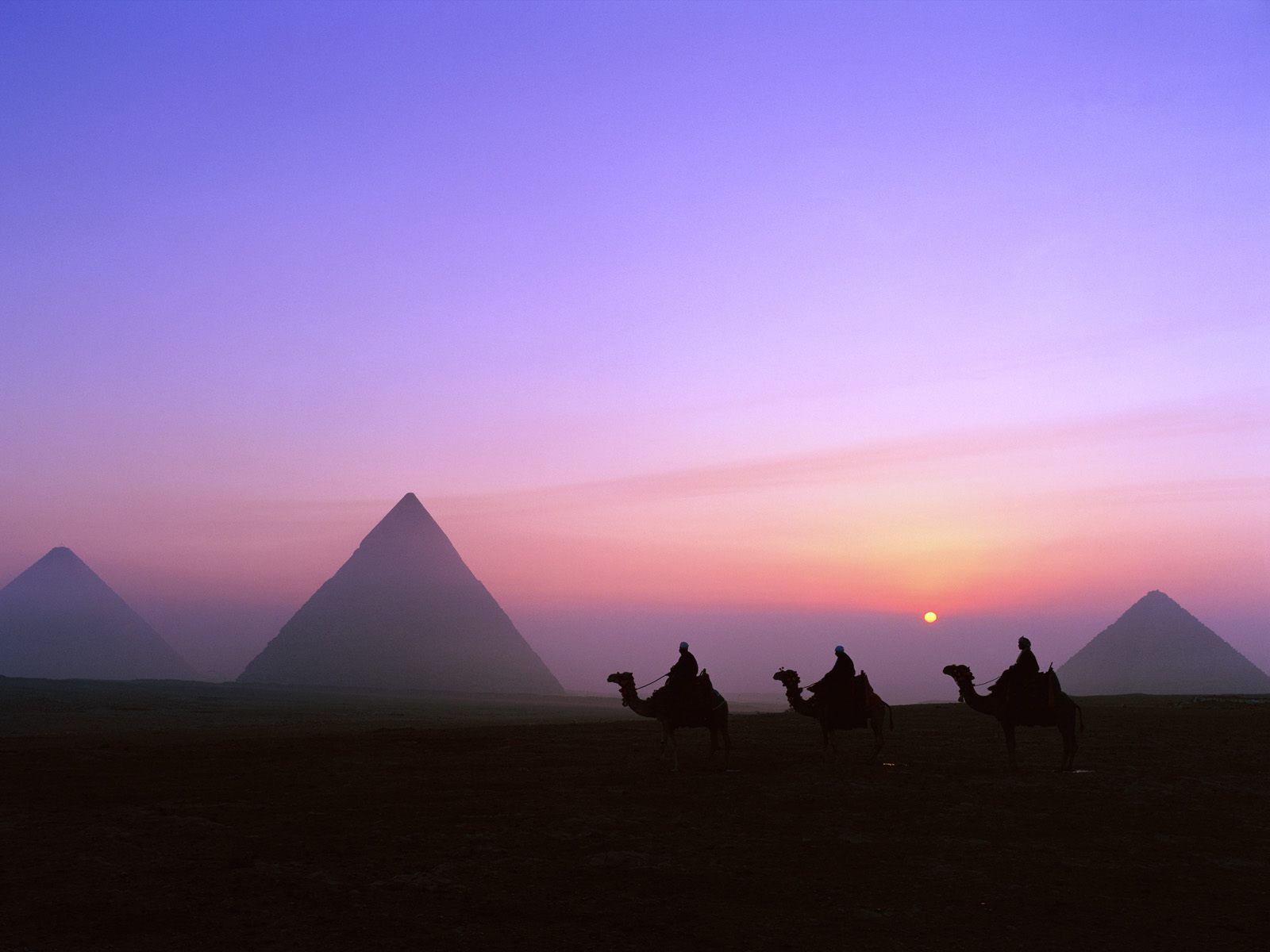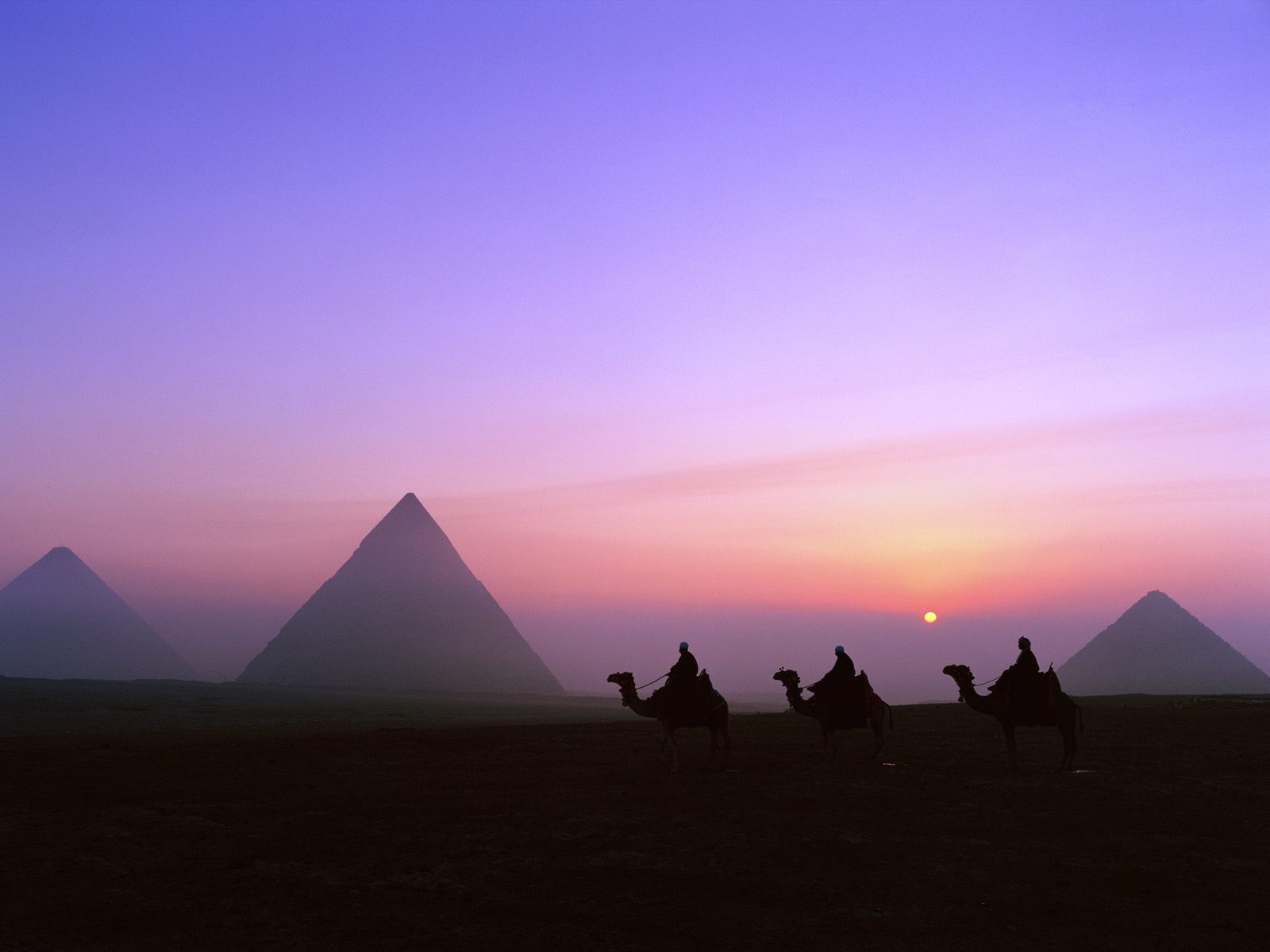 Nine million tourists visited Egypt since the beginning of 2015, said Samy Mahmoud, the Head of Egypt's General Authority for Tourism Promotion.
The numbers are disappointing as the Ministry of Tourism had expected to attract between 17 and 18 million tourists in 2015, said Mahmoud at a speech to the Federation of Arab Engineers in Sharm El-Sheikh over the weekend.
Attributing the decline of tourists to terrorism and the Russian airplane crash, Mahmoud said that Egypt has lost approximately EGP 2 billion in monthly revenue.
Since the January 25 revolution, Egypt has faced difficulties attracting tourists to the country. In 2010, 14.7 million tourists visited Egypt.
Tourists are not the only ones who have avoided Egypt. Recently, a world squash championship that was due to be held in Cairo was cancelled amid 'security concerns'. Meanwhile, several international corporations have shut down their offices in Egypt.
The decline in the number of tourists has negatively impacted the four million Egyptians who work in the tourism sector. Tourism accounts for 12.6 percent of total employment in Egypt and for about 12 percent of the economy.
---
Subscribe to our newsletter
---