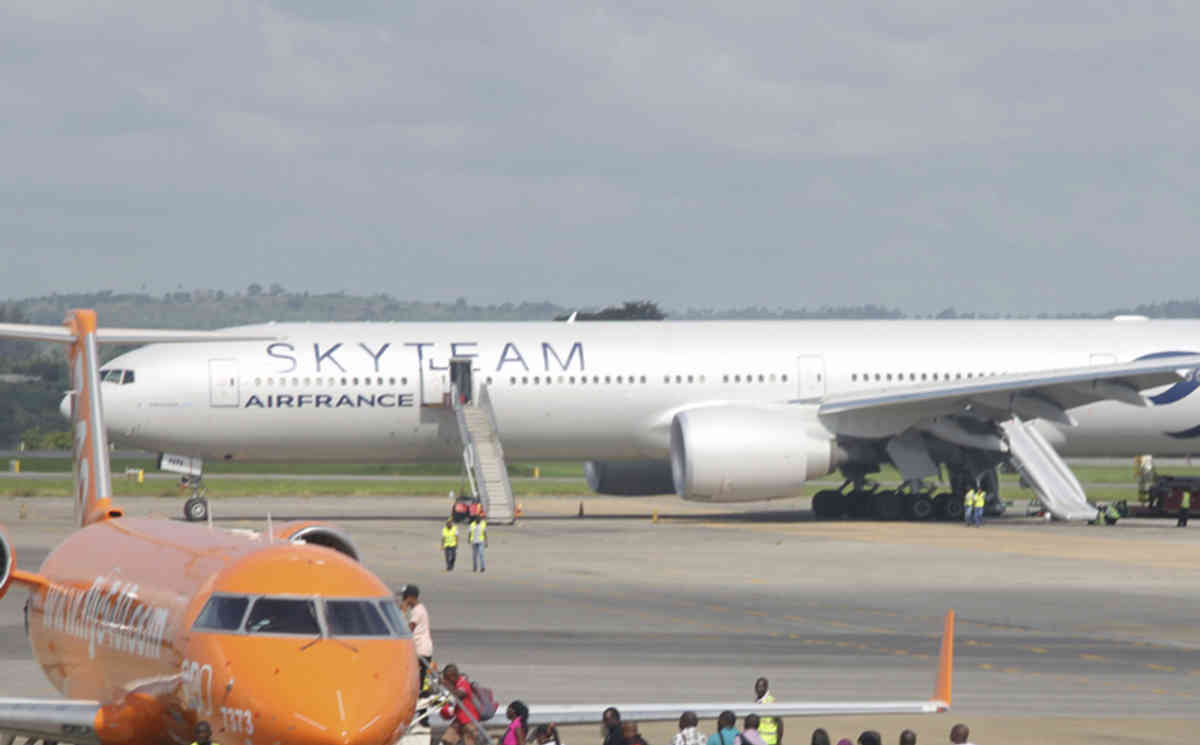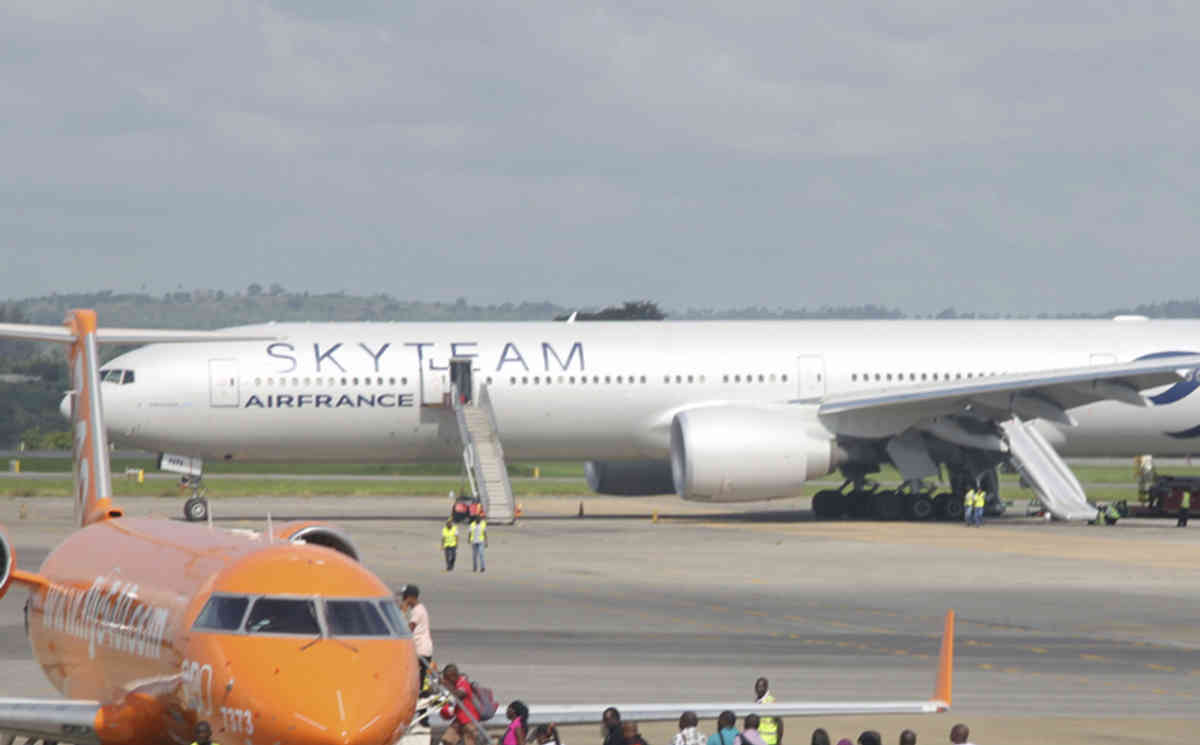 Kenyan security authorities have confirmed that a 'suspicious device' discovered aboard an Air France plane that had been carrying 473 passengers from Mauritius to Paris was a 'fake bomb'.
The Boeing 777 made an emergency landing in Kenya and had originally been due to land at Charles de Gaulle airport in Paris.
In statements released to the media, the Kenya Airports Authority had originally said that bomb experts discovered a bomb on Flight AF463, with 459 passengers and 14 crew members on board, shortly after passengers had been safely evacuated.
However, Kenya's Interior Ministry later confirmed that the device was fake and appeared to be made of cardboard, paper and a timer. The fake bomb was placed behind a mirror in the toilet, added Kenyan authorities.
Several passengers have since been questioned by Kenyan authorities. Air France chief Frederic Gagey described the fake bomb as an "extremely aggressive act" and vowed to press charges against those responsible for planting the fake bomb.
There have been a number of bomb threats to Air France flights since the Paris attacks that left 130 people dead.
The aviation industry has been on alert after a Russian airplane crashed in Egypt's North Sinai, killing all 224 passengers on board. While Egyptian authorities say they are yet to discover 'signs of terrorism', Russian officials claimed that a bomb most likely brought down the aircraft.
---
Subscribe to our newsletter
---