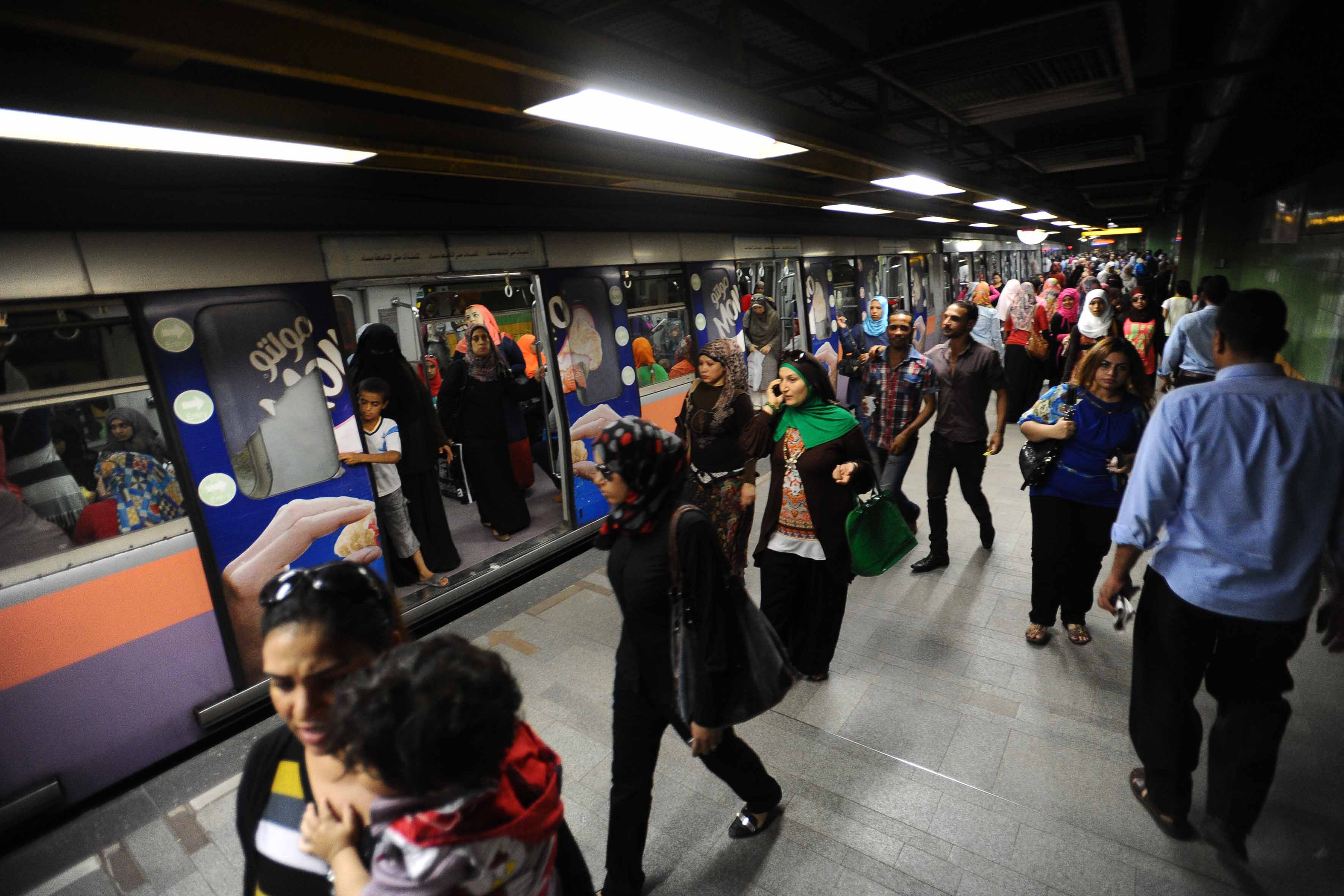 Egypt's Ministry of Transportation has announced that a Memorandum of Understanding has been signed with China Railway Construction Corporation to construct Cairo's sixth metro line.
According to a statement released by the Ministry of Transportation, the sixth metro line will cost $US 3.5 billion. However, the financing of the metro line remains under discussion between the Egyptian government and the Chinese company.
The completion date for the sixth line, which will be 24 kilometers in length, remains unclear. Egypt is still in the process of constructing the third metro line, which is set to be completed by 2020, and has not yet begun construction of the fourth and fifth lines.
The Cairo metro is used by millions to get around the bustling city. According to the BBC in 2013, four million people ride the metro on a daily basis at a cost of just EGP 1.00 ($US 0.13) per journey.
The metro plays an important role in combating Cairo's traffic woes. A World Bank study recently found that Cairo's infamous traffic costs Egypt EGP 47 billion (USD 6.5 billion) annually and is expected to reach EGP 105 billion (USD 14.6 billion) by 2030.
New to Cairo? Check out our handy guide to the Metro by clicking here!
---
Subscribe to our newsletter
---