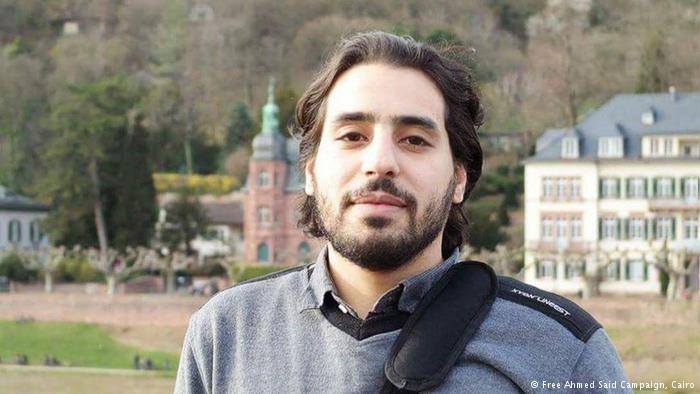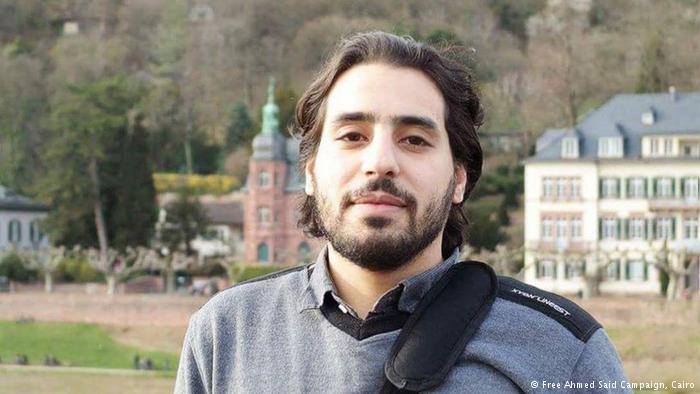 A Cairo court upheld on Wednesday the two-year imprisonment sentence for vascular surgeon Ahmed Saied over charges of blocking roads and disrupting public order.
Arrested in November 2015 during a vacation to Egypt from his work in Frankfurt, Saied had taken part in a silent demonstration in remembrance of the death of 40 protestors. Four years earlier, the surgeon had treated wounded protesters in a field hospital during deadly clashes between the military and protesters in Mohamed Mahmoud Street.
Saied was tortured in detention, according to his sister Lamia Saied.
In the maximum security Aqrab (Scorpion) Prison where he is put in solitary confinement, Saied's health is reportedly severely deteriorating, with authorities refusing to let in heavy clothing and medications.
The surgeon's case was raised in the German parliament, while president of the World Medical Association Sir Michael Marmot denounced the imprisonment and torture, calling on the Minister of Justice Ahmed AlZend to immediately release Saied.
---
Subscribe to our newsletter
---