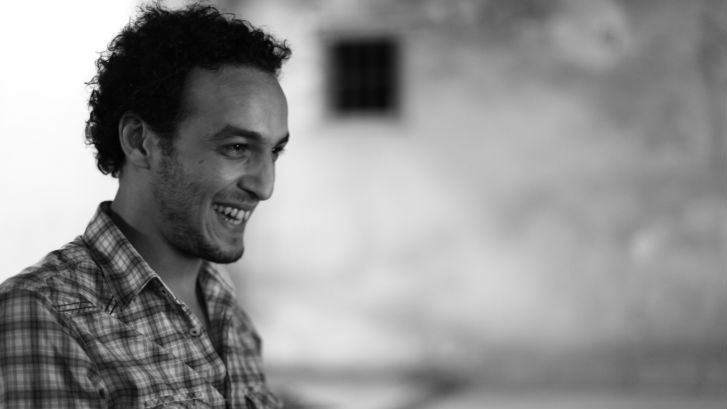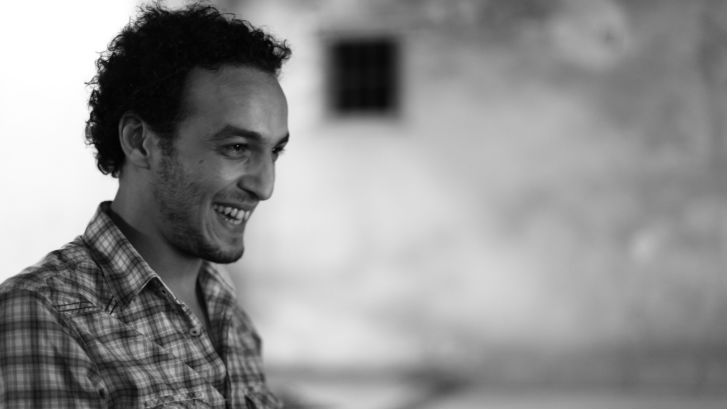 Nine hundred and five days into his imprisonment, a Saturday hearing for photojournalist Mahmoud Abu Zeid Shawkan was postponed again and Shawkan was placed in "disciplinary" solitary confinement.
According to the Facebook page Freedom for Shawkan, the cell he was transferred to is 1 meter by 50 cm in size and has no access to air, water, light, food or heavy clothing, with a plastic bucket for a toilet.
Arrested on assignment on 14 August 2013, the day security forces violently dispersed a sit-in by supporters of ousted Islamist president Mohamed Morsi, Shawkan faces charges of possessing weapons, attempted murder, illegal assembly and terrorizing citizens. He is on trial with 740 defendants, among whom is Muslim Brotherhood Supreme Guide Mohamed Badie.
"The Egyptian government's treatment of Shawkan has been one outrage after the other," said Committee to Protect Journalists (CPJ) senior Middle East and North Africa Research Associate, Jason Stern. "He should never have been arrested for doing his job in the first place, he should never have been held for over two years without a trial, and now whatever justice he can get is being delayed yet again," Stern stated, according to a CPJ statement.
In prison, Shawkan contracted Hepatitis C. Malnourishment, confinement and hunger strikes have left him anemic and he is suffering from depression, while reportedly being denied medical access.
A number of local and international organizations, including Amnesty International, have decried Shawkan's imprisonment multiple times calling for his immediate release.
The hearing was postponed to 26 March.
---
Subscribe to our newsletter
---