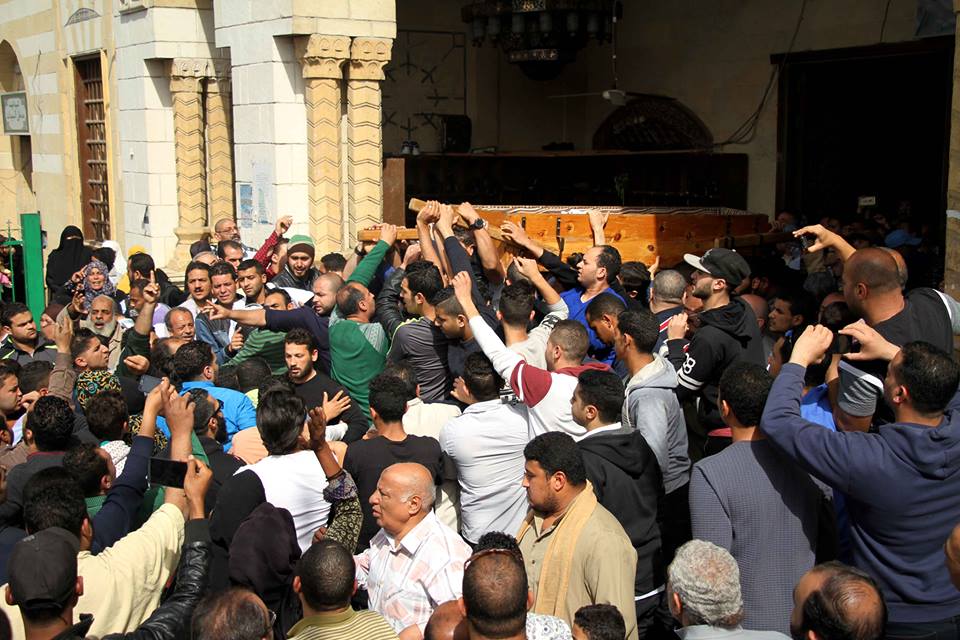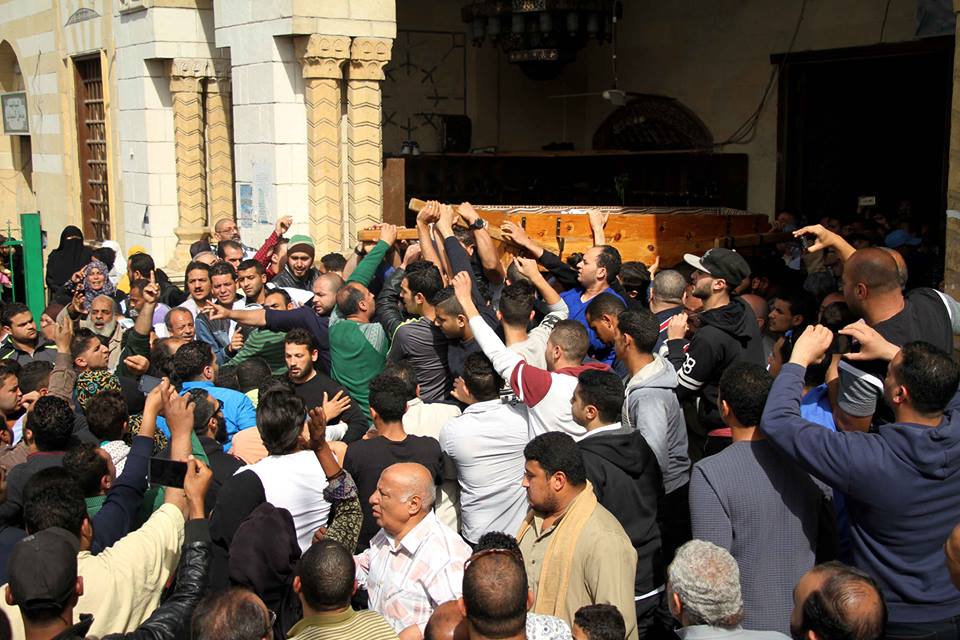 Egypt's top prosecutor ordered on Sunday the detention of seven low-ranking policemen for 15 days pending investigation on charges related to inciting their colleagues to strike.
The state security prosecution accused the policemen of inciting to disrupt work, illegal striking and joining a group which targets the work of a state authority, in reference to the police.
The policemen were set to be hosted on Saturday on TV programme "Al-Ashira Masa'an", before they were arrested at the Media Production City, from where the programme is broadcast.
According to Daily News Egypt, another group of low-ranking policemen responded to the arrest by blocking Al-Wahat road; however, the Ministry of Interior issued a statement denying the existence of a roadblock.
During Saturday's episode, the programme's host Wael al-Ibrashi tackled the alleged abuses of low-ranking policemen which have recently drawn wide media attention and sparked public anger against the police.
Egyptians have sounded off on repeated incidents of police violence against civilians in recent weeks, including an attack on doctors at the Matareya Teaching Hospital earlier this month, which sparked nationwide protests.
Last Thursday, an off-duty policeman shot and killed a 24-year-old driver in Cairo's Al-Darb Al-Ahmar district after the two argued over the driver's fare. The policeman was arrested is currently being held for four days, pending an investigation into the incident.
Meanwhile, privately-owned Al Shorouk cited police sources as saying that "thousands" of low-ranking policemen are considering resigning from their jobs at the Interior Ministry as a result of the "vicious" criticism they have received from the media and the Egyptian populace.
Egypt's President Abdel Fattah Al-Sisi met with Interior Minister Magdi Abdel Ghaffar on Saturday and ordered him to crack down on police abuse and propose a series of legislative changes to tackle "irresponsible acts by some members of the police force."
While some viewed Al-Sisi's orders as a positive step towards change, others, including television host Lamees El Hadidy, argue that the move is only a result of the widespread public pressure.
Article by Egyptian Streets, background reporting by Aswat Masriya
---
Subscribe to our newsletter
---