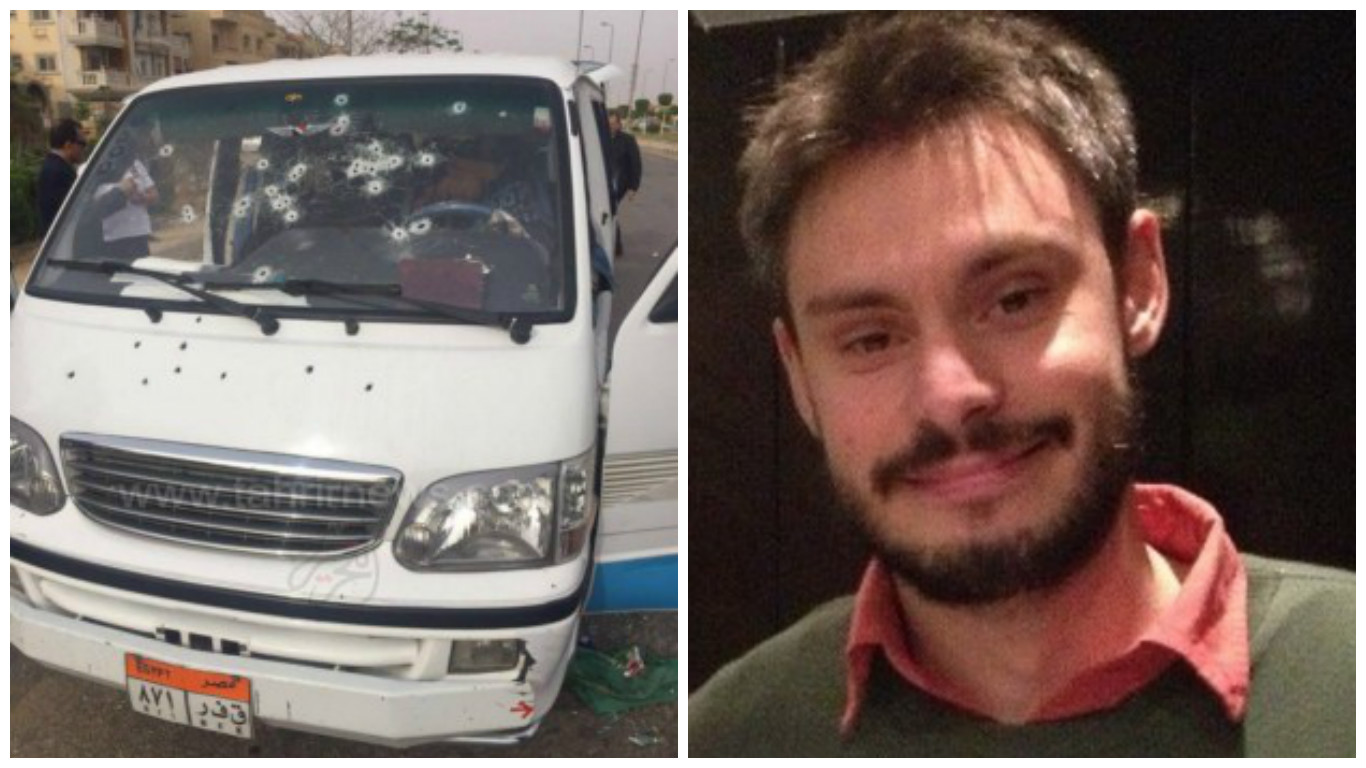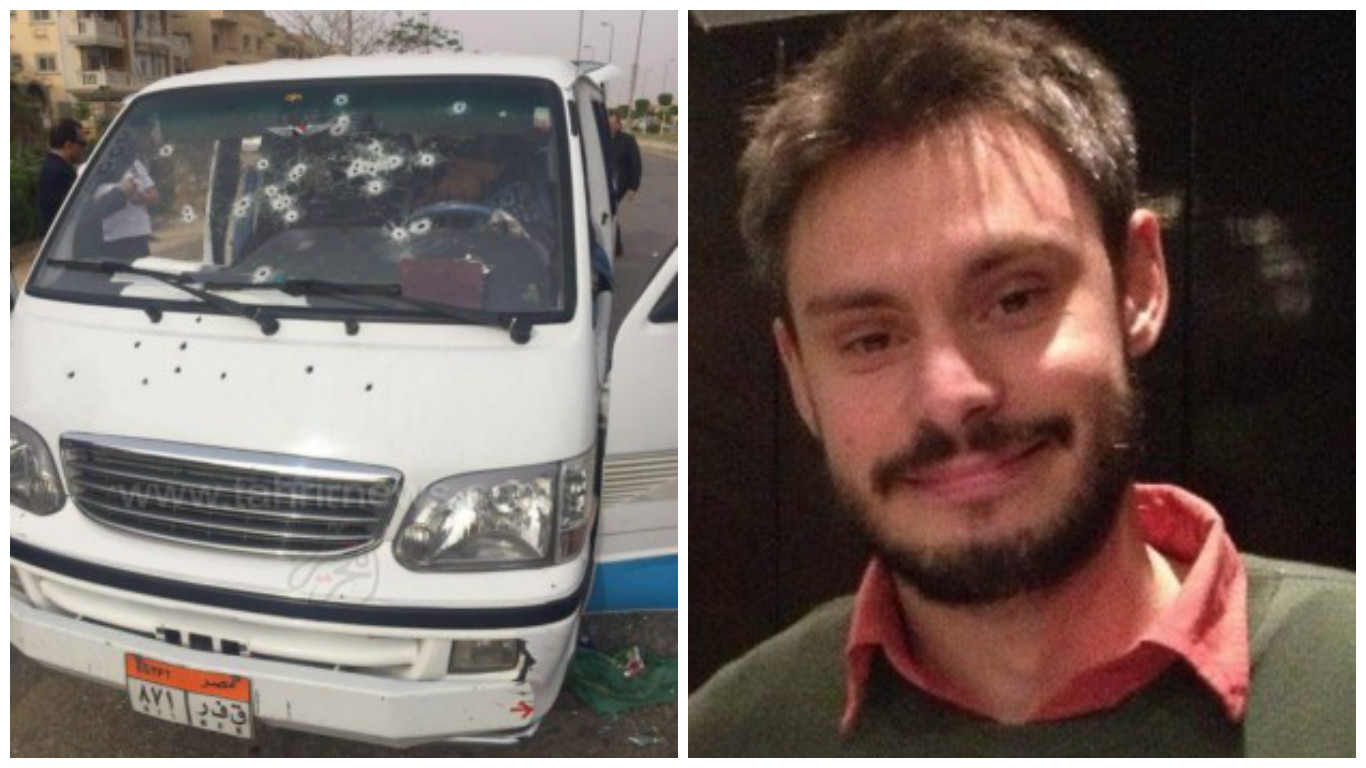 Egyptian security forces targeted on Thursday a group of five men suspected of being responsible for the disappearances and killings of foreign residents, including Italian PhD student Giulio Regeni, who went missing on the fifth anniversary of the 25 January Revolution.
In a statement, the Interior Ministry claimed that, as the police attempted to arrest the "gang members" – whom authorities claim have been impersonating police officers – in New Cairo, an exchange of fire transpired between the two sides.
Although the ministry statement did not name Giulio Regeni, sources within Egypt's security sector speaking to privately-owned Tahrir newspaper said that the group that was targeted was suspected of being involved in the murder of the Italian student.
According to the security source, evidence found at the scene of the raid suggested their connection with a number of disappearances of foreigners and tourists, including Regeni.
Based on the wounds on his body, many have suspected that Egypt's security forces are responsible for killing and abducting Regeni over his research on independent trade unions in the country.
Italian authorities demanded an independent investigation while Egyptian President Abdel Fattah Al-Sisi has vowed to "get to the truth" of the case.
---
Subscribe to our newsletter
---