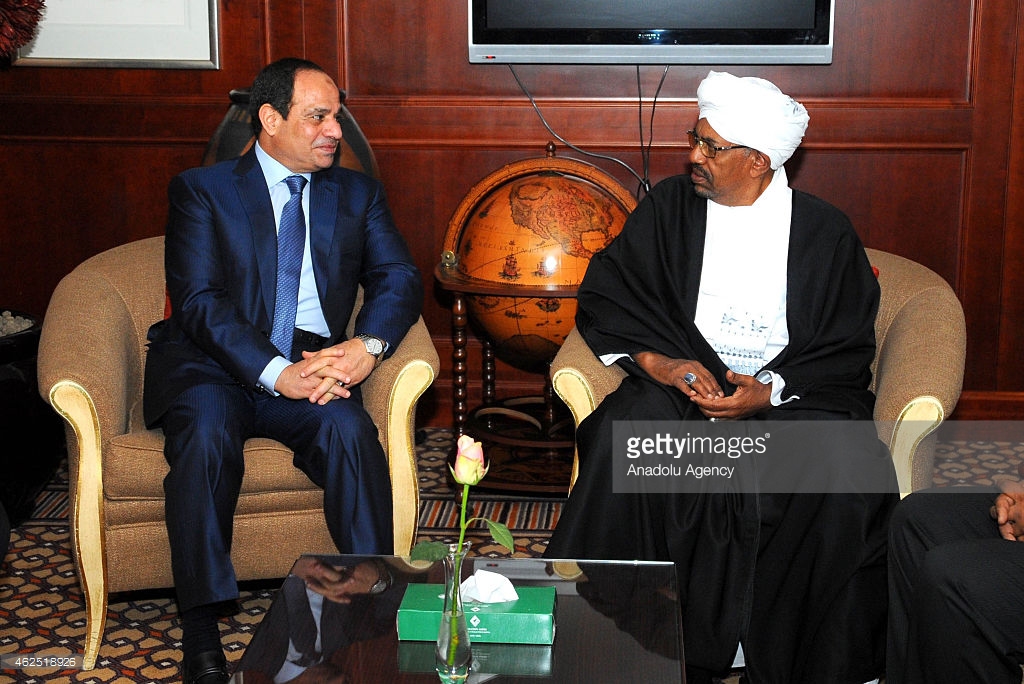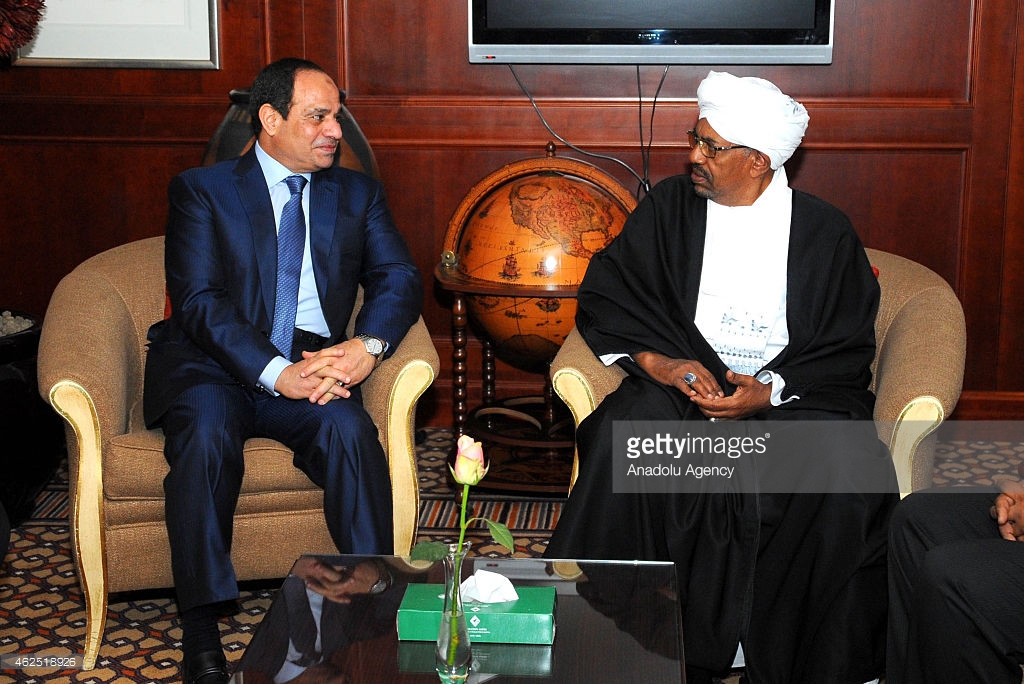 The Sudanese ambassador to Egypt called on Wednesday for holding negotiations between Egypt and Sudan over the border towns of Halayeb and Shalateen, or resorting to international arbitration.
Ambassador Abdel Halim Abdel Mahmoud told Aswat Masriya that Halayeb and Shalateen belong to Sudan according to history, law, people and geography.
The Sudanese statements came at a time when the Egyptian government is under scrutiny by many Egyptians for giving up control of two Red Sea islands, Tiran and Sanafir, to Saudi Arabia.
Positioned at the mouth of the Gulf of Aqaba, the two islands are strategically significant as they both control maritime activity in the gulf.
Many Egyptians criticized the handover on social networking websites and in the media, arguing that both islands belong to Egypt. The government, however, maintains that the islands are Saudi and that Egypt was only protecting them based on Saudi Arabia's request.
Similarly, the Halayeb triangle, which lies at the border between Egypt and Sudan, has long been contested between both countries.
The region is inhabited by tribes whose historical roots are traced to both countries.
"We hope from both countries to resolve the issue through direct negotiations or by resorting to international arbitration," the ambassador said.
Egyptian Foreign Ministry spokesman Ahmed Abu Zeid declined to respond to these statements, and told Aswat Masriya that there is no development in the case of Halayeb and Shalateen and that the situation is the same.
Abu Zeid had said on Tuesday, in statements with private Egyptian satellite channel ONtv, that Egypt, at a certain stage, asked Sudan to administer Halayeb and Shalateen.
He added that Egypt later restored "full sovereignty" over the region.
Sudan has long maintained the Halayeb triangle is Sudanese territory. Sudanese President Omar al-Bashir previously said that Khartoum has documents proving that the area is Sudanese.
Halayeb is considered Egypt's southern gate to the Red Sea. Its primary role is to provide customs services to those crossing over to the Sudanese borders.
This content is from: Aswat Masriya
---
Subscribe to our newsletter
---