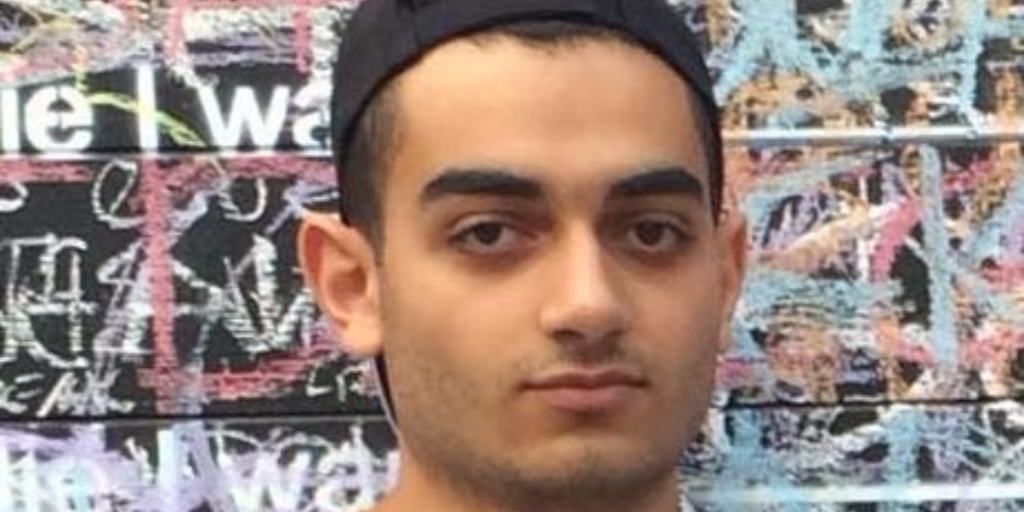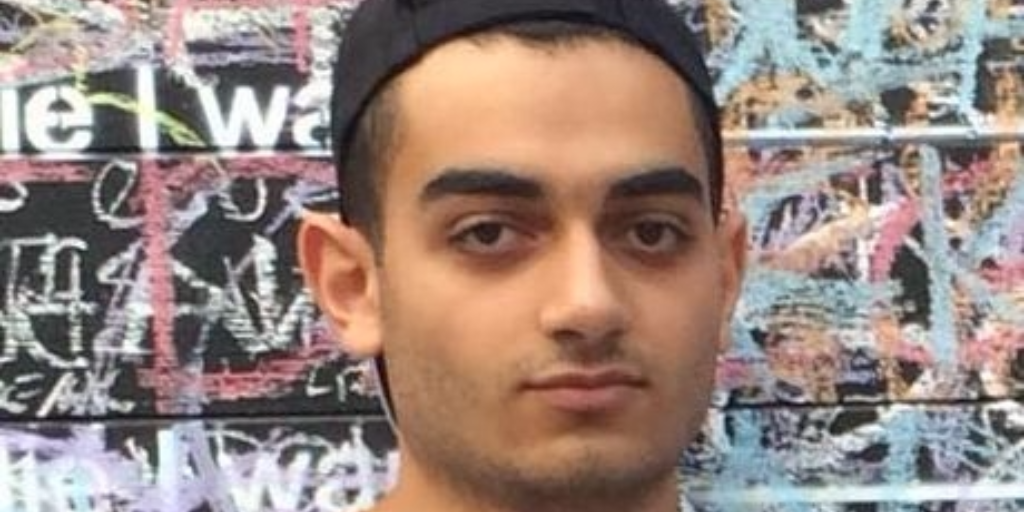 In a statement, Egypt's presidency mourned the death of 21-year-old Egyptian citizen Sherif Adel Habib, who was killed in a suspected arson attack in the United Kingdom.
Egypt's presidency called on UK authorities to continue investigations and identify those responsible for Habib's death.
"The perpetrators of this heinous crime must be found and punished," said the presidency.
Meanwhile, the British Embassy in Cairo promised to work closely with the Egyptian government to determine the circumstances of Habib's death, adding that the Metropolitan police are working quickly to investigate the matter.
Habib, reported British media, was rescued by firefighters from inside a collapsed garage that had been set ablaze in Cranleigh Gardens in Southall. However, despite being rushed to a specialist burns unit, Habib succumbed to severe burn wounds.
While Metropolitan police have not confirmed that the circumstances behind the death, a spokesperson told British media that a suspect had been arrested "on suspicion of arson with intent to endanger life". The suspect, in his 20s, has since been bailed while detectives conduct further investigations.
Randa Adel Habib, the victim's sister, told the Evening Standard that her brother, who had a degree from the University of Greenwich, was set to submit his documents for application to train at the Royal Military Academy, Sandhurst.
"He wanted to join Sandhurst. The day he died he was meant to go there and provide his documents. He always wanted to go and graduate as an officer," said Randa, a 19-year-old law student at the University of Reading.
"He was everything to me. I am who I am today because of him. He visited me in Reading whenever I felt lonely. He was a very protective brother."
---
Subscribe to our newsletter
---