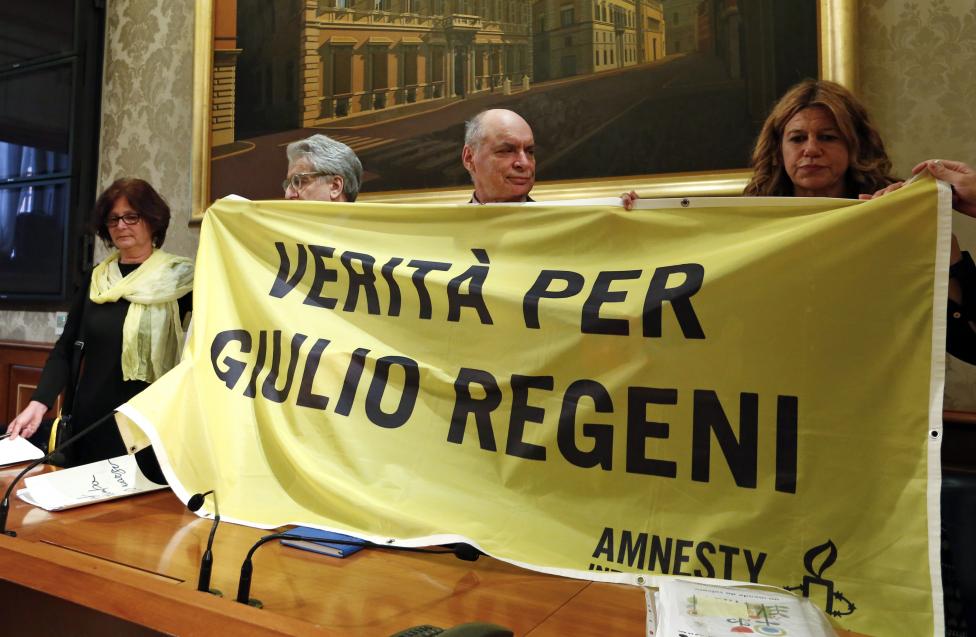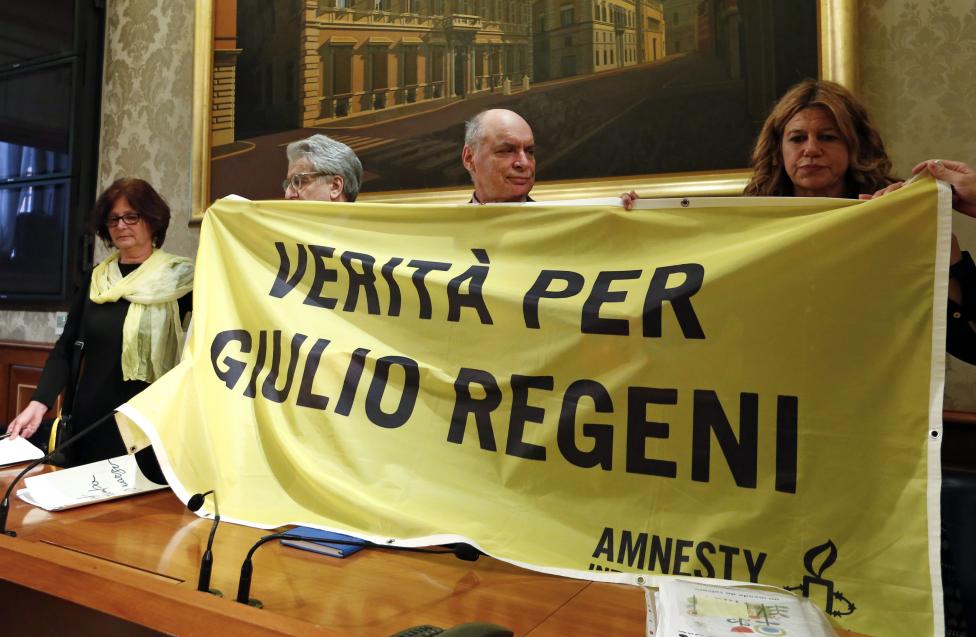 Italian and Egyptian diplomats, former ministers and senior officials have agreed to establish what they describe as an informal committee to advance bilateral relations and overcome the crisis that has erupted between the two countries over the murder of the Italian PhD student Giulio Regeni earlier this year, privately-owned Al-Masry Al-Youm reports.
The committee began its first preparatory meeting in the Italian capital Rome today, headed by italian professor Jean Fellini and the head of the Egyptian political coalition the Independence Current, Ahmed Fadaly.
Jean Francois, former chief of the Italian Foreign Ministry's Mediterranean Office, said that there are critical moments when it comes to political crises which require parallel efforts of public diplomacy to solve.
He described the ongoing Regeni crisis as a tragedy resulting from errors committed by both Egypt and Italy, in addition to the media's handling of the matter.
Italian representatives are expected to visit Egypt in the coming weeks to discuss the details of the formation of the new committee, how it will function and the role it will play in overcoming the heightened tensions between Italy and Egypt.
Giulio Regeni, 28, disappeared on January 25, the fifth anniversary of the 2011 uprising, and was later found dead with obvious signs of torture on his body. Human rights groups claim the torture marks are reminiscent of methods used by Egyptian security forces, suggesting government involvement. Police and intelligence sources speaking to Reuters said Egyptian police detained Italian PhD student Giulio Regeni "as part of a security sweep" prior to his murder.
The death of the student has severely damaged relations between Egypt and Italy, with the Italian ambassador to Egypt being recalled in April.
---
Subscribe to our newsletter
---