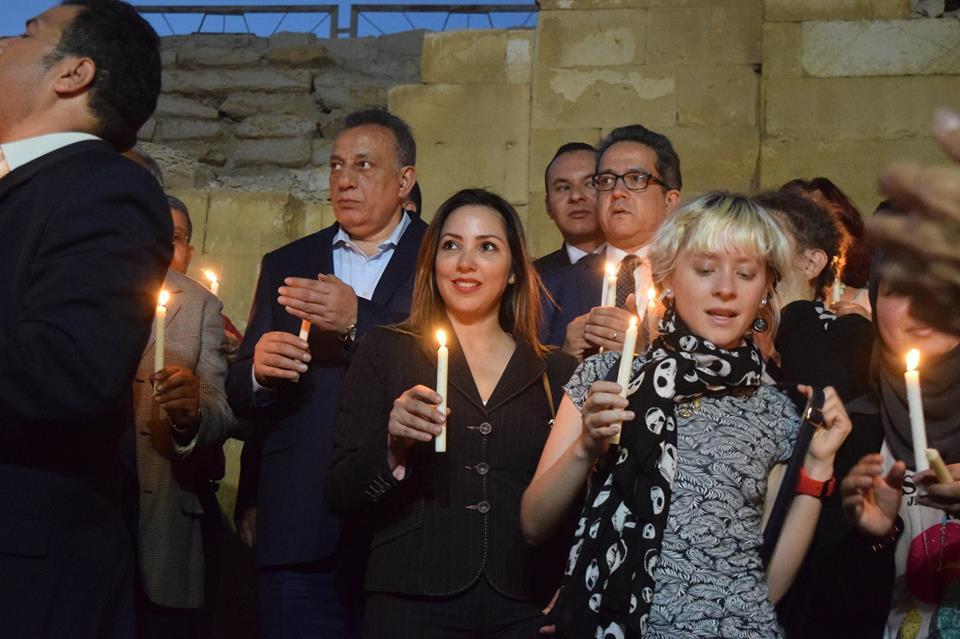 Egypt's Ministry of Antiquities reopened the Pyramid of Unas after more than 20 years of closure, reported state media Al-Ahram
Located in Saqqara, the Pyramid was built for Pharaoh Unas, the ninth and final King of the Fifth Dynasty in around 2360 BC. The Pyramid was first entered by Gaston Maspero, a French Egyptologist, in 1881.
At a height of 43 metres, the Pyramid was once named Nefer Isut Unas, which translates to 'Beautiful are the places of Unas.'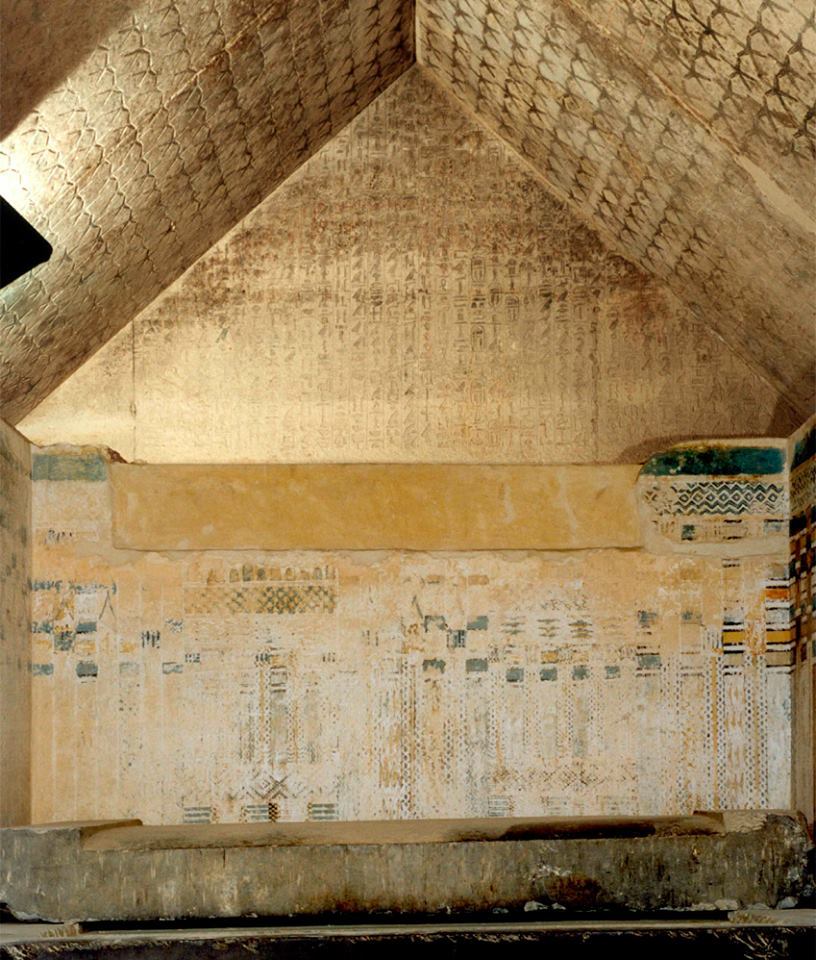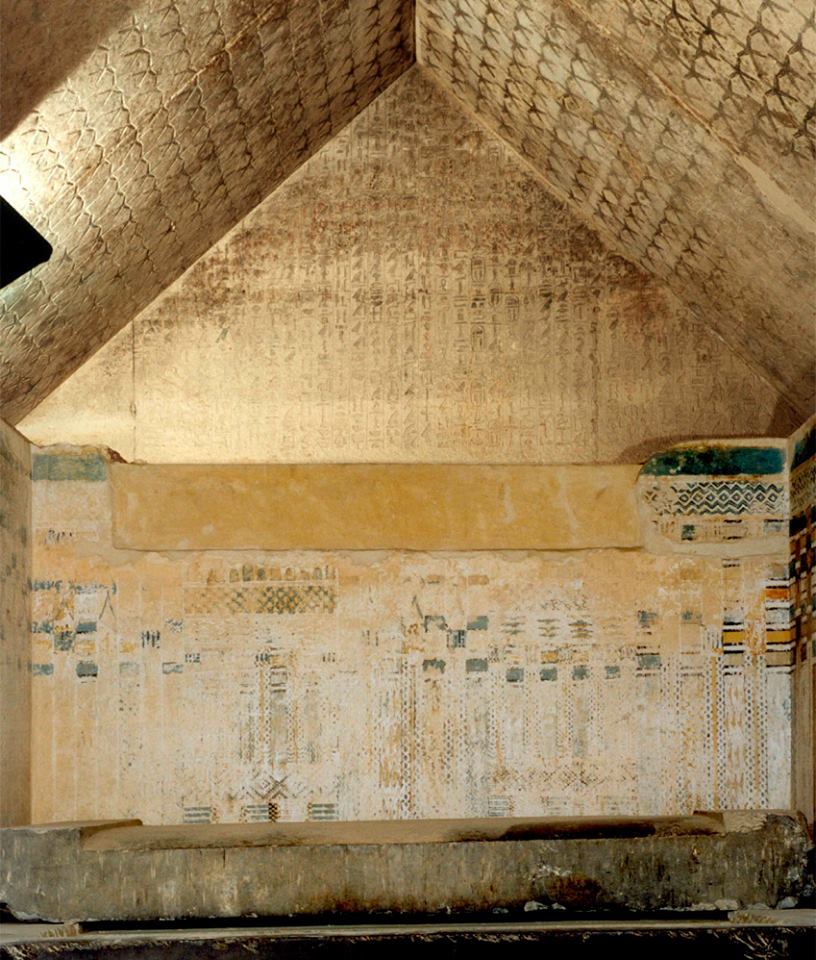 While it is dwarfed by the Great Pyramids of Giza, the Pyramid of Unas is of significant importance because of texts on its walls first discovered in 1881. These texts and others found in nearby pyramids of other rulers are known as the Pyramid Texts and are a collection of ancient Egyptian religious texts written in Old Egyptian.
Pharaoh Unas was the first Pharaoh to include 'Pyramid Texts', which had great significance for Ancient Egyptian beliefs of resurrection.
The inauguration on Thursday evening saw the attendance of Egypt's Minister of Antiquities Khaled El-Enany and a number of archaeologists. The opening ceremony also attracted a number of foreign Egyptologists and saw the holding of a candlelight vigil at the Pyramid.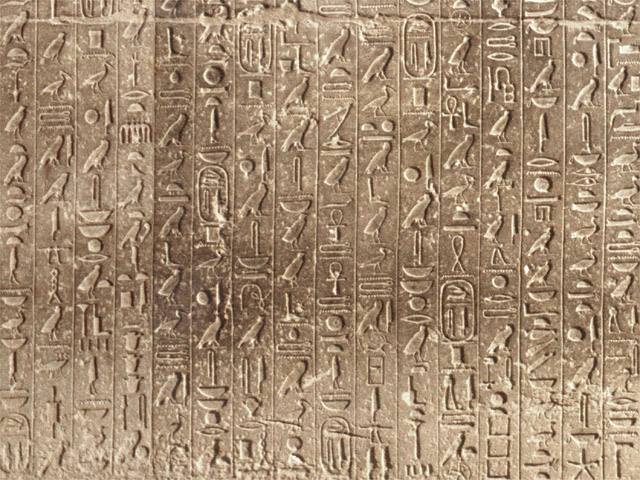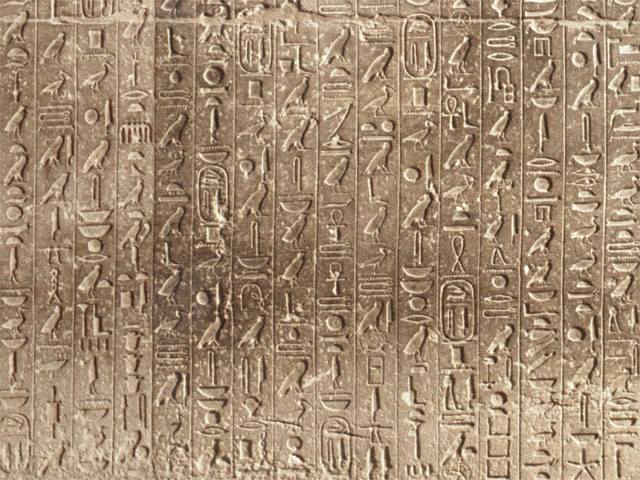 Egypt's Minister of Antiquities announced that the Ministry would open more ancient Egyptian sites to attract tourists to Egypt.
Egypt's tourism revenues declined by 66 percent in the first quarter of 2016 compared to last year, with total earnings amounting to just USD 500 million, down from last year's USD 1.5 billion.
Around four million Egyptians work in the tourism sector, which accounts for 12.6 percent of the country's total employment and about 12 percent of the economy.
---
Subscribe to our newsletter
---