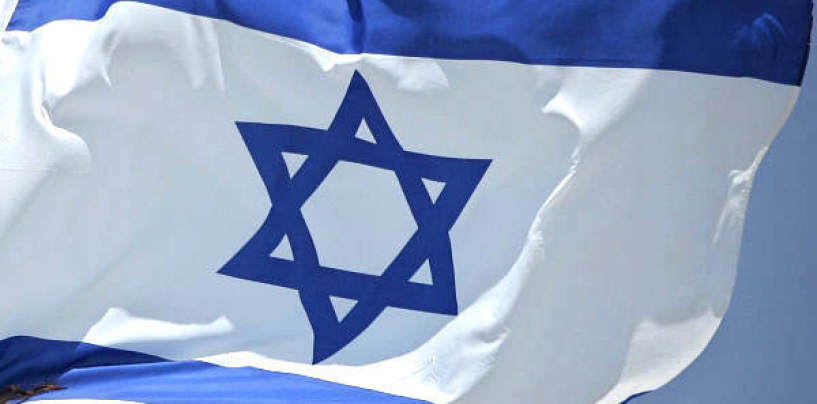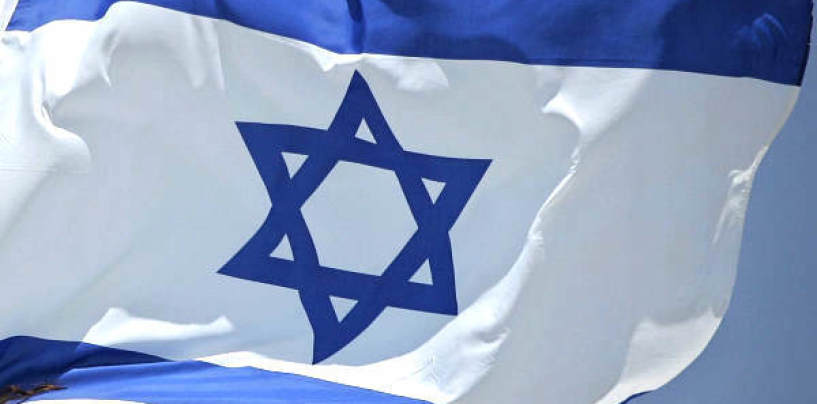 New Israeli ambassador David Govrin arrived in Cairo Sunday to begin his diplomatic mission, replacing Haim Koren, who asked to return to Israel only two years after his posting.
Govrin starts his mission after tense diplomatic relations with Israel. Egypt recently appointed an ambassador in Israel after 4 years of closure. Former Israeli ambassador in Cairo Koren had asked to return to Israel citing personal reasons, mostly due to the difficult service conditions in Cairo, Israeli newspaper Haaretz reported in February.
According to privately-owned Mada Masr, Govrin had previously worked in the Israeli embassy in Cairo in the 1990s and had worked on coordinating Israel's relations with Jordan, Morocco and Tunisia as the director of the Jordan North Africa Department at the Ministry of Foreign Affairs in Israel.
In what seems to be a friendly approach, the Israel in Egypt Facebook page released a video featuring Govrin introducing himself in fluent Arabic as an enthusiast of the Arab culture and a fan of the Egyptian actor Adel Imam, considering him to be the best comedian of all time.
Govrin also conducted research for his PhD analyzing the new liberal discourse on political reforms and democratization the Arab Mashreq countries. In what he describes as "the new liberals," Govrin learned about many of Egypt's prominent intellectuals, including Osama el Ghazali Harb and Abdel Moneim Said. He describes them as "the only ideological alternative to that of Islamic movements."
---
Subscribe to our newsletter
---