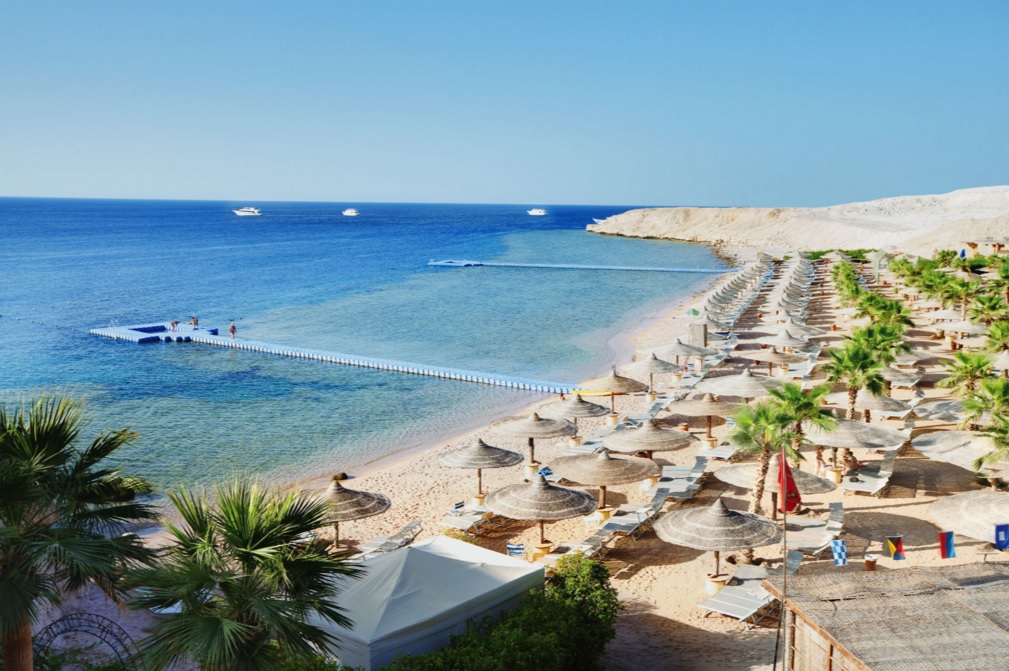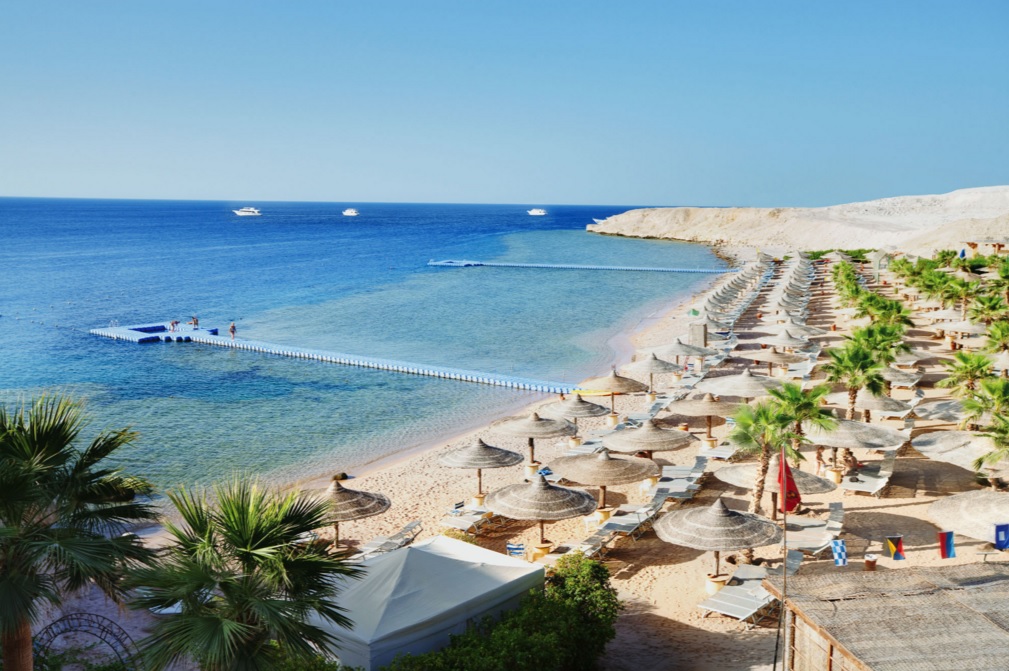 The number of tourists visiting Egypt in July dropped by 41.9 percent, compared to the same month last year, according to the latest numbers from the Central Agency for Public Mobilization and Statistics (CAPMAS).
The most significant countries that influenced the rate of decline are Russia at 60 percent, followed by the United Kingdom at 17.5 percent, Germany at 10.4 percent and Poland at 3.8 percent, Al Shorouk newspaper reported, quoting an announcement by CAPMAS.
According to CAPMAS's monthly bulletin assessing tourism, the highest number of tourists in July came from Middle Eastern countries, particularly Saudi Arabia, which dispatched 40.5 percent of tourists arriving in Egypt. In second place came Western Europe, led by Germany with 26.2 percent, followed by Eastern European. Meanwhile, the rate of arrivals from the Americas, Africa, East Asia and the Pacific and South Asia, and other countries recorded 21.3 percent.
The bulletin further pointed out that the number of tourists arriving from Arab countries increased by 28.1 percent year-on-year, amounting to 233.5 thousand tourists during the past month, compared to 182.2 thousand tourists during the same period last year, thus comprising 44.1 percent of the total tourist arrivals.
The tourism sector, a vital source of foreign currency and a cornerstone of Egyptian economy, has been hard-hit following the crash of a Russian airliner killing 224 people onboard last year. The incident was claimed by a group affiliated with the Islamic State and Russia halted all flights to Egypt since then.
In late February, Prime Minister Sherif Ismail said Egypt's tourism revenues had dropped by approximately USD 1.3 billion since the crash. However, a recently appointed tourism minister later announced Egypt would aim to attract as many as 12 million tourists by the end of 2017, through a six-point plan, including increasing the presence of the national airline EgyptAir abroad, cooperating with low-cost airlines and improving services.
---
Subscribe to our newsletter
---