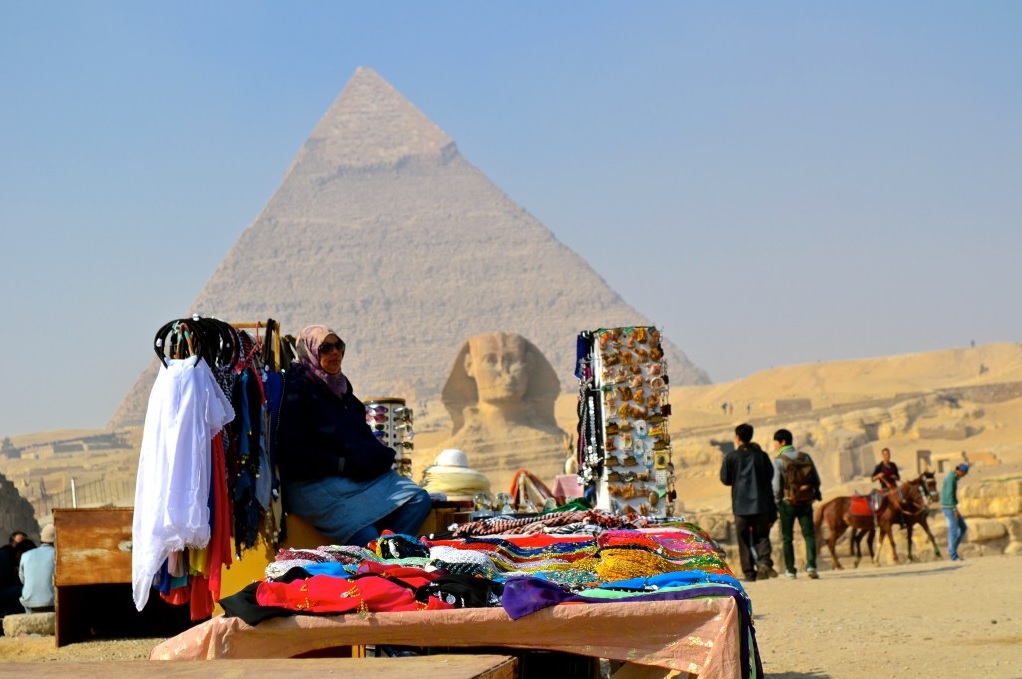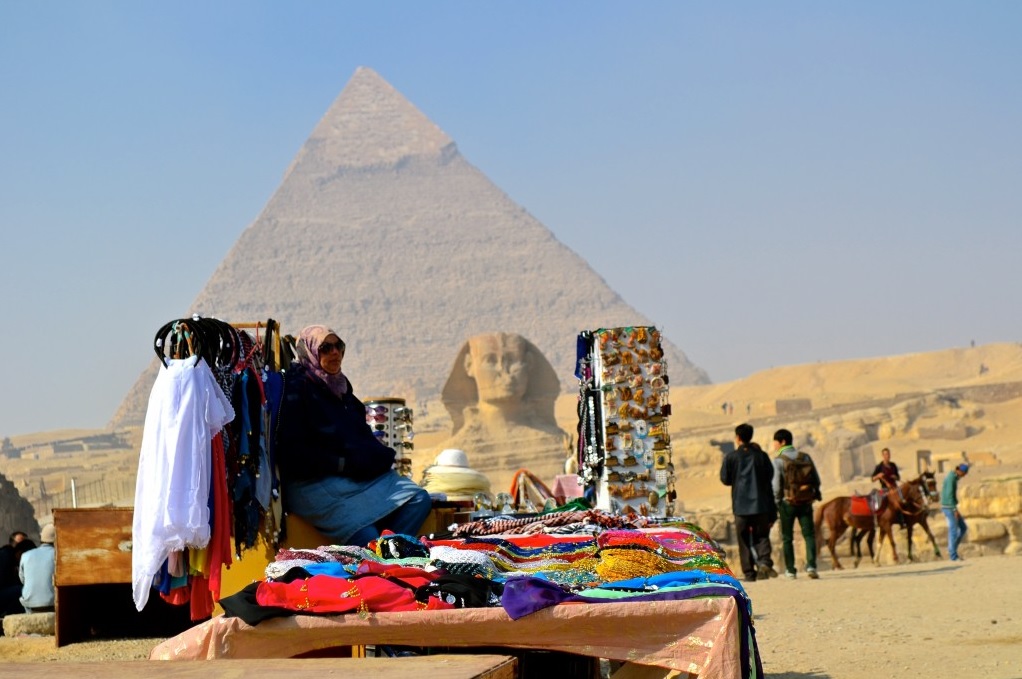 The tourism trade in Egypt has shrunk by 34 percent during the first nine months of the 2015/2016 fiscal year, according to a report from the Ministry of Planning.
The report published by the ministry to track "economic performance indicators in the third quarter and the first nine months of the fiscal year 2015-2016" revealed a drop of 63.3 percent in tourism revenues in the period between January and March 2016, reaching USD 550 million.
According to the report, the tourism trade dropped to EGP 6.341 billion (approximately USD 714 million) in the first nine months of the current fiscal year, compared to EGP 9.609 billion (approximately USD 1.08 billion) during the same period last year.
"The government is working, through an ambitious program, to increase the volume of tourism in traditional, emerging, and Arab Markets," the reports reads, adding that there is an encouraged movement towards "green tourism."
Tourism revenues have been decreasing since the 2011 uprising that ousted Hosni Mubarak from the presidency and triggered widespread instability in the country, scaring both tourists and foreign investors away.
More than 14.7 million tourists traveled to Egypt prior to the uprising, with that number falling to 9.8 million in 2011.
The tourism sector has also been hit hard by the Russian passenger plane that was brought down last year over Sinai, killing 224 people onboard.
According to the monthly bulletin released by the Central Agency for Public Mobilization and Statistics (CAPMAS) last month, the most significant countries that influenced the rate of decline in tourist arrivals in August are Russia at 60 percent, followed by the United Kingdom at 17.5 percent, Germany at 10.4 percent and Poland at 3.8 percent.
The report further pointed out an increase of 248 percent in the total budget deficit to reach USD 3.64 billion in the first nine months of the last fiscal year, in addition to an increase of USD 30 million in the size of international reserves in March 2016 to reach around USD 16.56 billion.
---
Subscribe to our newsletter
---