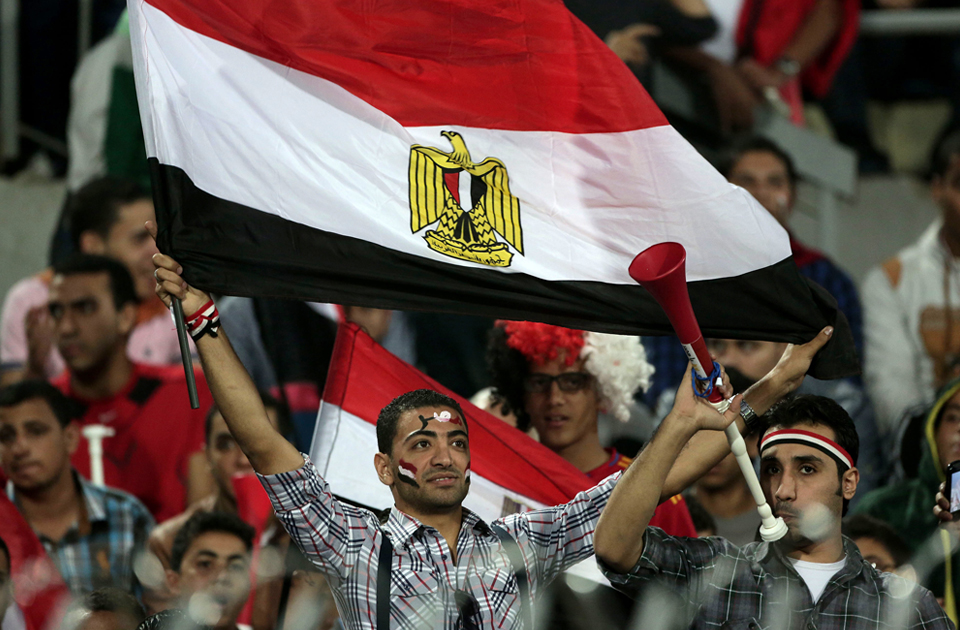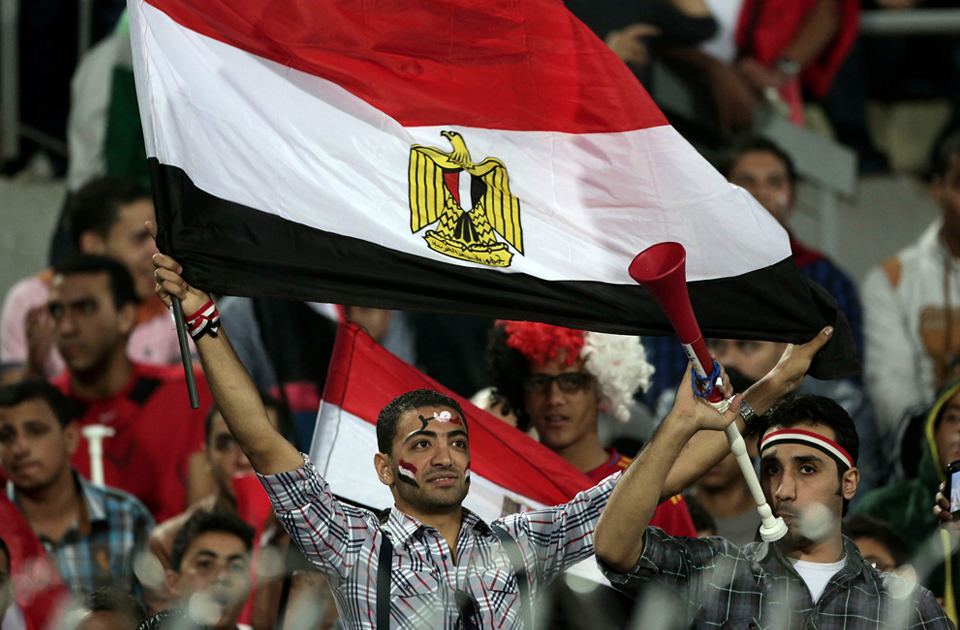 The Egyptian Football Association (EFA) has decided to allow 50,000 spectators to attend the 2018 World Cup qualifier between Egypt and Ghana's national teams next month, BBC reported.
The EFA's board of directors also announced its decision to "take the necessary measures to guarantee an appropriate appearance" at the match, where tickets will be sold for EGP 50, EGP 200 and EGP 300.
The match will be held in the Borg El-Arab stadium in Alexandria on November 13.
Stadiums in Egypt have been closed off to fans since 2012, when 74 supporters of Al-Ahly football club were killed in violent clashes with supporters of El-Masry club, who reportedly attacked Al-Ahly supporters with numerous weapons while security personnel stood by.
The incident saw the suspension of soccer matches across Egypt and has had longstanding impacts on Egypt's soccer scene since then, with many matches closed to the public.
However, the national team will be cheered on by Egyptian fans next month as they go face-to-face with Ghana in Egypt's second game in the World Cup qualifiers. Last week, Egypt defeated Congo 2-1 in the first game of their campaign to qualify for the international tournament, pushing Egypt to the top of its qualifying group.
Egypt has only qualified for the World Cup in 1934 and 1990 and has since been absent from soccer's most important tournament. However, the manager of Egypt's national team, Argentinian Hector Cuper, said earlier this month that he is "optimistic" about Egypt's chances of qualifying to the World Cup, which will be held in Russia in 2018.
---
Subscribe to our newsletter
---