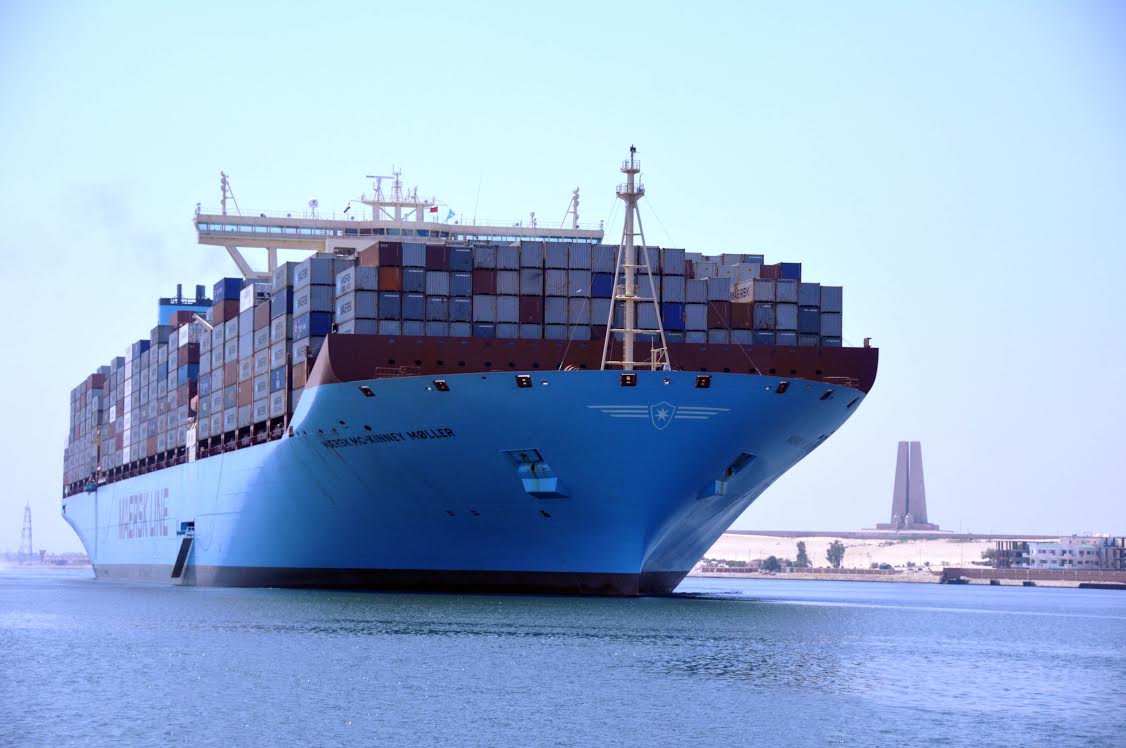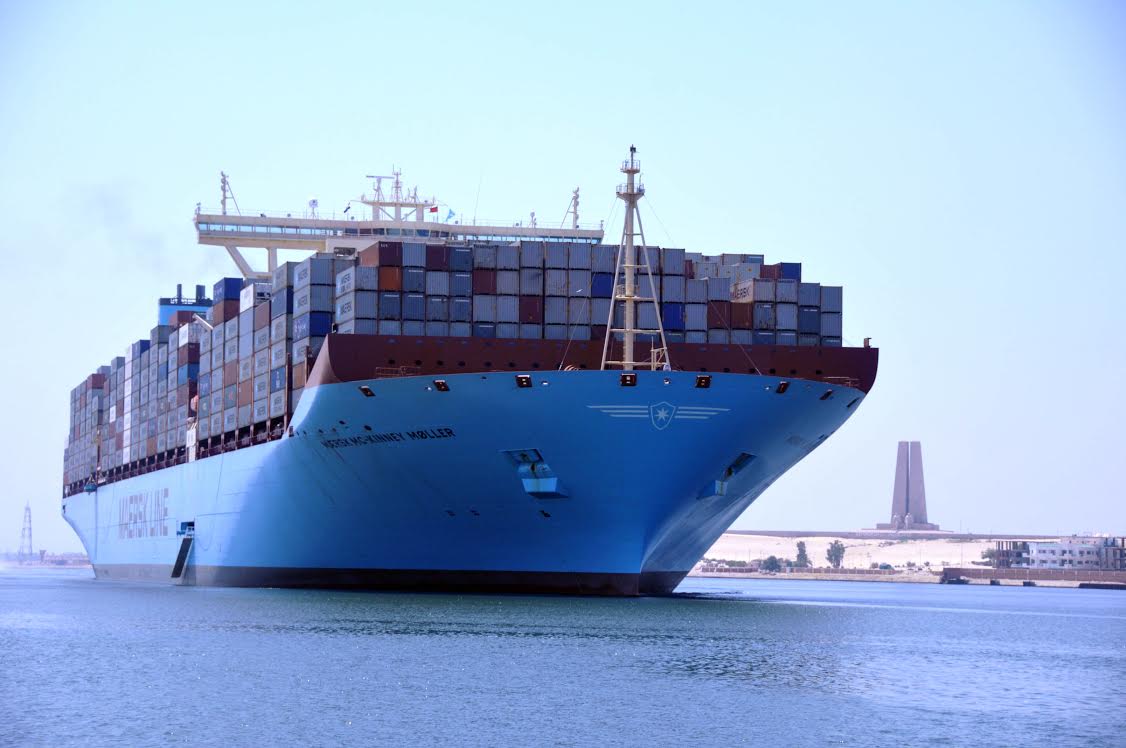 Egypt increased its exports by USD 1 billion and decreased imports by USD 7 billion during the first nine months of 2016, state-owned Al-Ahram reported Egypt's Minister of Trade and Industry Tarek Kabil as saying.
According to the minister, the sectors that saw the greatest increase in exports were construction materials, food products and furniture.
Kabil said that the trade ministry is currently working on a strategy to double Egyptian exports during the coming five years and will do so in coordination and cooperation with various export sectors.
The minister also said that the decline in imports represents an opportunity for local production to fill the void and further reduce Egypt's reliance on imported goods.
Speaking to Reuters, Kabil said that Egypt is looking to decrease its trade deficit by USD 11-12 billion in 2016 in order to reduce the dollar shortage that has plagued the economy.
Egypt has been struggling with a foreign currency crisis since the 2011 uprising that toppled longtime president Hosni Mubarak, leading to a sharp decline in imports, which require foreign currency.
In an effort to ease the demand on foreign currency crisis in Egypt, the government has introduced a number of restrictions on imports and has instead encouraged reliance on local products, in addition to raising tariff rates on several products.
In August, Kabil announced the launch of the "Proudly Made in Egypt" campaign aiming to increase Egyptians' reliance on locally manufactured, high-quality products.
The campaign is aimed at "introducing" Egyptian consumers to such products that adhere to the quality standards put forth by Egyptian or international bodies, while protecting consumers from products from the informal sector that do not adhere to the same standards.
"If you look at last month's report, industry grew by almost 20 percent, because it has to fill the gap of the imports. Some of [the imports] are unnecessary and some is real consumption that Egyptian industry has to fill the gap for," Kabil told Reuters.
Central Bank of Egypt governor Tarek Amer began imposing restrictions on imports, a major drainer of foreign currency, since he assumed his position in November of last year. Amer said curbing non-essential imports will save Egypt as much as USD 20 billion in 2016.
---
Subscribe to our newsletter
---