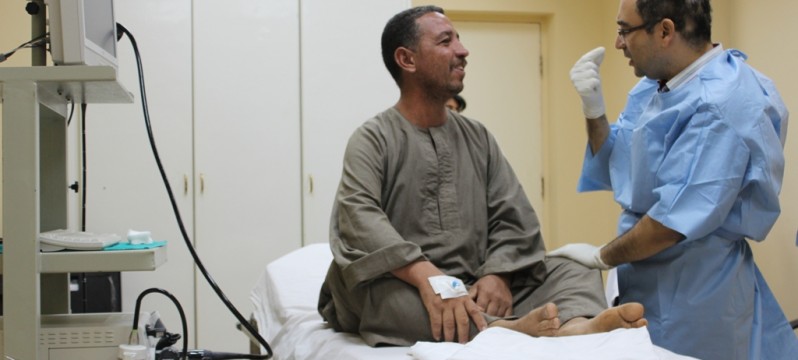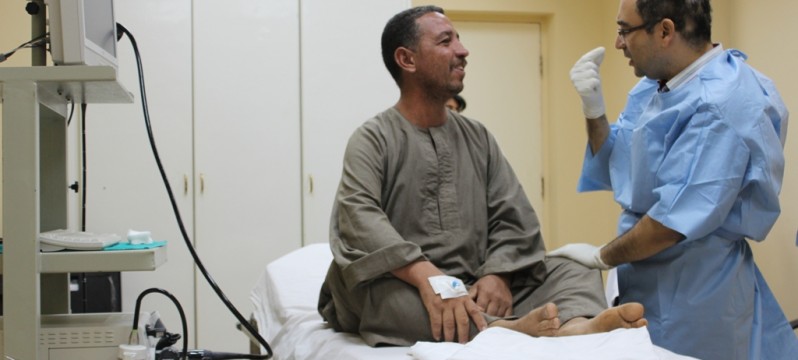 Egypt, one of the countries with the highest prevalence of Hepatitis C virus, treated more people infected by the virus than any other low- or middle-income country, the World Health Organization (WHO) said on Thursday.
Hepatitis C is a virus that infects the liver and can be contracted by unsafe injection practices, unsterilized medical equipment and blood transfusion.
In a report, WHO said that  in 2015 about 170,000 Egyptians received the Hepatitis C treatment. During the period between January and September 2016, the number of people getting the treatment exceeded  500,000.
According to WHO, Egypt was able to treat more patients after it managed to reduce the price of the medicine for Heptatis C.
The price of a three-month treatment in Egypt dropped from USD 900 in 2014 to less than USD 200 in 2016,WHO Director for Essential Medicines and Health Products Dr. Suzanne Hill said.
"Almost 88 percent of treated patients were sponsored by the government whereas 12 percent of patients paid out of pocket," the report said.
A survey by Egypt's health ministry in 2015 revealed that four out of 100 Egyptians between the ages of one-59 are infected with Hepatitis C.
Earlier in October, Minister of Health Ahmed Rady said that Egypt will be free of Hepatitis C by 2020.
This content is from Aswat Masriya 
---
Subscribe to our newsletter
---