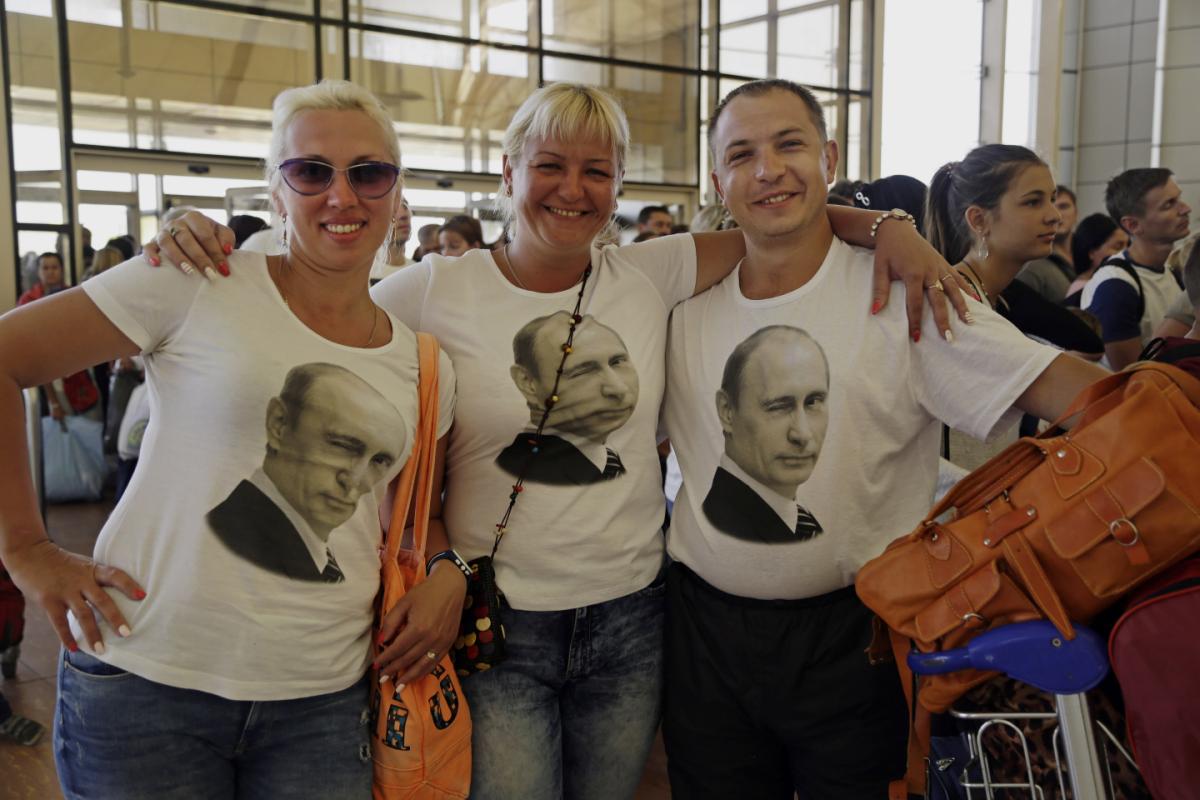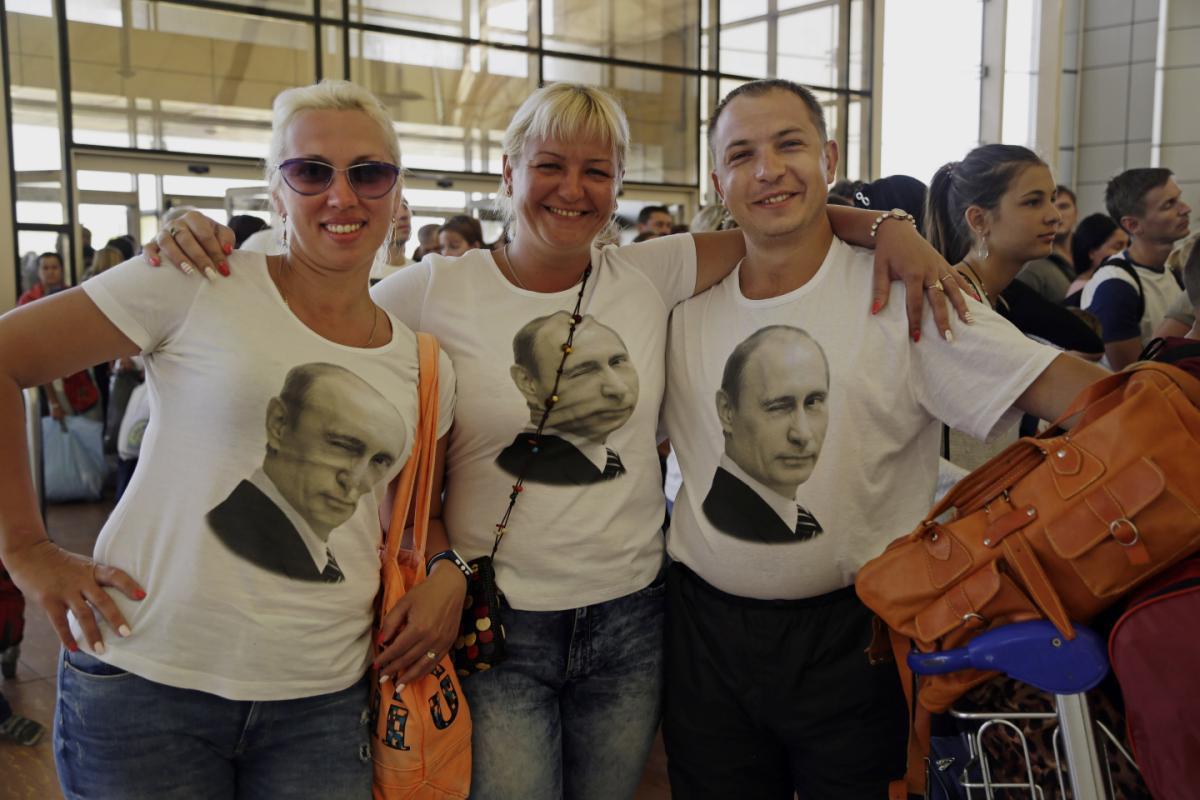 Russian Minister of Transport Maxim Sokolov announced on Tuesday that flights to Egypt would most likely resume in January 2017.
The announcement comes after an earlier conversation between Egyptian President Abdel Fattah Al-Sisi and Russian President Vladimir Putin was held about the resumption of flights. During that conversation, Putin said that flights to Egypt would resume again soon.
Egypt's Ministry of Aviation meanwhile announced that it has spent more than $US 43 million in security upgrades across Egypt's airports in 2016, stressing that Egyptian airports are safe.
Russia has sent several delegations this year to inspect Egypt's security measures prior to the resumption of direct flights. However, while Russian officials have ceded that Egypt has taken "considerable measures" to improve flight security, they maintain that there are certain flaws that must be addressed before the ban is lifted.
The Russian plane crash has dealt a major blow to Egypt's tourism industry, which is considered a cornerstone of the economy and a major earner of foreign currency. Prior to the crash, Russian tourists constituted one of the main groups of foreign visitors to Egypt's vacation destinations along the Red Sea.
Egypt's tourism revenues have taken a nosedive since the crash, however; according to the Central Agency for Public Mobilization and Statistics (CAPMAS), Russian tourist arrivals in June 2016 dropped year-on-year by 49.8 percent, while the number of tourists visiting from the United Kingdom and Germany dropped by 11.9 and 8.6 percent, respectively.
In late February, Egyptian Prime Minister Sherif Ismail said tourism revenues had fallen by approximately USD 1.3 billion since the Russian plane crash.
The country's tourism revenues dropped by 66 percent during the first quarter of the year in comparison to 2015, with total earnings amounting to just USD 500 million, down from last year's USD 1.5 billion.
Despite Egypt's dwindling tourism revenues, which have played a part in triggering the country's ongoing foreign currency crisis, Egypt aims to attract 12 million tourists by the end of 2017 by way of implementing an ambitious six-point plan, which will include increasing the presence of the national airline EgyptAir abroad, cooperating with low-cost airlines and improving services
---
Subscribe to our newsletter
---