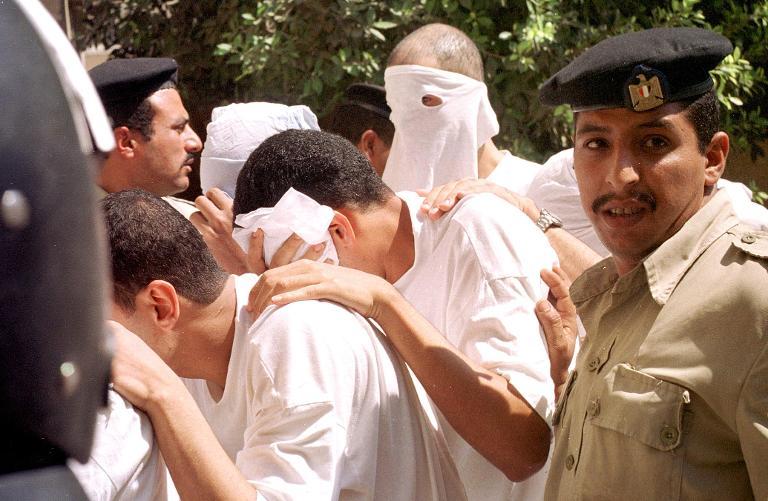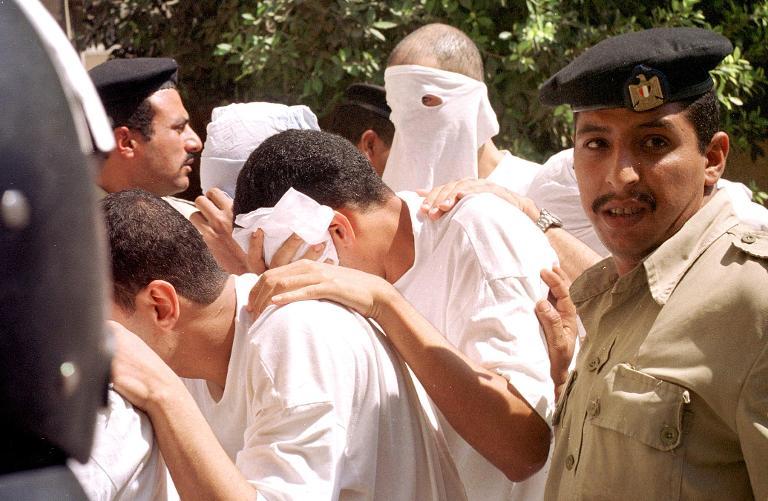 Calling the country the biggest jailer of gay men, Egypt landed in the Guardian's list of "the most difficult places in the world to be gay or transgender", published on Wednesday.
The New York Times estimated at least 250 LGBT people have been arrested since 2013 while LGBT blog 76 crimes estimates that that number could be closer to 500, the Guardian said.
Egypt does not clearly ban homosexuality. However, Article 9 of the 1961 Anti-Prostitution Law punishes those guilty of "inciting debauchery and immorality" by imprisonment for a period ranging from three to five years.
In recent years, Egypt has cracked down on homosexual activity, including arrests and charges for 'Egypt's First Gay Wedding Video' that appeared to show men getting married on a boat in the Nile. An Egyptian doctor was sentenced to one year in prison after being accused of 'practicing homosexual activity. One of the most famous incidents was when a television show host aired a segment accusing 26 men of homosexuality in a Cairo bathhouse . The men were tried, and later acquitted.
In 2001, 52 men were arrested from a gay nightclub aboard the Queen Boat. Twenty-one of those men were later handed down an array of charges, including "contempt for religion" and "habitual practice of debauchery." The trial proceedings were internationally condemned, particularly as Egyptian media printed the defendants' real names and addresses.
Egypt's Grand Mufti Shawki Allam previously told German newspaper Süddeutsche Zeitung, that homosexuals are not "second-class citizens" and hurting them is unacceptable, despite the fact that homosexuality is a religious sin.
In July, Egypt's permanent delegate to the United Nations said that Egypt will not comply with any pro-homosexual resolutions passed by the United Nations.
---
Subscribe to our newsletter
---