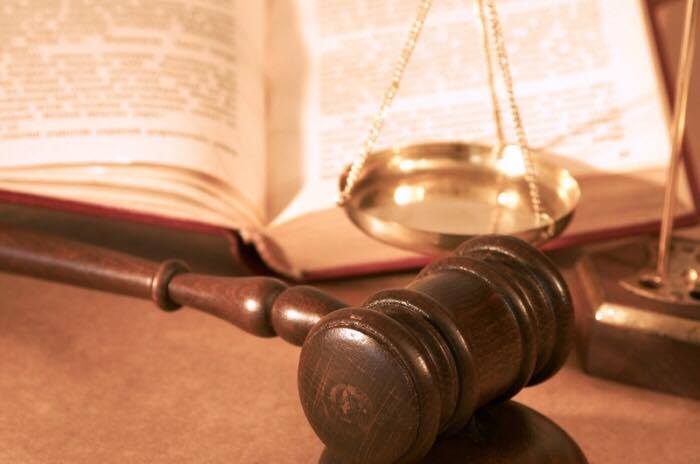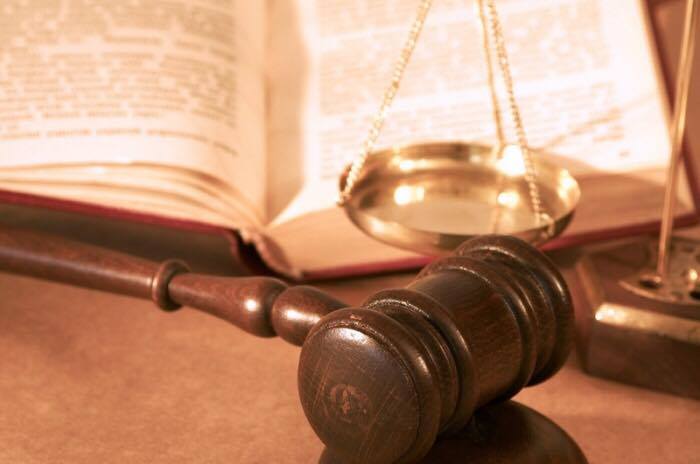 A video of a baby girl's rapist standing before court left public opinion agitated and inflamed as the judge was criticised for taking the role of a religious preacher instead of a legal executive.
During the first trial of the case, held on April 4, Judge Mokhtar Shalaby told the defendant, "[I]t's okay! It's between you and God". He had confessed his crime upon investigation.
The 35-year-old man had raped a year and eight months old girl, who was afterwards transferred to a hospital to get a reconstructive surgery due to major damages in her vagina.
The judge asked the rapist if he had prayed the Friday the day he committed the crime, then jokingly saying that the mosque where the defendant prayed "must have finished early".
Being the survivor's neighbour, the rapist narrated how he took her as she was playing in front of her house into an uninhabited room, removed her diaper before he raped her, and ran away when he found her bleeding.
The perpetrator said that he regretted what he did and repented to God, to which the judge said, "your repentance is big enough to be distributed among everyone on Earth. You will meet God with a clean slate."
Judge Shalaby added "leave it to God and don't worry; you are before a judge who believes himself to rule with justice" and citied the Christian verse "He that is without sin among you, let him first cast a stone at her", "which means mercy", he said.
Egyptians have reacted strongly against the judge for preaching the defendant and being lenient instead of pursuing justice. 
"That's why Egypt is full of sick mentalities thinking that raping a kid is normal! why?! Because our law doesn't protect us from criminals. The judge simply told him "It's ok! It's between you and God," said Farah Hassan El Wakeel.
The court postponed the trial to May 2, while the defendant remains detained.
---
Subscribe to our newsletter
---