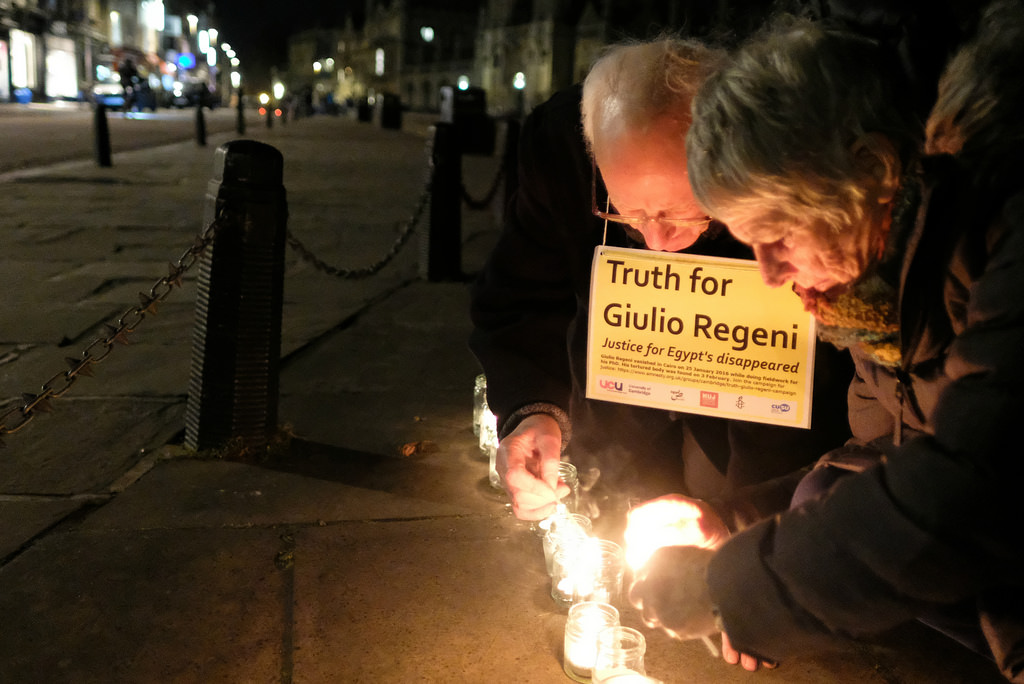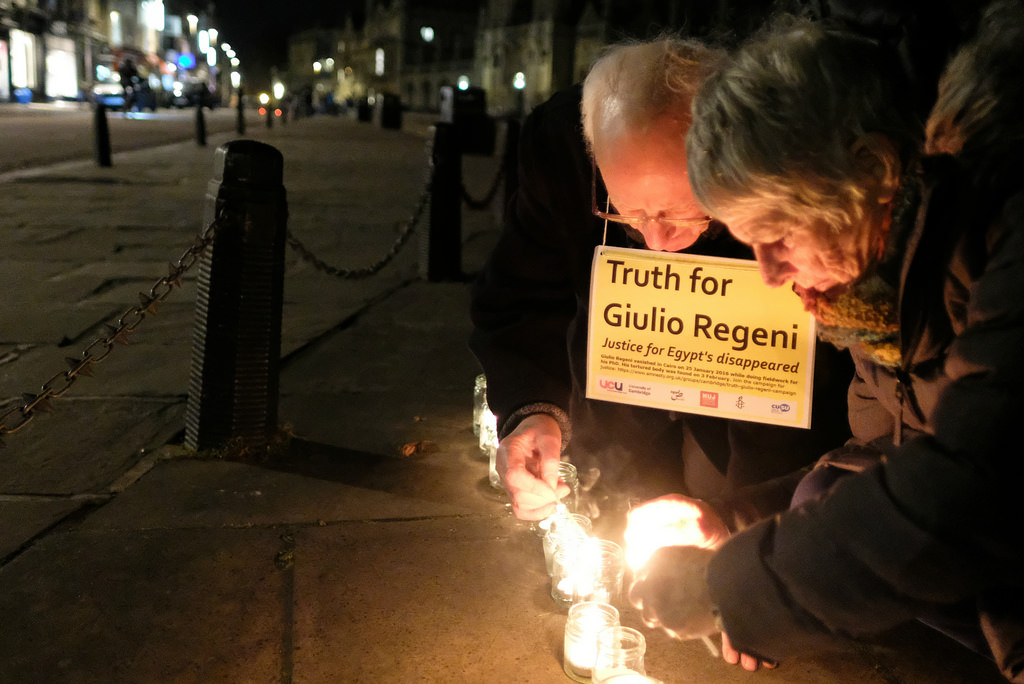 Family of tortured Italian student Guilio Regeni appealed to Pope Francis to raise Regini's case with Egypt, during the press conference held on Monday at the Italian Senate.
The Family Lawyer Alexandra Palireni and Spokesman for Amnesty International in Italy Ricardo Nuri, participated in the press conference.
"Today we are in a position to say that the kidnapping, disappearance and death of Giulio Regeni directly involves the highest officers of the Egyptian national security," Palireni said.
Palireni added that the Italian authorities have information where Regini was held captive and tortured in addition to having the names of those who tortured Regeni to death. However, they do not have definite information about the names of those who ordered his torture, according to Repubblica Italian Newspaper
The Head of the Italian Senate's Human Rights Committee Luigi Manconi said, during the press conference, that Egypt made many promises to Egypt that it would bring Regeni's murderers to justice, but it has failed to keep its promises.
While Pope Francis is expected to visit Egypt later this month at the invitation of Egyptian President Abdel Fattah Al-Sisi, Paola, Regini's mother, said she is sure that the pope cannot fail to remember Giulio on this trip to Egypt.
The then-Cambridge University PhD Candidate was a visiting student at The American University in Cairo (AUC) researching labor rights in Egypt. He went missing on January 2016; nine days after his disappearance, his body was found in a dump in 6 October City. Regeni's body had more than two dozen broken bones, as well as bruises and burn marks.
The case has sparked international attention on human rights violations in Egypt. Furthermore, the case has strained the traditionally close relationship between Egypt and Italy due to the lack of progress holding those responsible accountable.
---
Subscribe to our newsletter
---